Michael Kors Men's Sunglasses
BEST DEALS AND LATEST STYLES OF MICHEAL KORS MEN'S SUNGLASSES
Michael Kors Men's Sunglasses Features
ONLY THE HIGHEST STANDARDS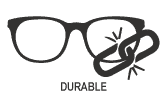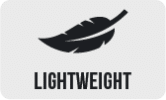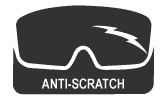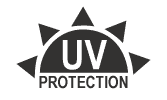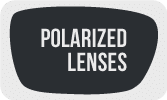 Michael Kors Men's Sunglasses Related Categories
Find Your Perfect Michael Kors Men's Sunglasses
Michael Kors men's sunglasses FAQs
Do I need to measure my face for a good fit with my sunglasses?
Knowing your face shape will help when selecting a pair of sunglasses, but you can also measure your temple length, the bridge of your nose and the width of your eyes to make sure a specific frame will fit well. You can find the measurements for Michael Kors mens glasses in the production descriptions when shopping with Safety Gear Pro.
Can my sunglasses handle prescription lenses?
Not all Michael Kors mens frames and lenses are compatible with a prescription. It's best to search for products designed especially for prescriptions to ensure you find the style and fit you need without sacrificing visual clarity.
Are my sunglasses scratch resistant?
While your lenses are made to handle the wear and tear of daily use, scratch resistance usually occurs through a special protective coating applied to the lenses or through the choice of the lens material. Each pair of sunglasses will come with different options.
Are plastic frames better than metal frames?
Choosing a frame material comes down to preference in feel and look. Plastic frames can be lightweight but incredibly rigid, giving you more security when your glasses are on. Metal frames have a tendency to bend, making it easier to accidentally warp or break them. Keeping them in their protective case when not in use can prevent damaging either type of sunglasses.
Do I need polarized lenses?
If your sunglasses are going to be worn around water or where there is a lot of reflective glare, polarized lenses will increase your eye comfort and clarity. The sun reflects on buildings, cars, metal signs and other shiny objects, which makes polarized lenses a good investment for casual use.
Michael Kors Men's Sunglasses Realated Videos
WATCH & LEARN HOW OUR MICHEAL KORS MEN'S SUNGLASSES PROTECT YOUR EYES
Best Men's Polarized Sunglasses 2020
Polarized lenses will block the sun and UV rays as they bounce off other objects. These lenses reduce glare from off windows, over cars or around water. Polarization comes in several different applications and many of the popular sunglasses on the market come with polarization. Michael Kors men's sunglasses are perfect for lifestyle use, and they are incredibly effective at reducing glare while driving. You will find lens options that are round, square, aviator and brow bar. Sport lenses are for an athletic look.
How to Choose Sunglasses | Get Glasses that Fit & Look Good!
To get optimum use of your sunglasses, you need to select a frame shape that suits the shape of your face. Here are a few recommendations for selecting a style: • Oval faces need a square or round frame. • Square faces need rimless frames or frames with soft lines. • Round faces need geometric or angular frames.
Blogs Related to Michael Kors Men's Sunglasses
Learn about prescription Michael Kors Men's Sunglasses
Clear Vision & Style in Michael Kors Men's Sunglasses
FASHION, PERFORMANCE & STYLE IN MICHEAL KORS MEN'S SUNGLASSES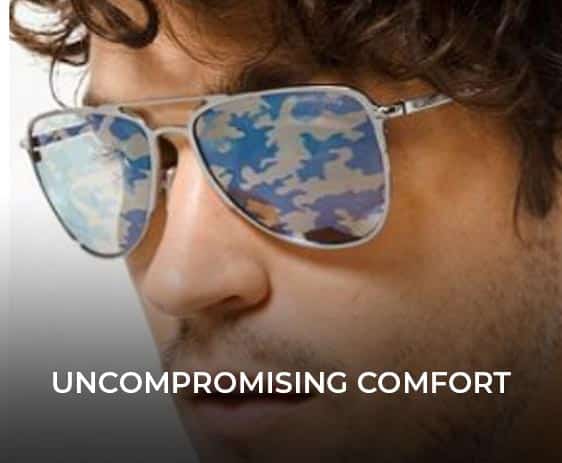 A signature mark of these designer sunglasses is the high-quality, lightweight materials used for each frame. The many styles account for the different face shapes and sizes, letting each wearer select a fashionable piece that sits security on the face and perfectly shields the eyes.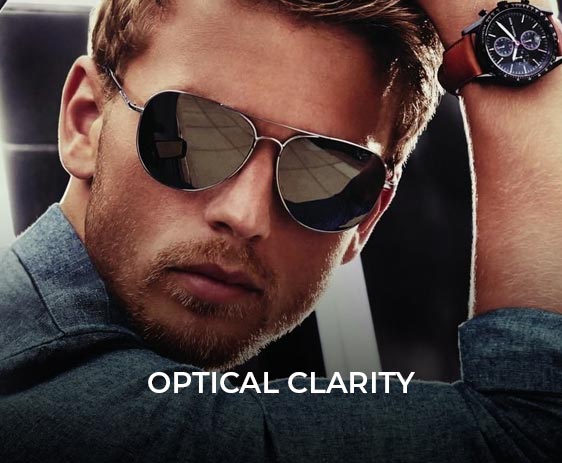 A pair of Michael Kors men's glasses isn't just fashion statement eyewear. Depending on your selection, you receive the benefits of complete visual accuracy with 100% UV protection and polarized lenses to reduce glare.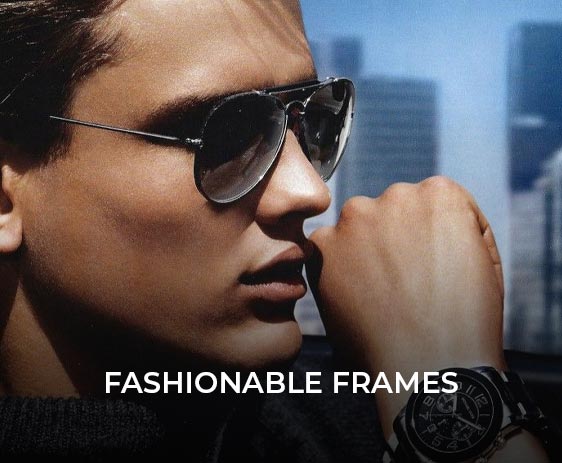 Each pair of Michael Kors men's frames is crafted with quality materials like Japanese titanium and Italian acetate, but it's the stylish colors designs that form the backbone of this luxury line of eyewear. Some of the more popular styles include the aviator frames and the sporty, rectangular shape of the Colton.
Quality eyewear makes a difference in both your eye health and your visual clarity. Protecting your eyes from damaging UV rays can be done stylishly with a pair of Michael Kors men's sunglasses. Whether you need a pair for an active lifestyle or you want to look good during casual driving or other use, the collection from Safety Gear Pro gives your fashion and function at a great price.