OBEST DEALS AND LATEST DIY KITS
ONLY THE HIGHEST STANDARDS IN PROTECTION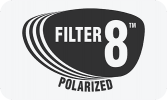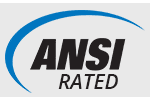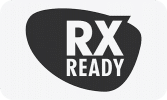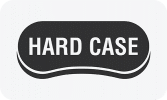 Find the perfect DIY for the job
Honeywell OTG Shooters Safety Eyewear
The Honeywell OTG Shooters Safety Eyewear is a simple yet highly effective pair of safety glasses. They provide comprehensive coverage combined with distortion-free optics. As ATG glasses, they are designed to easily fit over prescription eyewear comfortably and securely. They are ANSI- and CSA-rated. These glasses are excellent safety gear for DIY users.
The UVEX SW12 is a high-quality, nylon pair of safety glasses. They can comfortably fit medium to large face sizes. With an included dust dam and an adjustable retainer strap, they offer excellent protection and easy all-day comfort. These glasses are a great choice for anyone looking for DIY gear for their next project.
Stay Protected with the right Safety Glasses
ULTIMATE GLASSES FOR PROTECTION & PERFORMANCE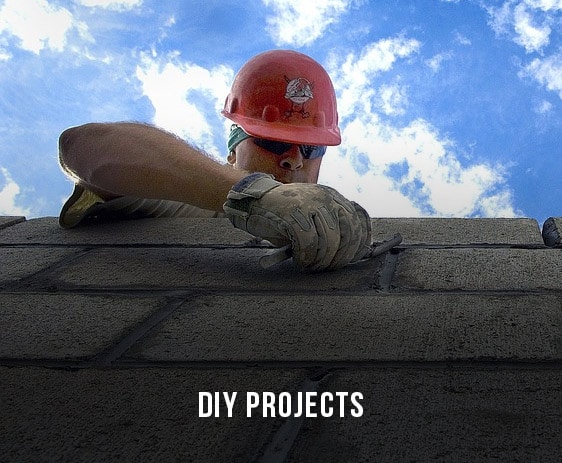 With so much information at their fingertips, people are taking on increasingly ambitious do-it-yourself projects. This is admirable and some people are able to achieve impressive results. However, one area that a lot of DIYers are lacking is safety. Having the right safety equipment is just as important for a DIY project as a professional one.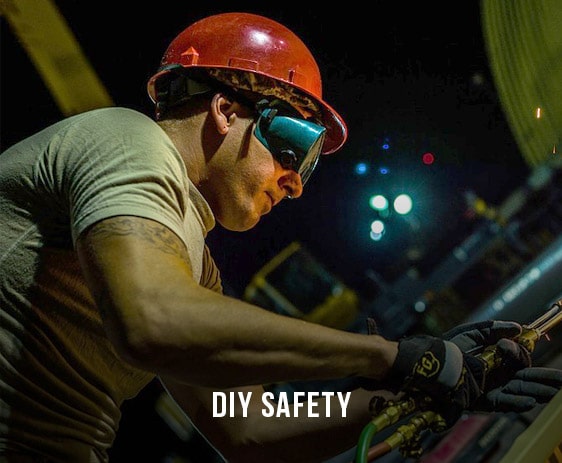 Safety Gear Pro has a broad selection of safety products to help people take on their DIY projects in a safe manner. From safety glasses to respirators, we can help you tackle that next project without putting your health at risk. Don't forget the importance of hearing protection.
Safely take on any DIY job with DIY gear from Safety Gear Pro. Whether you are refinishing a table, renovating a bathroom, building a shed or any other project, we have the gear you need to stay safe.
Do-it-yourself projects are becoming more advanced every day. People who have never touched a power tool before are able to use the magic of the internet to take on serious home projects. Unfortunately, one of the elements that are often missed in online learning is the importance of proper safety precautions. Don't take on another DIY project without the right safety gear.
Eye Protection
Safety Gear Pro has a wide selection of safety glasses and goggles that are ideal for DIYers. For example, check out our Titmus SW06E. These ANSI-rated and OSHA-approved glasses offer comprehensive protection, lasting durability and all-day comfort for a reasonable price.
Lung Protection
Never take on a project with fumes or fine particles without a proper mask or respirator. For example, if you are laying insulation, get an appropriate respirator like the 3M Half Facepiece Respirator 5000 Series. Rushing the job without the right DIY gear is not worth the risk.
Ear Protection
Did you know that a large percentage of hearing loss is self-induced? It happens because people don't use protective earbuds or muffs. For a simple option, check out our 3M Model 1000 Earmuffs. If you want something a little more subtle, consider the 3M E-A-R Push-Ins Earplugs.
Hand Protection
DIY projects often involve sharp edges, splinters, nails and other potential hazards. Get some proper work gloves before starting. These will protect your hands and also help you maintain a strong grip on whatever you are holding. Having a proper grip is important for safety. Try Safety Gear Pro's 1485 TrueFit Pigskin Performance Gloves.
Don't forget to remove your gloves when using machinery involving spinning or rotating parts. Gloves can actually increase the danger in these situations. Part of using safety equipment properly is knowing when it is and isn't appropriate.
Safety Gear for DIY Projects FAQs
How do I specify prescription goggles when I'm ordering safety gear?
If the goggles you're ordering is available with prescription lens, you'll see a "prescription lens" option on the details landing page for the particular item. We specialize in personal safety gear for DIY enthusiasts of various stripes, including those who need to use prescription eyewear for safe operations wherever and whenever.
What type of work safety gear is available?
Depending on the type of work you're doing, you may be exposed to various types of hazards. We sell goggles for eye protection, gloves for hand protection, different types of masks for lung protection and earplugs and earmuffs for ear protection. We are your one-stop shop for all your work safety gear needs.
Do I need OSHA-approved safety gear for DIY projects?
While having some type of safety gear is better than none at all, your DIY project may not necessarily require OSHA-approved items. We do offer many personal protective items with this designation, giving you the confidence that comes with protecting your body with products that meet the stringent requirements of OSHA.
Are there product reviews available for safety gear items?
When available, product reviews can be found on the details landing page for a particular item. Look for the tabs above the description of a particular safety gear item. You will see a tab for reviews to the far right. See what others have to say about a particular product or provide your own review after signing into your account.
Do you ever run sales on personal safety gear items?
Look for personal safety gear items marked with a yellow circular icon that shows a discount for that particular item. When you click on the details, you can see what the original price for that item compared to its sale price. This is not to be confused with discounts that may be also available for bulk orders. We make it easy to see pricing up front.