BEST DEALS AND LATEST MEN'S FASHION GLASSES STYLES
Men's Fashion Glasses Features
ONLY THE HIGHEST STANDARDS IN PROTECTION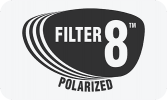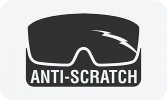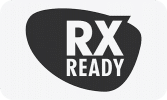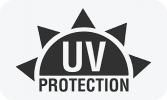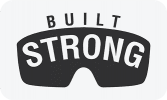 Men's Fashion Glasses Collections
Find the Perfect Men's Fashion Glasses for the job
Best Men's Fashion Glasses
Costa Del Mar Sunglasses Review | Safety Gear Pro
Safety Gear Pro carries a large selection of Costa mens fashion glasses, the best glasses for fishing and spending time near the water. This includes top models such as the Skimmer, Rincon, and Blackfin, which all feature 580P lens technology and 100 percent UV protection. The Skimmer is a stylish lifestyle sunglasses that features unique, cushioned nose pads. The Rincon is ideal for people with wider heads that need a larger frame. The Blackfin is designed for professional fishing applications.
SPY Surfing | Safety Gear Pro
With incredible clarity, advanced polarization technology and even mood and alertness benefits, it's no wonder professional surfers such as Coco and Mason Ho choose Spy as their eyewear of choice. When you shop with Safety Gear Pro, you can browse through top brands like Spy and find eyewear that can help you perform your best while doing what you love most.
Stay Protected with the right Men's Fashion Glasses
ULTIMATE GLASSES FOR PROTECTION & PERFORMANCE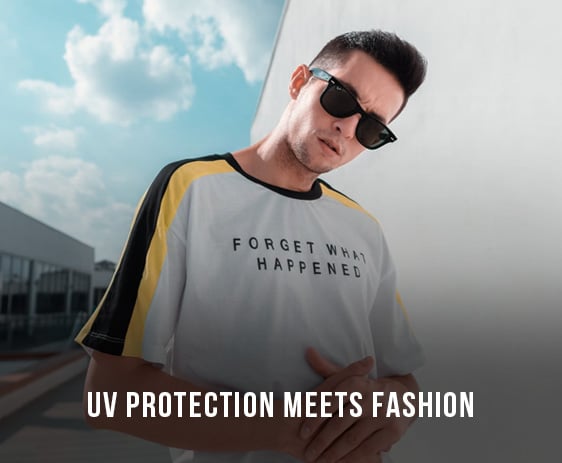 If you're looking for men's non-prescription glasses that are designed to fit a variety of face types, Safety Gear Pro has many models for you to choose from. Whether you prefer large, thick frames or thin, lightweight styles, you're sure to find a pair that fits your unique tastes.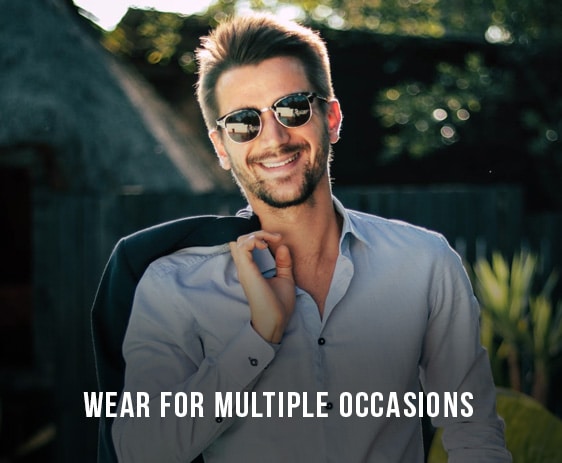 Find men's fashion glasses from top-selling brands such as Oakley, Costa and Spy. These brands are well-known for their high-performance eyewear that feel as good as they look.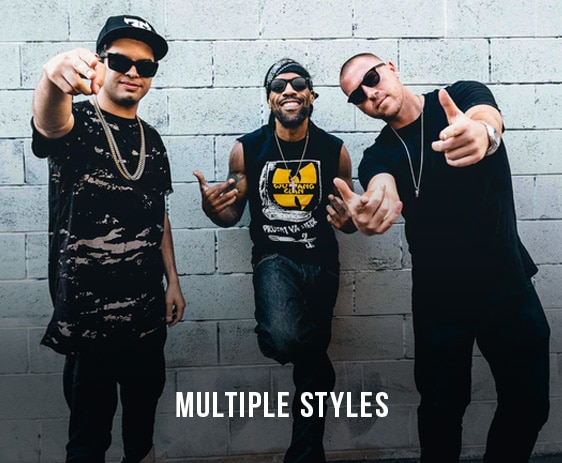 Your sunglasses should not hinder you from performing your best. Rather, they should fit comfortably and securely around your head and allow you the best visibility and clarity possible. Fortunately, with sleek designs that fit the contours of your face, fashion glasses for men can be both sporty and fashionable.
Perhaps the most important accessory you can purchase, the right pair of sunglasses can accentuate your natural features and make you stand out from the crowd. There are many different frame types and colors, so a large variety to choose from is key. Safety Gear Pro has hundreds of men's fashion glasses to consider, so you'll have no problem finding a pair that matches your style.
Variety
Not all sunglasses are made the same. Many people seek glasses that are designed with a specific purpose in mind. From the environments you find yourself to the activities you participate in, finding the right type of glasses is essential for allowing you to meet your full potential. Whether you are a professional fisher, surfer, pilot, or simply enjoy spending your weekends outdoors, chances are there are a pair of glasses made with that activity in mind.
Trendy
Safety Gear Pro makes it easy to compare pricing and features for eyewear made by the most popular brands on the market. If you have a particular brand in mind, such as Bolle, Serengeti, Oakley, Wiley X, or Spy, you easily find both old and new models on the user-friendly site.
Prescription Lenses
While there are many men's non-prescription glasses available, you can also include prescription lenses for most models. Some glasses are designed specifically to accommodate a high prescription. Simply fill in your prescription by going through a menu of options and submitting a copy of your prescription online.
Visit Safety Gear Pro today to find a pair of fashion sunglasses that meets your needs while remaining within your budget. Whether you're looking for glasses designed for a specific activity, a certain brand, or prescription lenses, your new favorite pair of sunglasses awaits.