BEST DEALS AND LATEST WELDING SAFETY GLASSES STYLES
Filter by
Welding Safety Glasses Features
ONLY THE HIGHEST STANDARDS IN PROTECTION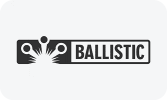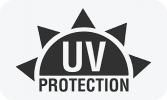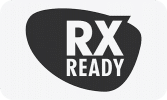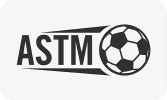 Welding Safety Glasses Collections
Find the Perfect Welding Safety Glasses for the job
Best Welding Safety Glasses
RX-Z Gray Clear Prescription Safety Glasses
Get an overview of RX-X Gray Clear Prescription Safety Glasses. This traditional safety eyewear meets the requirements for the ANSI Z87 safety rating and does not have metal parts. These frames are suitable for electrical or magnetic consideration and the lenses shield eyes from exposure to ultraviolet light.
Top 5 Safety Glasses | Safety Gear Pro
Check out a helpful comparison of five of the leading safety glasses frames. Find out more about the design and safety features of Titmus SW06E, OnGuard 225S, Wiley X Saint, Spy Bounty and Oakley Det Cord Industrial safety eyewear. Discover glasses rated for ballistic impact and designs that feature protective side shields.
Stay Protected with the right Welding Safety Glasses
ULTIMATE GLASSES FOR PROTECTION & PERFORMANCE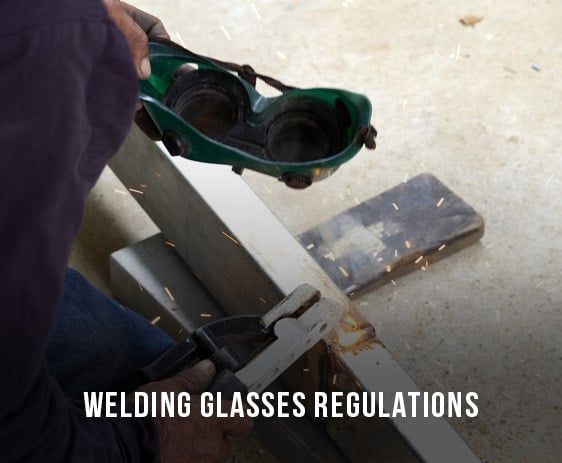 Welding Glasses Regulations
Requirements for welding safety glasses go beyond the ANSI Z87 standard. Lenses marked "W" are rated for welding. It is necessary to select the right shade for the intensity of light involved in a particular process.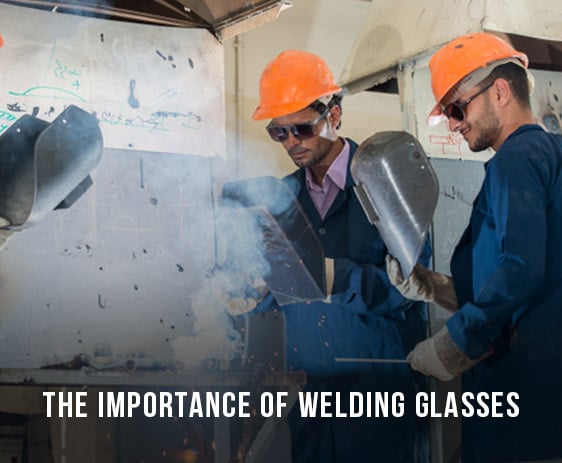 The Importance of Welding Glasses
Welding glasses limit exposure to electromagnetic energy that can cause eye damage. Choose the right lens shade to prevent photokeratitis or welder's flash. Some frames and lenses also shield eyes from other hazards. Safety glasses can be worn alone or under a welding helmet.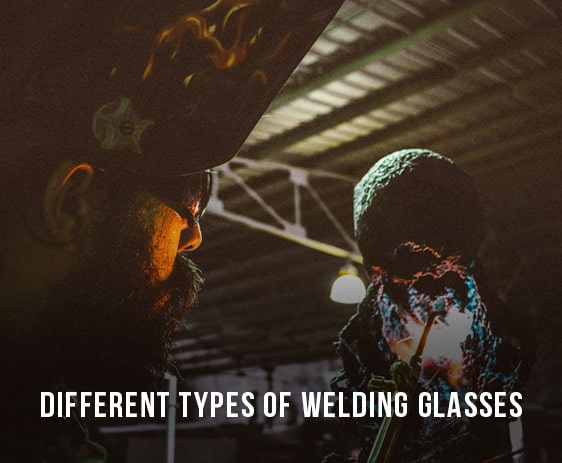 Different Types of Welding Glasses
Safety glasses for welding are distinguished by lens shades and frame designs. Shade 2 lenses transmit between 20% and 28% of visible light, while shade 14 lenses only permit 0.0003% of light to pass through. Lighter shades are suitable for torch soldering, brazing or cutting. Darker shades are necessary for gas or electric arc welding.
Welding glasses are essential personal protective equipment that limits eye exposure to electromagnetic energy emitted by arcs or flames. Look for comfortable welding safety glasses that have lenses in a shade that blocks the most damaging wavelengths of optical radiation.
Choosing a Lens Shade
Lens shade numbers allow for more or less transmission of visible light. Lighter lenses in low shade numbers such as 2 or 3 are suitable for torch soldering. The higher the shade number, the less visible light is permitted to pass through. Shades 3 to 6 are suitable for tasks such as torch brazing or cutting and allow anywhere from 14% to under 2% of light to pass through.
Higher shade numbers such as 4 through 8 are suitable for gas weldings such as MIG or TIG. Shade numbers 10 to 14 are intended for electric arc welding. Shade 14 welding glasses only permit 0.0003% of visible light to pass through.
Getting the Right Fit
Lenses that block visible light are only as protective as the quality of coverage provided by the frames. Frames with a good fit are essential for welding. The best welding safety glasses will not slide down or move out of place as you work.
Depending on your preferences, you may wear welding safety glasses alone or pair eyewear with a helmet. The shade number of a helmet lens may be reduced as long as the combined shade numbers of glasses and the helmet lens provide a sufficient level of protection.
It may be necessary to obtain more than one pair of welding glasses with different shade numbers or select frames that support interchangeable filters. Auto-darkening lenses are also a recent development for welding glasses. In addition to shielding eyes from infrared, ultraviolet and high-intensity visible light, some styles of welding glasses also offer protection from exposure to dust, debris or gases.