BEST DEALS AND LATEST WELDING GLOVES STYLES
ONLY THE HIGHEST STANDARDS IN PROTECTION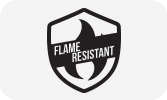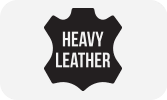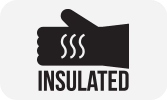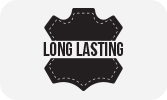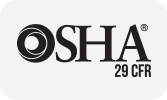 Welding Gloves Related Categories
Find the Perfect Personal Protection Equipment
WATCH REVIEWS ON WELDING GLOVES
Tillman 48 MIG gloves are suitable for high-heat processes involving spark and spatter hazards. These gloves have 3.5-inch cuffs, top-grain goatskin palms, a Kevlar-sewn thumb strap reinforcement and cowhide split back sides. Learn more about the features of these affordable gloves for MIG welding.
Tillman's Onyx 875 Elk skin Welding Glove
Enhance your comfort and safety by wearing Tillman Onyx 875 gloves while welding. These gloves share several safety features with the bestselling Tillman 850 gloves, such as a Kevlar-stitched thumb strap, pull strap adjuster and cotton foam lining on the back. A top-grain elk skin cuff provides superior protection.
Stay Protected with the right Welding Gloves
ULTIMATE SAFETY FOR PROTECTION & PERFORMANCE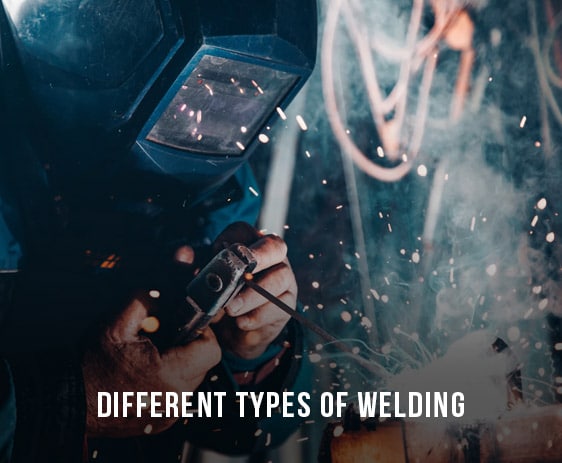 Different Types of Welding
Gloves may be intended for TIG, MIG or stick welding. Dexterity is the primary factory for precision TIG processes. MIG welding generates more heat with a risk of sparks and splatters. Stick welding requires the highest level of hand protection.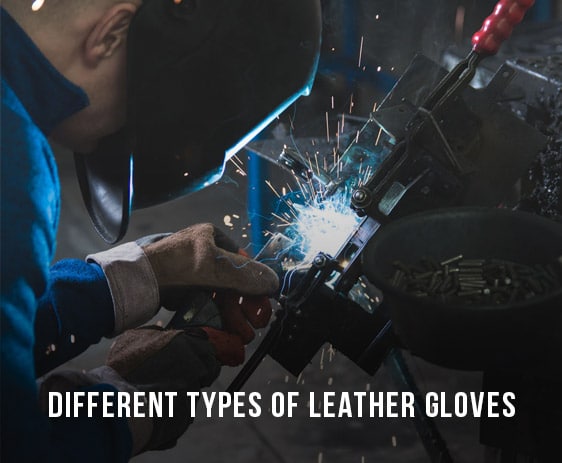 Different Types of Leather Gloves
Cowhide or cow split gloves are the most popular work glove materials. Elkskin does not harden as quickly as cowhide upon heat exposure. Pigskin is a good choice for oily or wet conditions. Deerskin, goatskin, and horsehide offer superior dexterity.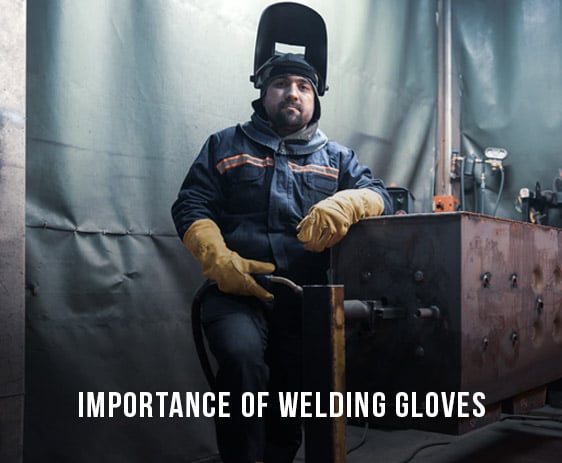 Importance of Welding Gloves
Protection from intense heat, sparks, spatters and sharp edges is essential while welding. Wear gloves rated for the intensity of these hazards that allow for sufficient freedom of movement.
Heat-resistant gloves are essential personal protective equipment for TIG, MIG and stick welding processes that pose thermal, electrical and mechanical risks. Gloves for welding are available in a variety of hide-based materials and may also feature Kevlar for additional protection.
Durable Welding Gloves
Gloves for welding are made of durable materials such as cowhide, deerskin, elkskin, goatskin, pigskin or horsehide. Kevlar welding gloves feature specialized seams or linings for performance under high-heat conditions.
Always check gloves for signs of damage or wear prior to each welding session. Repeated exposure to high temperatures or sharp metal edges will eventually wear down even the toughest work gloves.
Welding Gloves FAQs
Why do welders wear gloves?
Welding involves high heat and workers' hands may be exposed to thermal, electrical and mechanical hazards. Welders should wear hand protection rated for a particular process such as TIG, MIG or stick welding. Gloves intended for welding may prioritize dexterity or resistance to exposure to high temperatures, sparks and splatters.
Who makes the best welding gloves?
The John Tillman Company makes gloves for welding applications. This brand offers designs intended for TIG, MIG and stick welding in a variety of materials. These gloves satisfy the ANSI Z49.1 standard for safety in welding processes. Some glove styles also satisfy ANSI 105 requirements for mechanical hand protection.
How can I choose the right welding glove?
Aim to strike a balance between thermal protection and dexterity when selecting gloves for welding tasks. Precision is the primary factor for TIG welding. MIG and stick welding involve more intense heat and pose spark and spatter hazards. Split leather gloves with internal insulation may be better for these processes.
Which gloves are needed for MIG or TIG welding?
MIG welding calls for protection from intense heat and sparks. Gloves rated for this process are often made of cowhide or heavier weight cow split. Other leather gloves with heat-resistant linings may also be safely worn. Precision is the top priority for TIG welding, making goatskin gloves a popular choice.
Are welding gloves cut resistant?
Gloves with an ANSI 105 rating are resistant to a variety of mechanical hazards such as abrasion, cuts or punctures. Make sure that any gloves you wear while welding are strong enough to prevent injuries caused by rough or sharp metal edges. Cut-resistant gloves are often designed with many layers.