Oakley Prescription Sunglasses, Oakley Glasses & Oakley Goggles
BEST DEALS AND LATEST STYLES FROM OAKLEY
Filter by
Oakley Sunglasses Features
ONLY THE HIGHEST STANDARDS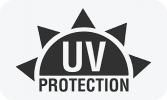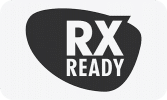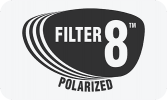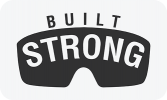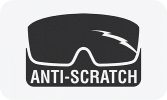 Prescription Sports Sunglasses & Sports Eyewear
Find Your Perfect Prescription Sports Sunglasses & Sports Eyewear
Best Oakley Prescription Sunglasses
THE ULTIMATE GUIDE TO OAKLEY PRIZM EYEWEAR
Compare Oakley prescription sunglasses to their competitors and the difference is clear right away. In this video, notice that the biker wearing Oakley sunglasses avoids all the obstacles, while the biker without them runs into each and every one. Not only is your vision clearer when you entrust it to these high-quality sunglasses, your safety rises to another level.
Everyone has that one obsession. For world-champion skiers, bad weather cannot be an obstacle. Oakley prescription sunglasses and goggles give athletes the best in HD lenses, impact protection, and UV resistance. When you can trust your equipment to perform at the highest level, nothing can stop you from chasing your obsession to the fullest.
Improve Your Look With Prescription Oakley Sunglasses & Eyewear
ULTIMATE PROTECTION & PERFORMANCE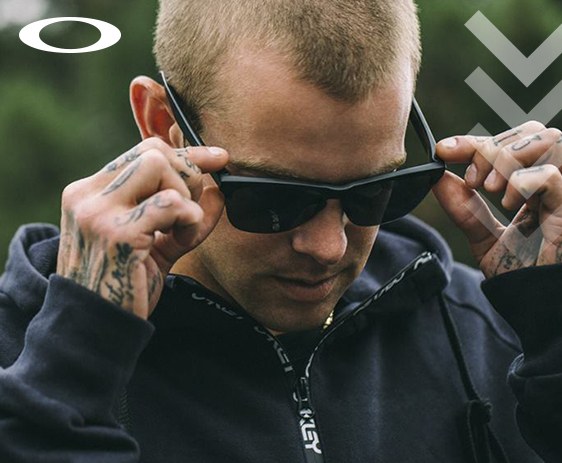 Oakley High Definition Optics® (HDO®) lenses have safety and performance in mind above all else. Therefore, when you buy Oakley golf sunglasses or Oakley baseball sunglasses at Safety Gear Pro, you get state-of-the-art equipment that exceeds the standards demanded by professional athletes.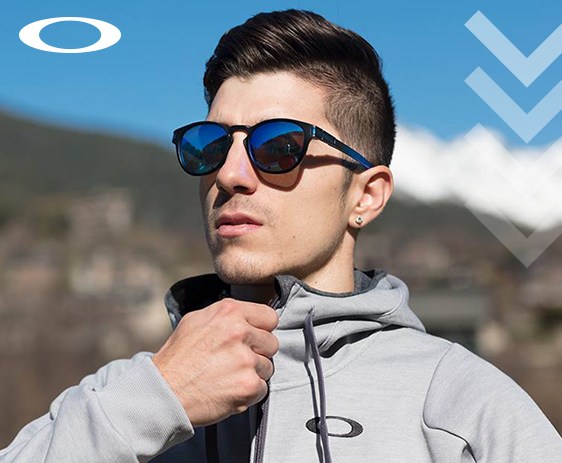 Oakley prescription sunglasses for men and women are tested and re-tested under the toughest safety conditions, so you know you'll get the best.
Their frames and lenses also protect you from both high-mass and high-speed impacts, so you can feel safe. They use Plutonite® lenses, made from a durable material that delivers great clarity of vision.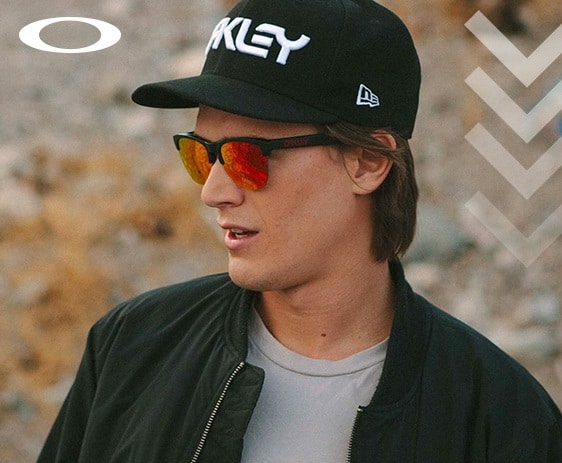 Most lenses limit your vision because they block out lots of light and also lower the clarity of what you see. But the lenses in Oakley sunglasses, Oakley golf sunglasses, and Oakley baseball sunglasses help you see with more depth, detail, and clarity while still blocking out harmful UV rays.
The unique lens colors that also give Oakley its iconic look use cutting-edge technology, so you can see your best all the time.
Oakley Prescription Sunglasses for Men and Women Help Athletes Perform at their Best
Oakley is known around the world as a status symbol. The brand has cultural prestige not just in tennis, golf, and baseball, but in mass culture. When you first put on a brand-new pair of Oakleys, you know you're getting the top of the line in terms of style, durability, and optical performance. Athletes need to see their best when they're competing, and Oakley delivers on that promise.
Oakley Work with your Prescription
If you wear prescription lenses on a typical day, you should also use your prescription in athletic training and competition. When you purchase Oakley prescription sunglasses from Safety Gear Pro, full customization options are at your fingertips. Your prescription is the most important part of that. Before you place your order, just choose from a variety of easy methods for uploading your prescription.
Oakley Baseball Sunglasses Stand Out Above the Rest
Some of the world's greatest baseball players have made Oakley part of their look. Star athletes around the world trust Oakleys, but not just because they look great. Oakley prescription sunglasses offer visual performance that meets and exceeds even the highest standards set by elite athletes. Don't lose the ball in the sun or strike out looking. Make the catch and score the big hit with these sunglasses supporting your best vision at the times when you need it the most.
Easily Buy Prescription Sunglasses Online
You probably don't have an eye doctor sitting next to you right now, but you don't need one when you order prescription sunglasses from Safety Gear Pro! We make it a breeze no matter what kind of prescription you have. Ordering your prescription sunglasses has never been easier because our support team is here to offer their help.
Learn more: Oakley Prizm Technology Enhances Color & Vividness
Frequently Asked Questions about Oakley Prescription Sunglasses
Are Oakley sunglasses polarized?
All Oakley sunglasses are polarized. Oakley uses Prizm lenses on all of its frames to help with polarization and UV protection.
Are Oakley Glasses unisex?
Some but not all. Oakley has a wide variety of both men and women sunglasses and some frames are unisex but not all.
Are Oakley sunglasses ANSI rated?
Only 3 frames are ANSI rated. The frames are Det Cord Industrial, M2 Frame Industrial, and Tombstone.