BEST DEALS AND LATEST STYLES OF POC BIKE ACCESSORIES
Filter by
POC Bike Accessories Features
ONLY THE HIGHEST STANDARDS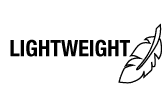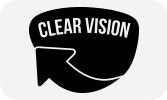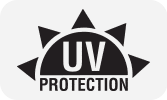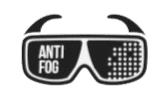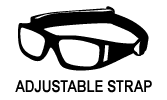 POC Bike Accessories Related Categories
Find Your Perfect POC Bike Accessories
POC Bike Accessories FAQs
Should You Purchase POC Brand Products?
POC is one of the most stylish, well-made safety gear providers available today. Since 2005, this Swedish brand has been creating stylish protective gear and classic apparel that is appealing to outdoor enthusiasts' needs.
What Does POC Stand For?
In this situation, POC stands for "Piece of Cake." The Swedish company offers a huge array of protective gear for sports and bike helmets and armor for other activities.
What Is POC's Spin Technology All About?
POC is a brand that is dedicated to innovation. This dedication led to the development of a technology it calls SPIN, which means Shearing Pads Inside. The technology is used to help resist impacts to your brain that may occur during a crash. All this is thanks to the padding that is put inside POC's line of helmets.
Where Are the POC Helmets Manufactured?
The line of helmets offered by POC is all manufactured in China. This is where the highest quality producers are located.
Should You Wear Cycling Jerseys?
Cycling jerseys made of a quality, breathable material will help you say cool and dry, no matter how long you ride. POC offers several options to choose from.
POC Bike Accessories Related Videos
WATCH & LEARN HOW OUR POC BIKE ACCESSORIES PROTECT YOUR SELF
3 POC Ski Goggles To Check Out
You should never put your life on the line when enjoying an activity you love. This is where POC bike sunglasses and accessories come in. Designed using high-quality, top-of-the-line materials, each item is designed for a specific purpose – keeping you safe. With features like shatter-proof lenses and a comfortable fit for all-day wear, you can't go wrong with POC. Along with the perfect eyewear for riding, you can also find an array of other accessories that enhance your experience, no matter where your adventures take you.
POC isn't a one-trick pony. This company takes pride in providing all active individuals with the high-quality eyewear they want. Beyond the line of POC bike sunglasses available, you will also find ski goggles made with the same dedication to protection. Not only do the goggles provide clear vision and a comfortable fit, but they also come in stylish designs you will love to wear. You can pair the POC eyewear with other POC brand items, such as the POC bike jersey, the perfect combination of style and comfort.
Blogs Related to POC Bike Accessories
Learn about POC Bike Accessories
Clear Vision & Style in POC Bike Accessories
FASHION, PERFORMANCE & STYLE IN POC BIKE ACCESSORIES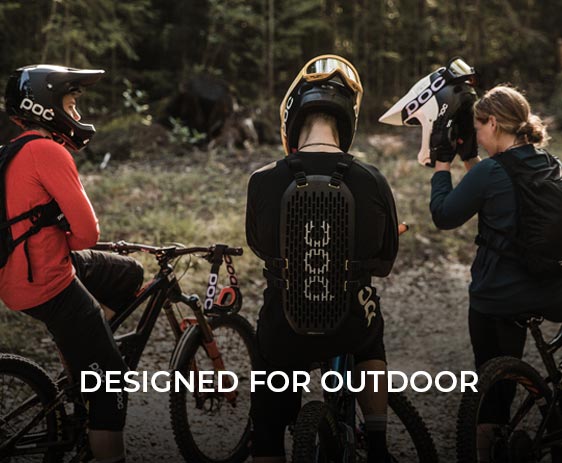 Why sit on the sidelines when you can have a front-row seat to all the adventures life has to offer. Whether you prefer the slopes or the open road, POC brand accessories provide the ideal fit, look, and performance to meet your needs. Don't believe us? Check out the latest POC bike sunglasses available for sale.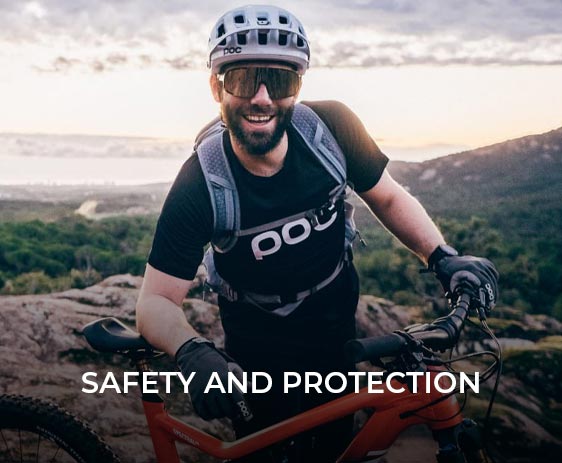 Safety and protection aren't a one-size-fits-all solution. Because POC values your safety, they offer various products in different sizes to ensure the perfect fit. Unsure what size is right for you? If so, you can access handy guides like the POC bike helmet size chart, which can help ensure you get the right fit for a superior level of protection.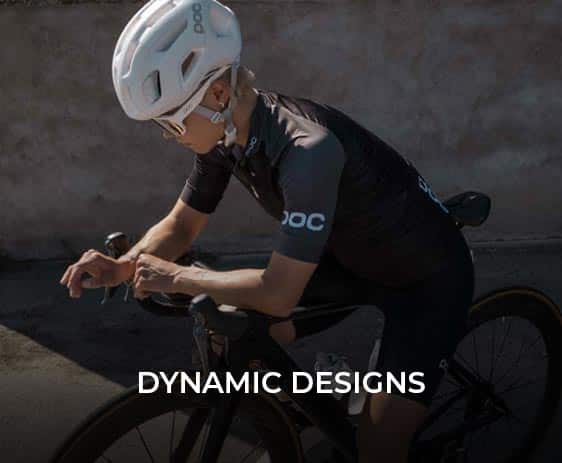 POC isn't like other outdoor gear brands. This company takes pride in offering the highest quality products at the best prices. The dynamic, stylish designs ensure you are protected and comfortable, no matter what type of adventure you pursue.
When it comes to your safety and protection, you can't afford to cut corners. POC understands this, which is why the brand is known for providing high-quality products, stylish designs, and superior levels of protection. If your outdoor adventures require protection, you can rely on the POC brand of products to deliver.