BEST DEALS AND LATEST STYLES OF POC CYCLING APPAREL
Filter by
POC Cycling Apparel Features
ONLY THE HIGHEST STANDARDS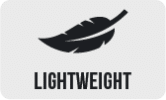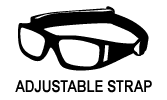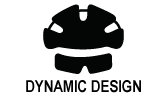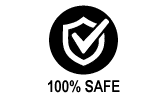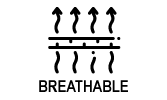 POC Cycling Apparel Categories
Find Your POC Cycling Apparel
POC Cycling Apparel FAQs
Where Can I Order POC Cycling Apparel?
You can order cycling apparel, including items from POC Sports, at Safety Gear Pro. We have a huge selection of items for athletics and other recreational situations. Whether you need sports sunglasses, a cycling jersey or a reflective vest, we have you covered.
Is POC a Good Cycling Brand?
POC Sports is generally considered to be a good-quality brand for cycling apparel. This Swedish brand is particularly known for its emphasis on the competitive arena of cycling. So, if you want something that keeps up perfectly with the latest trends and technological advancements, consider some POC apparel.
What Are the Benefits of a POC Cycling Jersey?
Wearing a cycling jersey is typically more comfortable for longer rides. The tight-fitting clothing provides protection from the elements while allowing enough ventilation so that you don't overheat. Plus, most cycling jerseys are good at managing sweat. POC tends to be on the cutting-edge of jersey designs.
Do I Need Cycling Apparel To Ride?
While it is not necessary to buy purpose-designed clothing to ride a bicycle, many riders consider the investment to be worthwhile. Proper cycling attire can help you to maintain a comfortable temperature while wicking away moisture if you are working up a sweat. For longer rides, it is very worthwhile.
What Is the Best POC Cycling Wear?
POC Cycling Apparel Related Videos
WATCH & LEARN HOW POC CYCLING APPAREL PROTECT YOUR SELF
POC Sports offers some excellent sunglasses for athletics. The Will sunglasses offer a comfortable feel, stylish looks and excellent eye coverage. The Know sunglasses offer similar performance but with a round style. For a more versatile pair of sunglasses, consider the Did. They are great for casual and active use. Finally, the Wonder sunglasses provide a cool, rounded style that many users love.
3 POC Ski Goggles To Check Out
POC Sports makes some of the best athletics wear on the market. Their lineup includes ski and snowboard goggles that offer premium build quality, excellent comfort, flexible frames and cutting-edge lenses. Some of their top offerings include the Retina Big, Retina Big Comp and Cornea Solar Switch.
Blogs Related to POC Cycling Apparel
Learn about POC Cycling Apparel
Style in POC Cycling Apparel
FASHION & STYLE IN POC CYLING APPAREL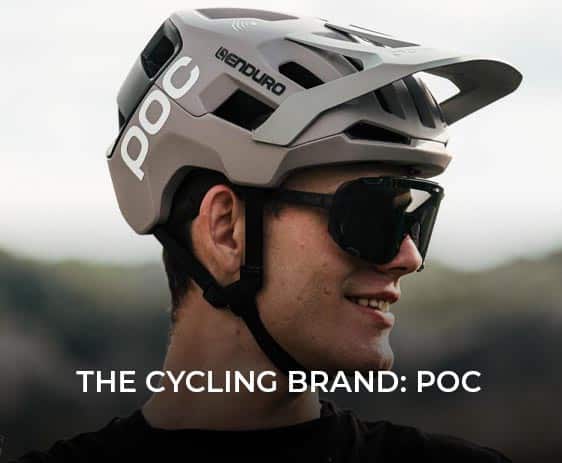 If you want cycling apparel, POC is a great place to start. Although the brand offers some non-cycling products, cycling is one of its main focal points. Thus, you can expect cutting-edge technology and thoughtful product designs.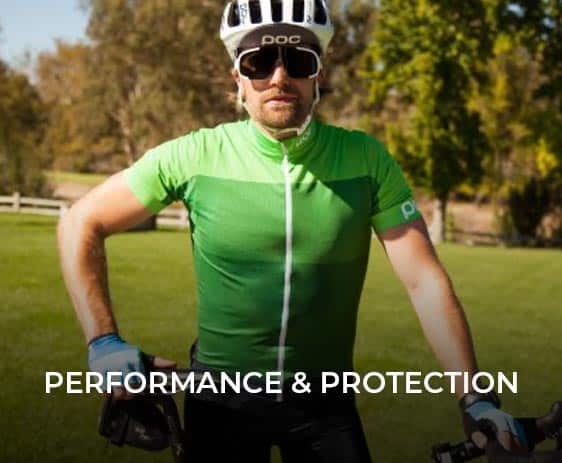 When you are cycling, you need clothing that will let you move, keep you at the right temperature while also protecting you from the wind and weather. POC cycling apparel delivers on all fronts. The clothing provides the perfect balance of performance and protection.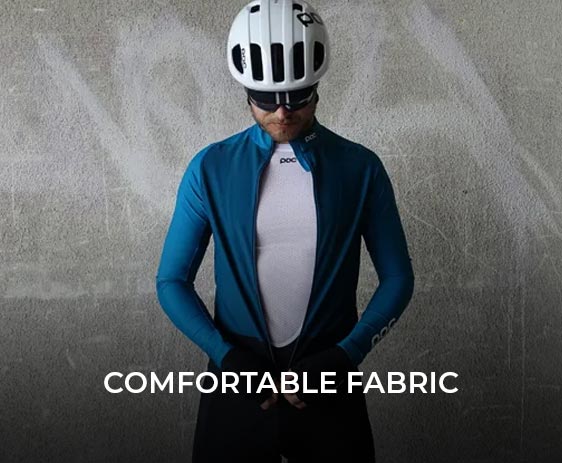 Comfort is a top priority for any cyclist. Whether you enjoy tackling downhill, dirty trails or trying to beat your best time on long, paved roads, you need clothing that will keep you comfortable the whole way. POC cycling wear is made from premium fabrics that help cyclists stay comfortable for longer.
POC cycling apparel is the perfect match for the cyclist who wants to be ready for anything. These cycling jerseys, pants, shorts and accessories are just the right equipment to keep you comfortable even on your most intense rides. Plus, the Swedish brand is well-known for staying with the cutting-edge of style and technology in the cycling space.
Check out the POC cycling wear on Safety Gear Pro. We have everything you need to keep yourself clothed and protected during all your cycling adventures. With premium brands like POC Sports and many affordable options, Safety Gear Pro is the ideal place to get geared up.