Prescription Motorcycle Goggles
BEST DEALS AND LATEST PRESCRIPTION MOTORCYCLE GOGGLES
Prescription Motorcycle Goggles Features
ONLY THE HIGHEST STANDARDS IN PROTECTION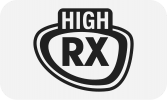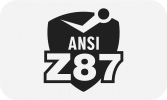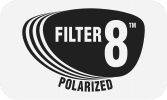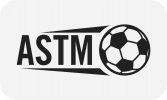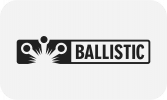 Prescription Motocycle Goggles Collection
Find the Perfect Prescription Motorcycle Googles For Your Next Adventure
Best Prescription Motorcyle Goggles
Top 5 Best Motorcycle Goggles
Learn the top five best motorcycle goggles on the market today. The list includes glasses designed to night riding, goggles for off-roading and wraparound glasses for street riding. These eyewear options are high-quality and stylish. They should be at the top of your riding gear list.
Oakley Airbrake Motorcycle Goggles
Designed for off-road riding, the Oakley Airbrake goggles are among the very best available. They feature a robust construction including parts that can be individually replaced with basic tools. That means you can beat them up and repair them if necessary. They are ANSI-rated and have an optically-correct, wide-angle lens for optimal visibility when riding.
Stay Protected with the right Prescription Motorcycle Goggles
ULTIMATE GOGGLES FOR PROTECTION & PERFORMANCE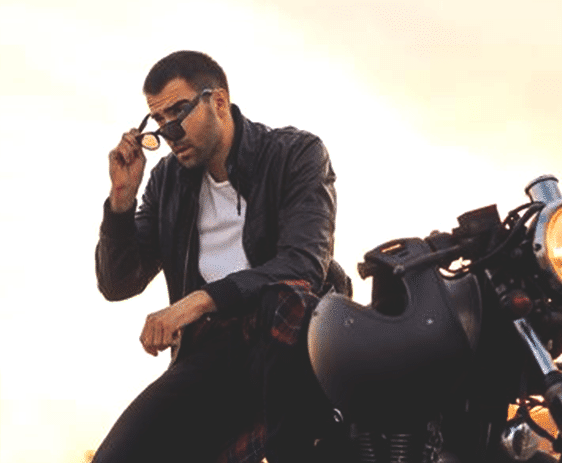 ANSI is a safety standard used to ensure goggles offer sufficient protection. You can be confident that our ANSI-rated prescription motorcycle glasses will keep your eyes safe.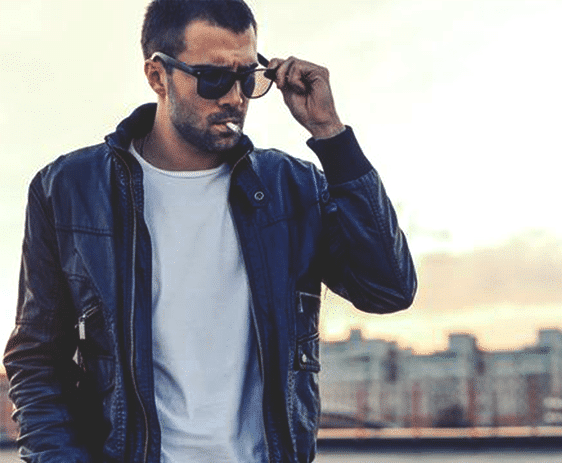 Many riders prefer motorcycle sunglasses to goggles. Wrap around frames are a good option that provides the stylish looks of glasses with a sturdy design that will stay firmly planted on your face.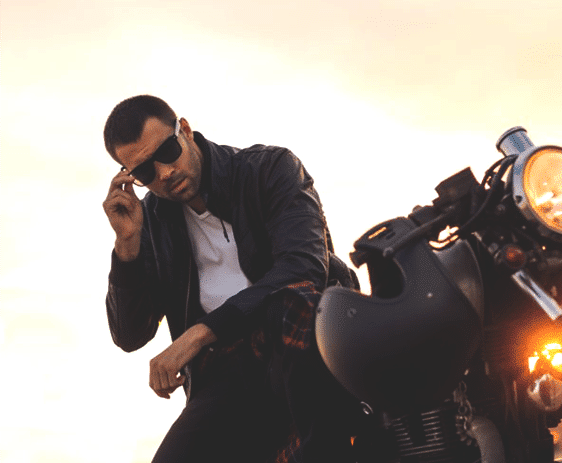 Several of our glasses and goggles are ballistic-tested for impact resistance. You can be sure they will stay strong even in a crash.
When it comes to eye protection, you don't want to mess around. Visibility is essential to motorcycle riding and you can quickly find yourself in trouble without appropriate eyewear.
Safety Gear Pro's prescription motorcycle glasses and goggles are perfect for anyone who needs corrective lenses but still wants to enjoy riding to the fullest. Options such as the OnGuard 225S are ANSI-rated, OSHA approved and feature stylish, modern designs. You can feel confident knowing that your eyes and visibility are fully protected while you are riding.
If you prefer goggles, which are perfect for off-road riding, consider the WileyX SG-1. They have a sleek design and feature ANSI-rated lenses.
ANSI Ratings
At Safety Gear Pro, we are all about safety. Many of our eyewear options are ANSI-rated. This rating could be one of several standards managed by the American National Standards Institute.
This body determines various standards for products, services and more in the United States. For safety equipment, ANSI ratings are typically examining how tough and protective the item is. There are different levels, but if you see the ANSI-rated label, you can be confident that they have been tested for durability and impact resistance.
In our descriptions of each item, we include specific details of what ratings the product has achieved. For example, the WileyX SG-1 achieved the ANSI Z87.1-2010 High Velocity and High Mass Impact Standards.
Getting Your Prescription
When you order from Safety Gear Pro, you can enter or send your prescription details to us. We also have options for features such as bifocal lenses, transition tinting, protective coatings and more. You have plenty of options to customize your eyewear.
Additionally, we carry dozens of frames that can work with prescription lenses, so you can be confident in finding something that suits your style while also helping you see more easily. Safety Gear Pro is your source for prescription motorcycle eyewear.
Prescription Motorcycle Glasses FAQs
Can Glasses Be Worn While Riding a Motorcycle?
Yes, glasses can definitely be worn while riding a motorcycle. In fact, prescription motorcycle glasses are encouraged by professionals, as the eyewear acts as an important extra layer to shield the eyes from fast-moving particles and other hazards that can be found when cruising along the open road.
What Lenses Are Best for Riding at Night?
Riding your motorcycle when natural light is low can be difficult. To improve the quality of your ride, consider investing in prescription motorcycle glasses with yellow lenses. This color is said to filter through available UV light in an environment and create a brighter field of vision for the wearer.
What Are Polarized Lenses?
Polarized lenses can be a useful option for those looking for prescription motorcycle goggles. Polarization is meant to combat the glare caused when light reflects off surfaces like glass or water. This can be advantageous when you're riding on a sunny day and glare from other vehicles is causing issues with clarity.
How Should Motorcycle Glasses Fit?
There are a few considerations to take in regard to how you wear your glasses. First, the riding goggles you select need to fit comfortably under your helmet. Next, the glasses should fit over your eyes without obstructing your vision. Finally, the eyewear needs to be snug enough to stay secure without being too tight and uncomfortable.
Do Motorcycle Prescription Glasses Come in Different Styles?
As with any eyewear, prescription motorcycle glasses come in a variety of styles for you to explore. Whether you're looking for something trendy and new or a timeless design that will never fall out of style, you're sure to discover frames that meet your needs. Simply explore the options available and see what appeals to your sensibilities.
Industry rated highest riding safety protection motorcycle goggles. Each Prescription Motorcycle goggles goes through through safety test to ensure it meets highest standards. Excellent riding comfort and stylish motorcycle sunglasses.