RX Ray Ban Tortoise & Ray Ban Eyewear
BEST DEALS AND LATEST STYLES OF RAY BAN TORTOISE
Filter by
Ray Ban Tortoise Features
ONLY THE HIGHEST STANDARDS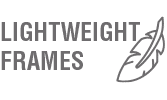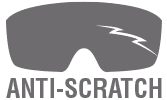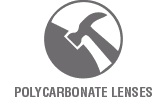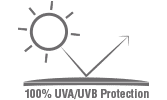 Top Rated Ray Ban Tortoise
Find Your Perfect Ray Ban Tortoise & Ray Ban Eyewear
FAQs
How do I order a pair of tortoise Ray Bans?
Browse a selection of Ray Ban tortoise shell sunglasses and eyeglasses that includes rectangular, square and oval frames. Most full tortoiseshell frames are made of plastic, but styles such as the Clubmaster combine metal and plastic. Add clear, blue-light blocking or tinted plano or prescription lenses to any tortoiseshell glasses.
Can I put prescription lenses in Ray Ban frames?
Enter your prescription measurements to turn your favorite Ray Ban frames into corrective eyewear. Most of the brand's models are compatible with single vision, multi-focal or light-adjusting lenses. The brand's proprietary lens technology is available for non-prescription glasses, while custom tints and finishes are available for prescription glasses and sunglasses.
What are the most popular tortoiseshell Ray Ban sunglasses?
Two of the most popular Ray Ban styles that are available in tortoiseshell patterns include classic Clubmaster and Wayfarer sunglasses. Ray Ban Clubmaster tortoise frames combine a patterned, plastic browline with a metal lower rim. The standard plastic Wayfarer frames or RB4165 Justin frames in tortoiseshell are also consistent bestsellers.
Which colors of tortoiseshell frames does Ray Ban make?
The standard tortoiseshell pattern is a blend of amber and brown tones. Ray-Ban makes frames with more or less of an exaggerated contrast between these or other light and dark tones. The lenses of tortoiseshell sunglasses often feature matching tints, while tortoiseshell eyeglasses may have clear or blue-light blocking lenses.
Does Ray Ban make tortoiseshell glasses for men and women?
Tortoiseshell is a unisex pattern, but it can be helpful to check whether frames are designed for men or women to get a good fit. In general, men's frames are larger than women's styles. Ray Ban tortoise frames are also available in youth and unisex optical versions as well as sunglasses.
WATCH & LEARN HOW OUR RAY BAN TORTOISE PROTECT YOUR EYES
Ray Ban Prescription Sunglasses | Safety Gear Pro
Learn about the features of the latest versions of Aviator, Clubmaster and Wayfarer Ray-Ban frames along with several new styles. Ray-Ban has made eyewear for blocking ultraviolet rays since the late 1930s and Ray Ban tortoise frames were showcased in 1980s cinema. Check out demonstrations of the double-bridge Ray Ban Aviator RB3689, Clubmaster RB3016 and New Wayfarer as well as more recent additions to the brand's line of sunglasses.
Ray Ban Prescription Eyeglasses | Safety Gear Pro
Versions of several popular styles of Ray Ban sunglasses are available as corrective eyeglasses with tortoise frames. The Jeffrey RB 2190 style is essentially the Wayfarer, and the Clubmaster RB6936 is a version of these classic frames that can be worn indoors. Ray Ban also makes several popular new optical styles such as the half-rim RB8412 and RB7017 frames that feature full spring hinges.
Clear Vision & Style in Ray Ban Tortoise Sunglasses and Eyeglasses
FASHION, PERFORMANCE & STYLE IN RAY BAN EYEWEAR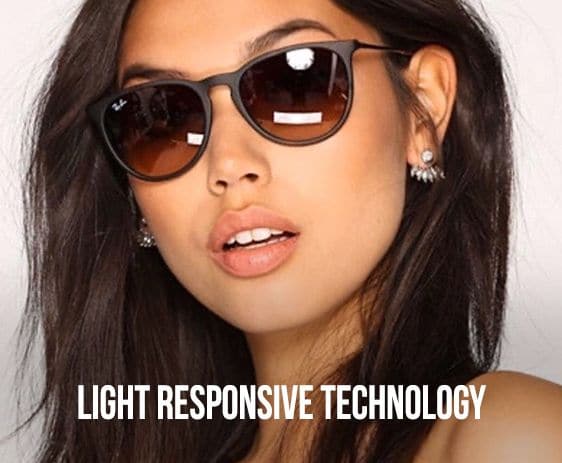 Light Responsive Technology
Add a pair of light-response lenses to a pair of tortoiseshell Ray-Ban frames. These lenses change in color based on light levels so that you can wear the same glasses inside for vision correction or blue light protection and outside to protect against bright visible light and ultraviolet rays.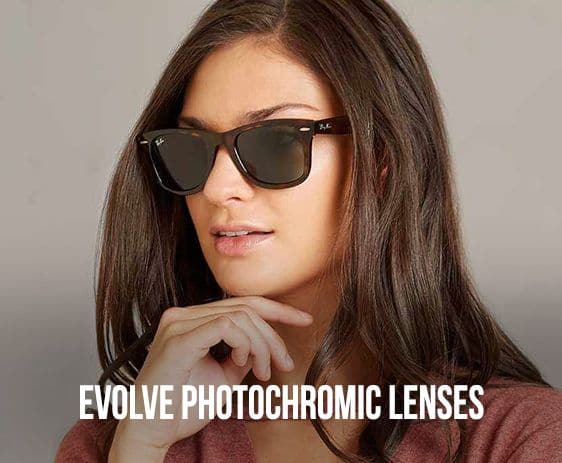 Evolve Photochromic Lenses
Photochromic lenses shift from lighter to darker shades upon exposure to UV rays. Evolve Photochromic lenses by Ray-Ban come in assorted primary and secondary shades. Any frame style can accommodate photochromic plano or progressive prescription lenses.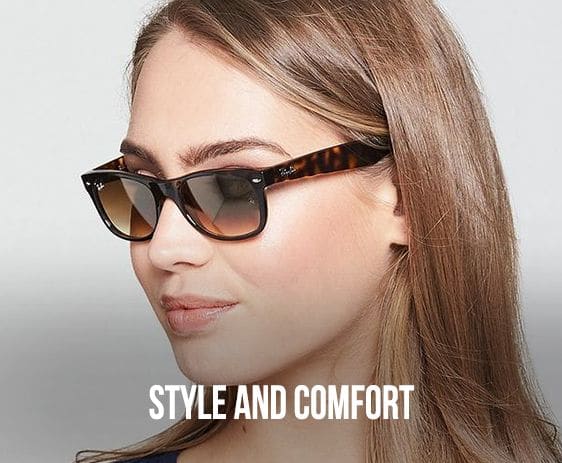 Ray Ban tortoise frames are known for having timeless style. While some tortoiseshell frames such as the browline-style Clubmaster have a retro look, the latest versions of the brand's original Aviators and Wayfarer sunglasses are always on trend.
Eyeglasses and sunglasses with tortoiseshell frames have a vintage look that never goes out of fashion. Make sure the dimensions of Ray-Ban frames fit your face. Pick your favorite pair of sunglasses, blue-light blocking glasses or corrective eyewear.