BEST DEALS AND LATEST REC SPECS GLASSES STYLES
Filter by
ONLY THE HIGHEST STANDARDS IN PROTECTIVE EYEWEAR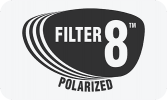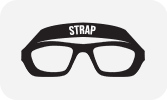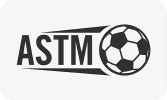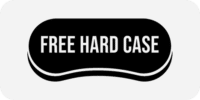 Rec Specs Glasses Related Collections
Find the perfect glasses for your sport
WATCH & LEARN HOW REC SPECS GOGGLES & GLASSES KEEP YOU SAFE
HOW TO - Replacing Goggle Straps
Rec Specs sports glasses for kids feature a unique design that incorporates loops into the frame themselves. One on each side, the loops have an opening that is just wide enough to pass goggle straps through, where they are quickly and easily secured when you need to swap out goggle straps.
Dispensing Sport Protection & Everyday Glasses for Active Teen Boys
Of an estimated 33,000 eye injuries from sports-related activities each year, 43 percent of them involve children 15 and younger. Everyday glasses aren't made to stand up to kids playing sports, but Rec Specs are. Whether your kids play baseball, basketball, football or soccer, make sure their safety equipment includes the right sports glasses.
Stay Protected with the right Best Rec Spec Glasses
ULTIMATE GLASSES FOR PROTECTION & PERFORMANCE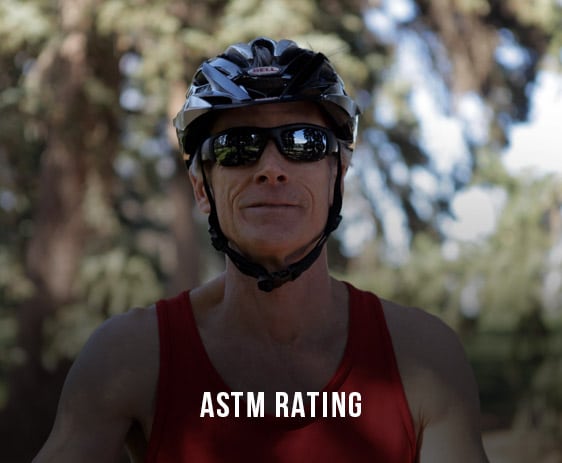 Rec Specs sports protective goggles at Safety Gear Pro meet or exceed stringent ASTM international safety standards for impact resistance. The frame and lenses are each tested for effectiveness in preventing eye injuries and are approved for kids who participate in a wide range of sports, including lacrosse, basketball, baseball, and soccer.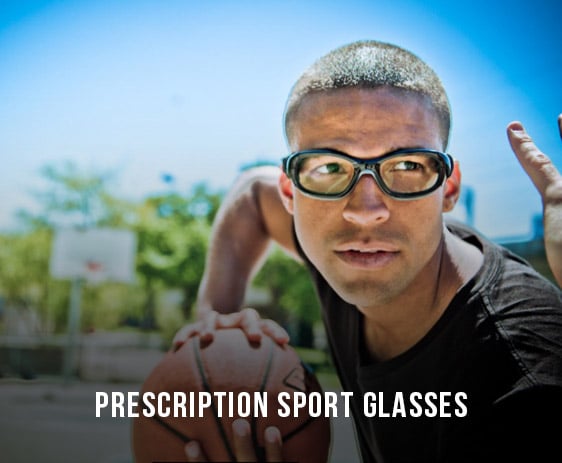 Prescription Sport Glasses
Children can be rough on glasses, and so can sports. The two together are a recipe for crashing bodies and accidents. For children who need vision correction, prescription glasses that can stand up to them and their sports are essential and should be part of their protective gear. Kids Rec Specs offer the best of both worlds with shatterproof lenses and frames to see them through the toughest games.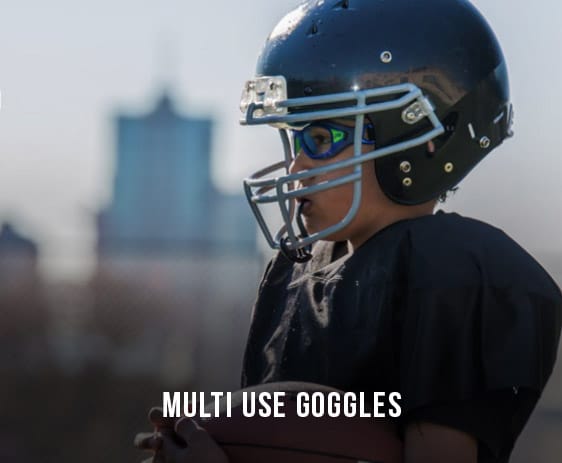 Multi-use goggles are investing in, whether your child plays one sport or four. Protection from sports balls hit hard and fast is essential in safeguarding precious eyesight, and the right pair of goggles can be used for many different sports, as well as skiing and snow sports. They also provide critical protection from harmful UV rays.
Rec Specs FAQs
What Is Rec Specs?
Rec Specs is a brand of sports goggles and eyewear that is made by Liberty Sport, a New Jersey company that specializes in creating safety eyewear for sports, founded in 1929. Rec Specs glasses are engineered with polycarbonate, a very strong, lightweight material that is highly impact-resistant. It sets the standard for protective sports eyewear.
Can I Get Prescription Rec Specs?
Yes, you have the option of choosing prescription lenses when you order from Safety Gear Pro. Whether you need single vision or multi-focal lenses, you can select those and other features, such as anti-fog and anti-scratch coatings, during the ordering process. It's quick and easy with our system, which walks you through step by step.
Can I Put Polarized Lenses on Rec Specs?
Yes, polarized lenses are also an option you can have with Rec Specs sunglasses. When you choose polarized lenses, you'll also have the option for gray, green or brown tints. These colors are neutral, so they do not distort the colors of objects viewed while wearing them. They also help to reduce eye strain and sun glare.
Are Polarized Sunglasses Good for Sports?
Polarized sunglasses block out horizontal light rays, which means they are great for blocking glare off of water and cars. Because some light is being filtered out, you'll also see things more clearly, with more detail, but also a little darker. Golfers like these lenses for tracking small golf balls. For other sports, it's a matter of preference.
What Is the Best Lens Color on Sports Glasses for Bright Days?
For bright days, colors do not matter as much as the amount of light they block. Lightly tinted glasses aren't going to be as comfortable as darker ones, while larger lenses will block out more peripheral light. You're better off concentrating on darker shades or polarized lenses that are large in size or have a wraparound frame.