BEST DEALS AND LATEST REC SPECS GLASSES STYLES
Filter by
ONLY THE HIGHEST STANDARDS IN PROTECTIVE EYEWEAR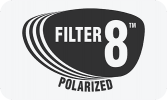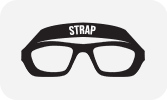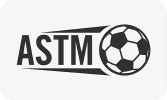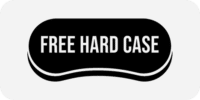 Rec Specs Glasses Related Collections
Find the perfect glasses for your sport
WATCH & LEARN HOW REC SPECS GOGGLES & GLASSES KEEP YOU SAFE
HOW TO - Replacing Goggle Straps
Rec Specs sports glasses for kids feature a unique design that incorporates loops into the frame themselves. One on each side, the loops have an opening that is just wide enough to pass goggle straps through, where they are quickly and easily secured when you need to swap out goggle straps.
Dispensing Sport Protection & Everyday Glasses for Active Teen Boys
Of an estimated 33,000 eye injuries from sports-related activities each year, 43 percent of them involve children 15 and younger. Everyday glasses aren't made to stand up to kids playing sports, but Rec Specs are. Whether your kids play baseball, basketball, football or soccer, make sure their safety equipment includes the right sports glasses.
Stay Protected with the right Best Rec Spec Glasses
ULTIMATE GLASSES FOR PROTECTION & PERFORMANCE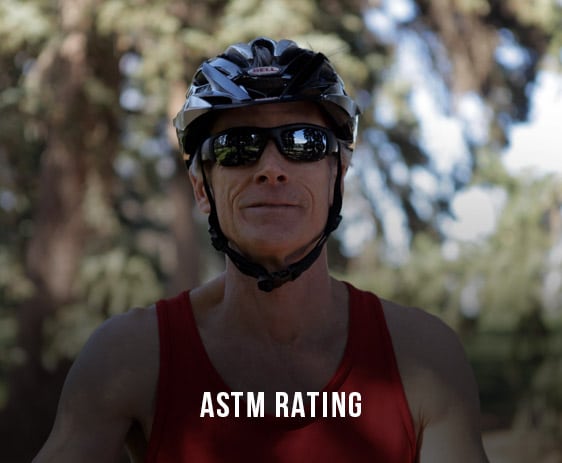 Rec Specs sports protective goggles at Safety Gear Pro meet or exceed stringent ASTM international safety standards for impact resistance. The frame and lenses are each tested for effectiveness in preventing eye injuries and are approved for kids who participate in a wide range of sports, including lacrosse, basketball, baseball, and soccer.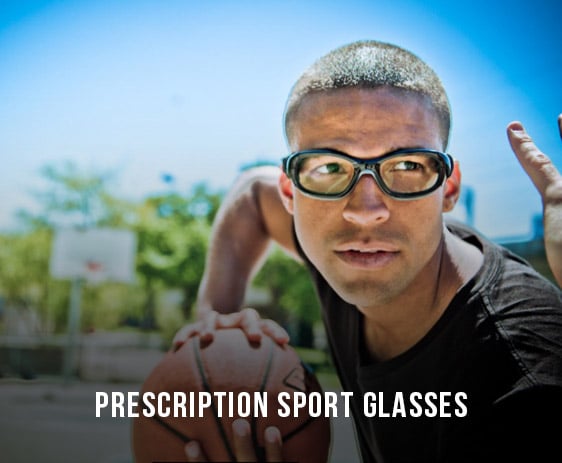 Prescription Sport Glasses
Children can be rough on glasses, and so can sports. The two together are a recipe for crashing bodies and accidents. For children who need vision correction, prescription glasses that can stand up to them and their sports are essential and should be part of their protective gear. Kids Rec Specs offer the best of both worlds with shatterproof lenses and frames to see them through the toughest games.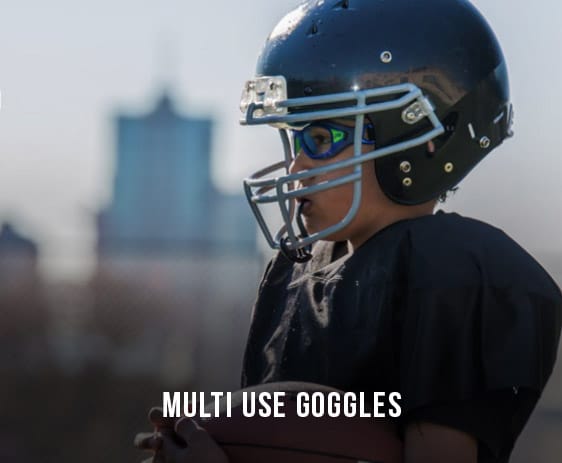 Multi-use goggles are investing in, whether your child plays one sport or four. Protection from sports balls hit hard and fast is essential in safeguarding precious eyesight, and the right pair of goggles can be used for many different sports, as well as skiing and snow sports. They also provide critical protection from harmful UV rays.