BEST DEALS AND LATEST SPORTS SUNGLASSES STYLES
Filter by
Sports Sunglasses Features
ONLY THE HIGHEST STANDARDS IN PROTECTION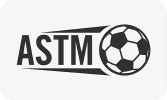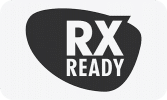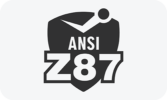 Find the Perfect Sports Sunlasses for the job
Oakley Womens eyewear makes protective and stylish girls sports sunglasses. Watch as female athletes excel at a variety of athletic challenges while wearing the brand's comfortable and durable frames. An Oakley woman never stops being an Oakley woman, no matter her age.
Wiley X Youth Force Video With Tim Howard and Daughter Ali
Wiley X Youth Force sports glasses are designed to keep girls eyes safe on and off of the field. A father and daughter describe the numerous benefits of these glasses, including the versatility of this frame design for a wide range of activities. Youth Force sunglasses come in many choices of frame colors with options for clear or tinted prescription lenses.
Stay Protected with the right Safety Glasses
ULTIMATE SPORTS SUNGLASSES FOR PROTECTION & PERFORMANCE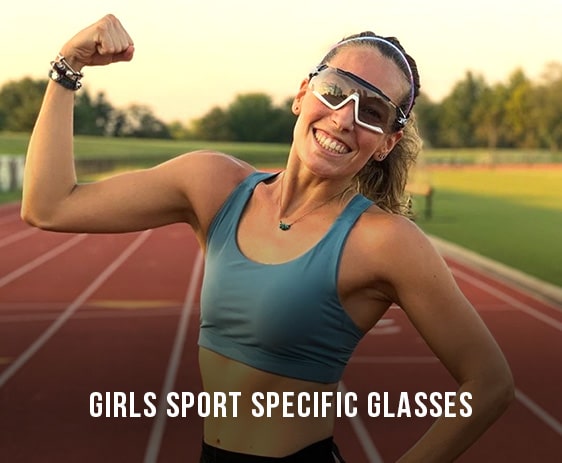 Girls Sport Specific Glasses
It's easy to find the right sunglasses for any sport. Frames and lenses with a wider angle of vision are ideal for cycling. Pair glare-blocking frames with polarized lenses for water sports or mirror lenses for snow sports. Anti-fog and scratch-resistant lens coatings are recommended for most sports.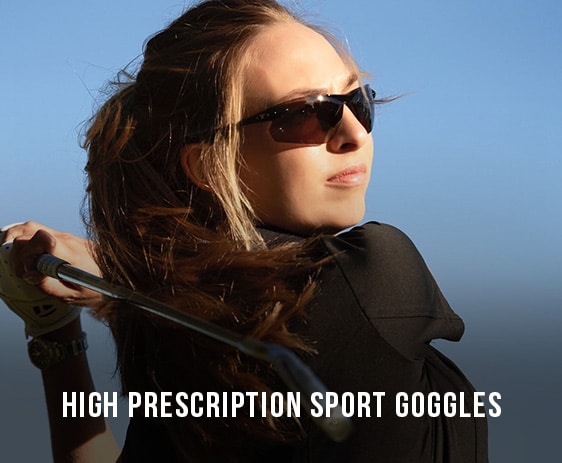 High Prescription Sport Goggles
Standard sunglasses may not provide the secure fit that high-speed athletic activities demand. Girls sport goggles will not fly off or slide down the wearer's face. Goggles are also an option for prescriptions that exceed the sphere and cylinder range of standard girls sports sunglasses.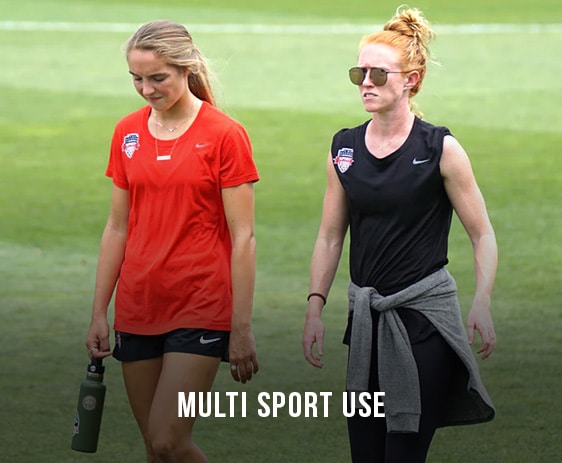 Many athletes crosstrain or compete in more than one sport. A properly sized pair of girls sunglasses can be worn during a wide range of outdoor activities. Look for frames that provide a close fit and lenses that are designed to protect eyes from hazards.
Young athletes should wear sunglasses while outdoors to protect their eyes from ultraviolet light and potential risks posed by flying debris or impact during sports activities. Frames for athletic wear should also be flexible and strong enough not to break on impact, while being carried in a backpack or when being put on or taken off.
Sunglasses for Girls
When shopping for girls sport sunglasses, it is best to strike a balance between safety and style. Depending on the brand, frames may come in a range of colors with options for different lens colors for customization. A large selection of brands and frame styles are available in sizes that fit children and teens.
Frame Sizing
Some sports sunglasses frames are designed to fit the dimensions of young faces instead of just being scaled down versions of adult frames. Look for glasses with frame measurements that will fit a child's or teen's face. Frames that are sized too large tend to slide down, whereas frames that are too small can be uncomfortable and even cause problems with a prescription. Nose pads, end pieces and temples should work together to provide a comfortable fit.
Prescription Lenses
Confirm that prescription measurements are compatible with a particular pair of sunglasses. It may be possible to have a prescription with measurements that exceed the range of standard sunglasses frames put into sport goggles. Prescription measurement ranges are indicated for each style of sunglasses that are available with the option for corrective lenses.
Safety Gear Pro makes customizing the lenses of girls sports sunglasses with prescriptions simple. Start by selecting your favorite frames and add prescription or non-prescription lenses and a variety of other options such as a choice of colored lenses and anti-fog or polarized coatings to customize girls sunglasses for wear during any athletic activity.