BEST DEALS AND THE LATEST SAFETY HARNESS
ONLY THE HIGHEST STANDARDS IN SAFETY & PROTECTION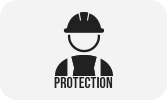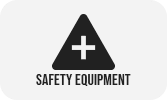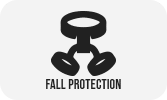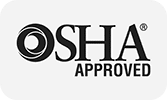 Harness Related Collections
Find the Perfect Protection Equipment for the job
WATCH & LEARN ABOUT THE HARNESSES WE CARRY
Top Light Weight Harness's
Harnesses aren't just for on the job safety. Many of the same mechanisms and protective strategies are used for harnesses on paragliders. As with construction safety harnesses, recreational harnesses come in a variety of weights and styles so you can find one that matches your needs. For example, the Ozone Ozo features an integrated backpack for easy carrying.
Workplace falls continue to be one of the most common and most dangerous types of accidents. Even low falls can be potentially life-changing. Using appropriate protective strategies is important both in exterior situations, such as steel erection, and interior situations, such as using scissor lifts. While no one wants to think about falling, being prepared every time with the right safety harness is essential.
Stay Protected with the right Safety Harness
ULTIMATE HARNESS FOR PROTECTION & PERFORMANCE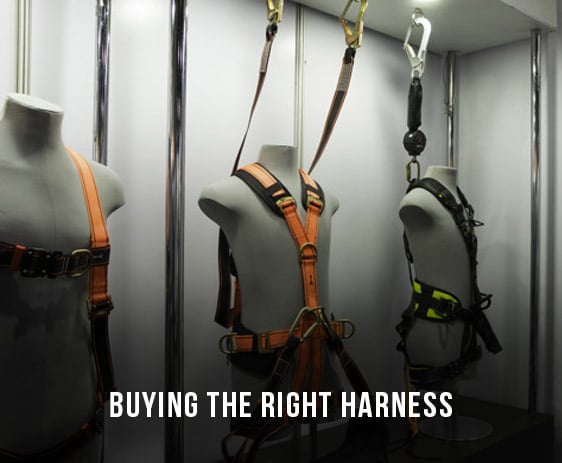 Finding the right harness for your needs is a key step in ensuring sufficient fall protection. At Safety Gear Pro, we have options ranging from simple, lightweight harnesses to robust and ergonomic options intended for consistent wear. We also offer harnesses with a variety of fastening styles. For example, you may want buckling leg straps or quick-connect straps.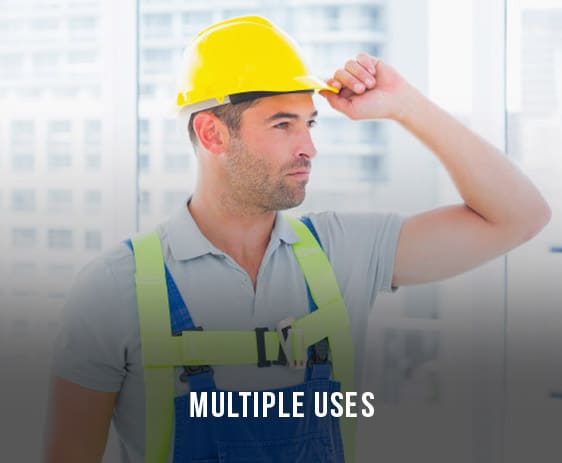 Fall protection isn't just for large heights in exterior working situations. Proper safety equipment should be used while working at any height above six feet. Fortunately, Safety Gear Pro's harnesses can be used in a variety of settings. Our products work equally well as roof safety harnesses as they do for working on a scissor lift indoors.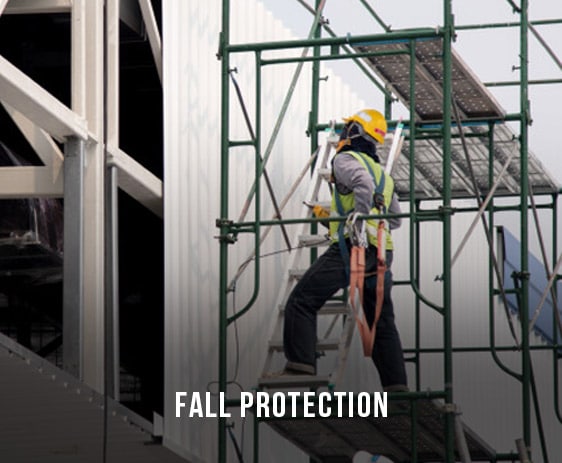 According to OSHA, falls are the most common type of fatal workplace accident. It continues to top the agency's list of common violations year after year. Don't let yourself or your team members become part of that troubling statistic. Use a Safety Gear Pro construction safety harness to provide robust and reliable fall protection.
Unexpected falls are one of the most common types of workplace accidents. Furthermore, they can be truly life-altering. Many people who fall from heights are either significantly injured or even killed by the accident. There is no excuse for not taking proper safety precautions to protect against falls.
At the heart of every fall safety system is the safety harness. It is the connecting point that allows lanyards, lifelines and other equipment to hold the worker in place. If you fall, you want to be wearing a Safety Gear Pro harness so that your protective equipment can catch you.
Finding the Right Harness
There are many options for harnesses available from Safety Gear Pro. We have lightweight and simple designs such as the Titan Non-Stretch Harness. This high-visibility and no-nonsense harness is rated to hold up to 400 pounds. It is easy to adjust with sliding D-rings, a mating-buckle over the chest and buckle leg straps.
For workers who use harnesses all day, a more advanced and ergonomic option may be preferable. For example, you want your roof safety harness to be comfortable even during long shifts. Try the ExoFit XP Vest Style Harness, for example. It has padded straps and is adjustable in more dimensions for a better fit.
Don't Take Risks
No matter what harness you choose, use it. Like all personal protective equipment, a safety harness is only effective when it is worn properly and consistently. The true risk of falls is that you don't know when they may happen. Take safety seriously and use your Safety Gear Pro equipment to keep you and others safe when working at heights.
Frequently Asked Question about Safety Harnesses
Do different sizes count for discount in a bulk order purchase?
When ordering a safety harness, or any other product, you have to indicate the size before adding to cart for bulk discounts. If you needed to order 5 small harnesses and 5 large harnesses, your unit pricing would be based on the 5 small harnesses and 5 large harnesses, not 10 overall.
What should I look for in a roof safety harness?
A roof safety harness should be ergonomic and designed for comfort, in addition to being OSHA-approved and noted as a fall protection item. Look for a harness that has padding and more options for adjustment to make sure it's a better fit, especially for a worker someone having to work a long shift.
Do you only sell safety harnesses for work applications?
Although many of our products are designed for job and work zone safety, you may find that some of them can also be used for leisure activities such as hang gliding. Look through our inventory to find a construction safety harness that proves versatile by pulling double duty for other activities.
Are sizes the only consideration for buying a safety harness?
When deciding on a safety harness design, you have to consider not just the size but also the weight capacity. Think also about the type of environment that the harness will be used. You may want to go for a design that is easy on or quick-connect for a work zone that requires workers to quickly attach and detach to various fall protection connections.
Do you provide guidance in selecting safety harnesses?
We realize that there are a lot of options available and when it comes to safety harnesses, it's important to make sure you're finding the products you need. Check out our Fall Safety 101 and Top Brand Lightweight Harnesses videos to get details and pertinent info on your safety harness of choice.