Safety Gear Pro has the best range of high visibility safety apparel like hi viz vest, and hi viz jackets. They are excellent for providing protection to people working near vehicles. They promise to offer the highest level of safety to employees and fulfill it by providing premium quality apparel. Their motto is to adhere to perfection and promote safety for the workers. They strive to increase awareness about the importance of workplace safety in order to decrease the chances of accidents.
They offer hi-viz vest and hi-viz jackets of professional quality in a variety of contrasting colors giving the visitors various options. The spokesperson said, "Our mission is to alleviate the number of vehicle accidents and we are fulfilling it by delivering perfection with our high visibility safety apparel range."
Furthermore, he emphasized the point, "We make sure that our customers receive the best by using materials that are long lasting and reliable."
From jackets to t-shirts and from non-ANSI value to class-3 value safety apparels, everything is offered by Safety Gear Pro. Moreover, 2-way, 3-way designs, half-sleeves, full-sleeves, and sleeveless options are also available. One of their best products is hi-viz jacket, which is famous for providing safety, quality and style. They ensure that each product they offer is fit for professional use and especially designed for railway and traffic workers. Their high visibility safety apparel is fit for use in hunting sights as well.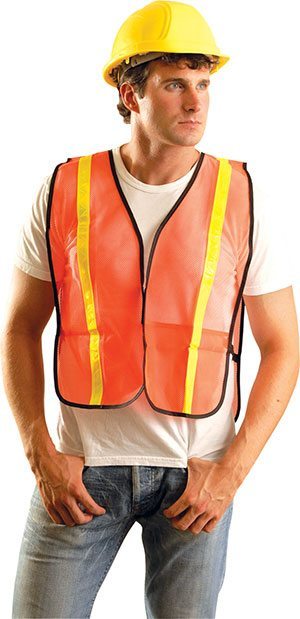 Safety Gear Pro offers a wide range of safety products. They also provide other types of safety-gear like hazardous material suits, cold weather work gear, safety masks, and numerous other work place safety equipment. They are currently working to improve their already excellent performance, as they believe in following newer trends and utilizing latest technology to provide maximum customer satisfaction.
About Safety Gear Pro
Safety Gear Pro is a US based Company with its headquarters in Sugar Land, Texas. It provides high-visibility safety-apparel for workers who stay around vehicles and are at risks of accidents. Their hi viz vest is an ideal precaution equipment for such situations.
Website: https://safetygearpro.com/
Address: 101 Southwestern Blvd, Suite #130, Sugarland TX 77478
Email: [email protected]
Phone: 1(832) 850-2979