Wiley X is a notable brand of eyewear for all activities and occasions. In fact, they feature a number of trendy styles with absolute premium protection. Their spectacles are even ANSI Z87.1 certified for maximum vision clarity and performance. Made with only the highest standards in mind, Wiley X glasses and Wiley X sunglasses can withstand the impact of a .25mm diameter steel ball fired at 150 feet-per-second.
With a range of frames, colors, and lenses, Wiley X glasses are ideal for active lifestyles. These spectacles offer great protection from dust, pollen and gusty winds. They also help wearers avoid Dry Eye Syndrome while enhancing peripheral vision and optical clarity. Here are some more benefits of these popular and affordable glasses:
Wiley X features its patented FACIAL CAVITY™ SEALS that keep out wind, dust, and debris from the eyes.
You can block out irritants and peripheral light with polarized lenses that perform at peak levels.
These glasses offer the best vision and protection for outdoor enthusiasts.
All

Wiley X glasses

must pass stringent requirements for strength and durability before going to market.
This is one of the top eyewear brands with world-renowned protective technology. The brand is an industry leader in premium eyewear and offers several categories for wearers: active wear, climate control sunglasses, tactical goggles, kid's sports glasses, shooting glasses, and more.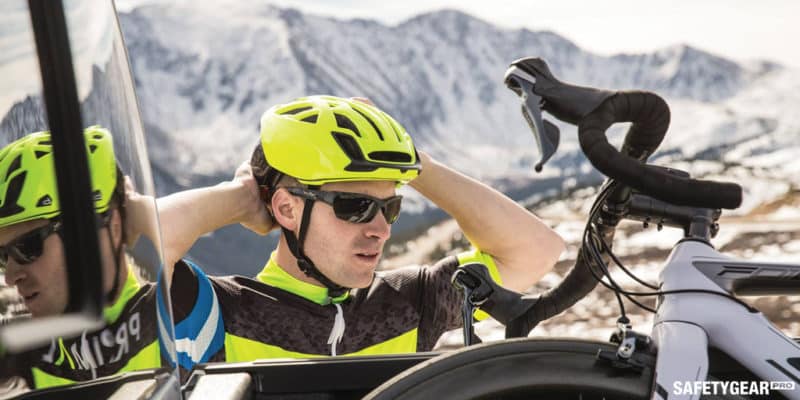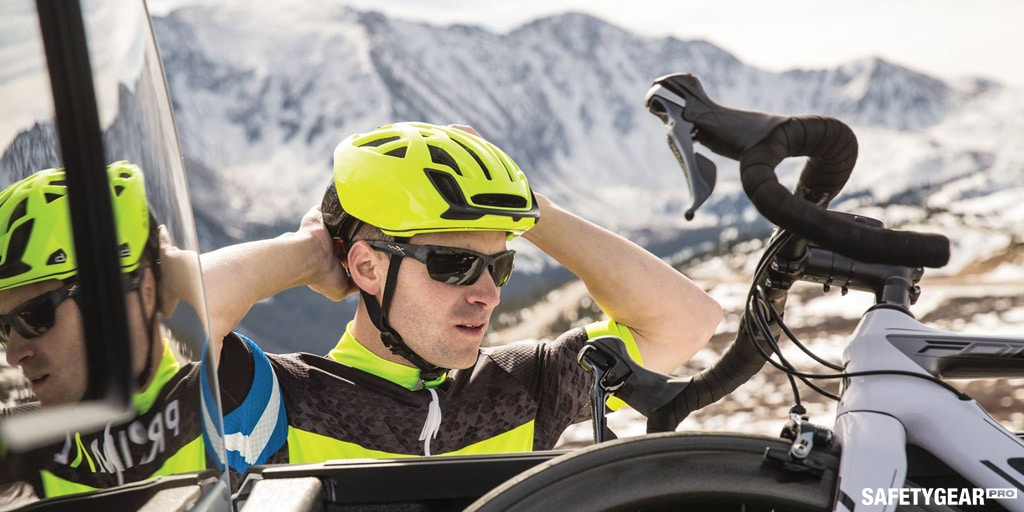 Wiley X Active Lifestyle Sunglasses
Wiley X sunglasses are the preferred brand for countless sports aficionados. Their designs are as tough as they are fashionable and aesthetic. From safeguarding the eyes from weather elements to keeping unwanted light out, this brand continues to win over new customers every day. As with any prescription sunglasses, you will need a valid RX prescription to secure these glasses. Here is one of the top sellers in this category:
Wiley X Omega
Wiley X Omega is the perfect pair of glasses for all serious sports people. Available for medium to large head sizes, these glasses feature Shatterproof Selenite ™ Polycarbonate lenses that meet ANSI and OSHA standard. With high-end technology for high-mass impact and clearer vision, the Omega is scratch-resistant and designed with durability and longevity in mind. Here are some more essentials:
Comes with a convenient Black Zippered Case for easy carrying and mobility.
Microfiber cleaning cloth to preserve the quality of its lenses and frames.
Leash Cord with Rubble Temple Grips for the perfect fit while outdoors or playing sports.
Wiley X Shooting Sunglasses
Take your hunting and target practice to new heights with Wiley X prescription shooting glasses. These glasses are designed to protect your eyes from dust, pollen, gun powder, and discharged cartridges. They are designed with anti-glare features for better vision clarity. These ANSI velocity and impact-tested spectacles withstand pebbles, rocks, and flying debris. With polarized lenses, you get 100% UV protection and clearer sights when hunting or practicing. Here is one of the top sellers in this category:
Wiley X Valor
The Wiley X Valor sunglasses are sporty and perfect for all outdoor activities. These semi-rimmed frames are lightweight and easy to wear and carry. The lenses have changeable features that adjust to different sunlight conditions. This gives you optimal visibility when hiking, hunting, or even playing baseball with your loved ones.
With shatterproof, impact-resistant, and polarized technologies, Wiley X Valor is available in a myriad of colors and designs. Enjoy maximum glare reduction with double-injected temples and nose bridge for a great fit. Wiley X truly offers a comprehensive range of eyeglasses that meet all types of activities and lifestyles. These include Worksight Safety Glasses, Industrial RX Safety Glasses, Changeable Sunglasses, and so much more. Learn more about these highly-rated glasses today by visiting the link below:
https://safetygearpro.com/wileyx-prescription-safety-glasses/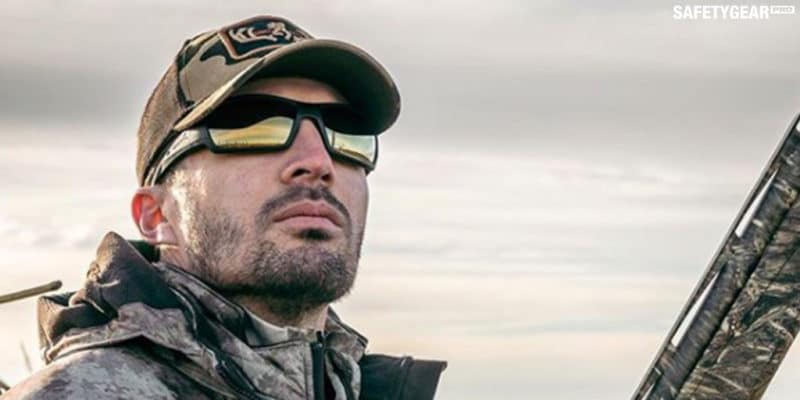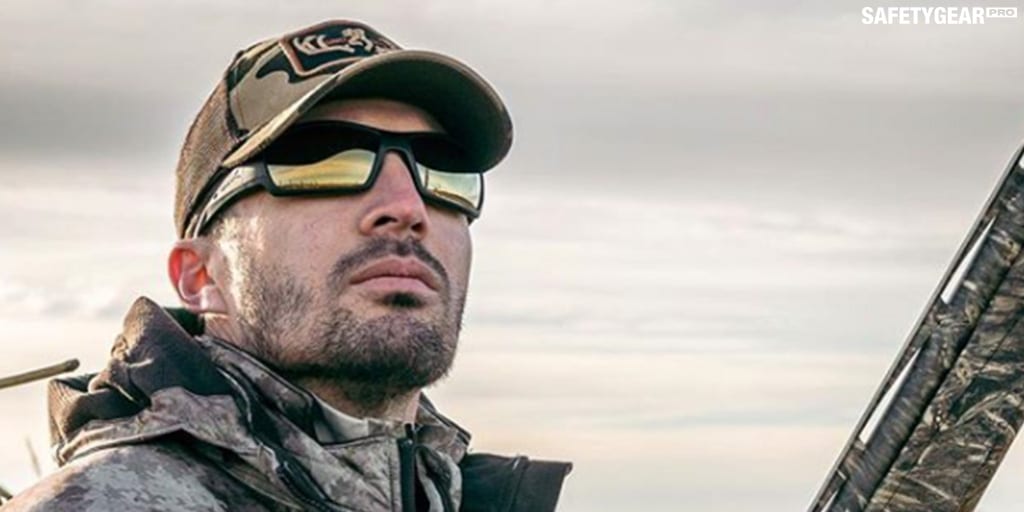 Wiley X For All Activities FAQs
When Do People Normally Wear Wiley X Sunglasses?
Sunglasses made by Wiley X can be worn in a variety of circumstances. You can wear them to shield your eyes from the harsh rays of the sun the way you would any sunglasses, or you can put them on for intense activities like outdoor sports to improve your ability to see in intense sunlight.
Are Wiley X Sunglasses Also Safety Glasses?
Yes! Wiley X sunglasses are also considered a type of safety glasses. Designed to stay strong in a variety of intense circumstances, this eyewear has gone through rigorous tests to ensure it meets industry safety standards. The eyewear has also been rated by organizations like ANSI to guarantee quality and ultimate protection.
Are Wiley X Glasses Quality Eyewear?
When it comes to excellent eyewear options, you definitely need to take a closer look at Wiley X glasses. Designed with safety in mind, Wiley X is a trustworthy brand that has been making glasses and other eyewear for organizations like the United States Army for many years. This means an investment in Wiley X glasses is an investment in quality.
Do Members of the Navy Wear Wiley X Glasses?
Navy SEALs and other members of the military wear Wiley X safety glasses while out on dangerous missions. Designed to be durable in a variety of high-impact environments, Wiley X is a brand that members of the navy feel comfortable relying on when they are out in the field.
Why Do Military Wear Wiley X Glasses? 
Members of the military wear Wiley X glasses because the eyewear can be used for enhanced protection in all types of environments. From beaches to forests, deserts to urban areas, you can rely on these glasses whenever you are headed outdoors and need to shield your eyes from common hazards found outside.
Whether you're a member of the military or simply looking for new eyewear, Wiley X is a brand to consider. Explore what's available at Safety Gear Pro to get a better feel for your options.