Wiley X Prescription Shooting Glasses
BEST DEALS AND LATEST WILEY X PRESCRIPTION SHOOTING GLASSES STYLES
Filter by
Wiley X Prescription Shooting Glasses Features
ONLY THE HIGHEST STANDARDS IN PROTECTION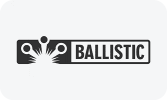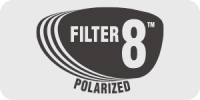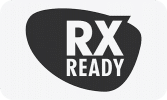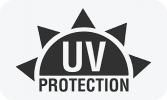 Wiley X Prescription Shooting Glasses Collections
Find the Perfect Wiley X Prescription Shooting Glasses for the job
Wiley X Prescription Shooting Glasses Videos
WATCH & LEARN ABOUT WILEY X PRESCRIPTION SHOOTING GLASSES
ANSI Rated Shield Safety Frames
When you head out to the range or the woods for a bit of hunting, the right pair of Wiley X shooting glasses can make all the difference. Put safety first with eyewear that features ANSI-rated shield safety frames, designed to protect your eyes from a variety of the most common hazards.
WileyX Saint ANSI Safety Sunglasses
Whether you're the type of person who likes to bike, hunt, or cycle, you absolutely need the right gear when you head out the door. A quality pair of Wiley X glasses that have been put through intense ballistic tests can help you make safety a top priority on your next excursion.
Stay Protected with the right Wiley X Prescription Shooting Glasses
ULTIMATE GLASSES FOR PROTECTION & PERFORMANCE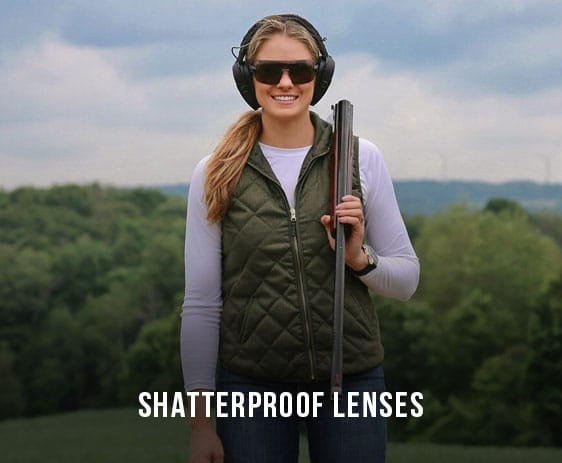 A sudden impact on your face can easily lead to serious injury without the correct eyewear. Wiley X goggles feature shatterproof lenses that are durable enough to withstand a blow and shield the eyes from environmental dangers.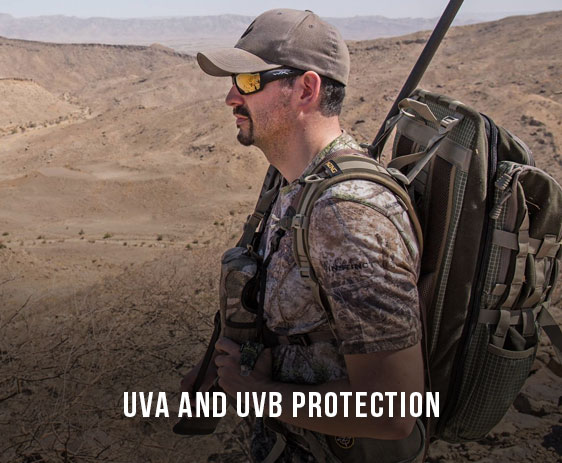 According to medical experts, prolonged exposure to UVA and UVB rays can lead to lasting health issues with your eyes. Sunglasses that block UV rays help you reduce the odds of a day outside having lingering consequences with your vision.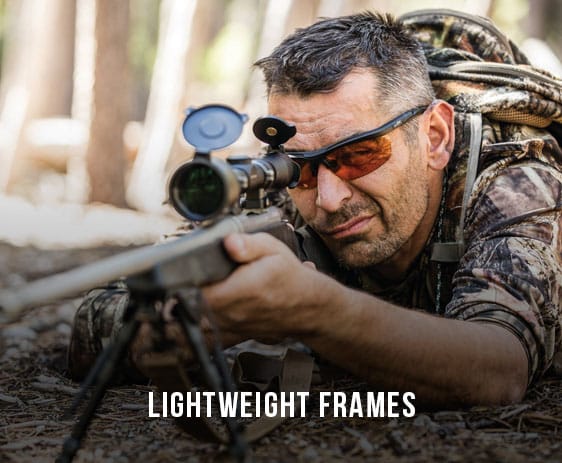 The lightweight design of these frames can also make them advantageous for those who wear glasses for long stretches of time. You'll be able to wear these glasses for hours without feeling bothered by cumbersome or clunky frames.
Spending time outdoors is a fantastic way to engage in a variety of activities like hunting, fishing, hiking, biking, and more. Of course, the more time you spend exposed to direct sunlight, the more important it is to take proper safety precautions. Investing in a quality pair of Wiley X shooting glasses might be the perfect solution. Safety sunglasses are designed to shield your eyes from harsh UV-A and UV-B rays, which studies show can lead to serious conditions like macular degeneration or cataracts after consistent, prolonged periods of exposure.
The Right Rating
With so many different options to select from, it can be difficult to know which pair of glasses is right for you. To make your search easier, look for key labels and certifications. For example, glasses that feature an ANSI rating means that The American National Standards Institute has put the product through rigorous safety and design tests. These tests help to ensure that the glasses meet current standards and will stand strong and protect your eyes in a variety of conditions. Look for the rating and feel more confident in the glasses you select for your own needs.
Enhanced Protection
Your eyes are one of the most sensitive parts of your body. This means you want to take extra precautions when engaging with activities that might put your eyes in harm's way. Hopping on the back of a motorcycle can feel fantastic when you're searching for the freedom of the open road. Still, riding on your bike without proper safety goggles can put your eyes in a difficult position and make them susceptible to damage from flying debris and intense wind. Put on the right safety goggles and protective eyewear and feel the difference it makes.
From riding a motorcycle to engaging in your favorite extracurricular sport, there are a number of circumstances where Wiley X shooting glasses can prove invaluable. Learn more about your options and explore the extensive selection available at Safety Gear Pro to find a pair that meets your own unique specifications.
Wiley X Prescription Shooting Glasses
Our Inventory of Wiley X Shooting Sunglasses
When you are out in the wild, hunting game with your Wiley X prescription shooting glasses on, you can rest assured your eyes will be safe.
Wiley X prescription shooting glasses are built with high quality manufacturing processes. As a result, they provide anti-glare and total clarity of vision.
Wiley X prescription trap shooting glasses come with the clarity you need for a great performance in your sport of choice.
The ANSI velocity and impact tested Wiley X prescription shooting glasses can withstand the impact of fast moving debris, pebbles, and pointed rocks, always keeping your eyes safe.
If you opt for the Wiley X Frame 8™ polarization lenses, you will ensure 100% UV-free vision and 100% polarization for your sight.
Wiley X's commitment to research is the reason why their products are beating every other brand's shooting sunglasses in performance features. With such thorough research, Wiley X has developed patented manufacturing procedures that other brands are now unable to employ.
This gives Wiley X an edge above their competition. Since these quality features are part of all product ranges, including Wiley X prescription shooting glasses, the brand has established superiority over all its competitors in all its target market segments.
Buy Best Prescription Trap Shooting Glasses Here
When you come to SafetyGearPro.com to get your trap shooting sunglasses and seek our professional advice, we will always suggest a pair of Wiley X prescription shooting glasses. We applied for a Wiley X authorized dealership license after we realized Wiley X's unflinching commitment to quality and providing their customers the best value for their money.
Customer satisfaction is something we are very serious about, and, so, we always keep the best product lines in our stock. Wiley X sunglasses are without doubt the tried-and-tested best performance product in this category.
At SafetyGearPro.com, we have created a user-friendly website and online store. In our store, you can browse through our range of shooting sunglasses with plenty of filters to find the right specifications in available products.
Our online store has a secure payment system, which means your credit card information will be completely safe from any kind of security problems.
Another important thing about our online store is the quality of products available. As we are an authorized dealer of all Wiley X products, our stock is only made of authentic Wiley X prescription shooting glasses and non-Rx shooting safety glasses. You will only get the real products and accessories from our store.
Get the best prescription shooting glasses from us today.
Wiley X Shooting Glasses FAQs
Where can I buy Wiley X shooting glasses?
Purchase a pair of shooting glasses by Wiley X online. Compare several styles of shooting glasses, including eyewear with an interchangeable non-prescription lens system. If you require Wiley X prescription shooting glasses, you should select eyewear with a single pair of corrective lenses in the best tint for typical conditions.
Are shooting glasses by Wiley X ballistic rated?
Wiley X makes several styles of eyewear rated to protect against ballistic impact. This tactical optical brand was founded in 1987 by a U.S. veteran and makes several styles of glasses and goggles that are included in the U.S. Army Authorized Protective Eyewear List maintained by PEO Soldier.
Can I get prescription shooting glasses?
Specialized prescription glasses can be helpful for shooting. This activity requires shifting from near to far focus, putting your accommodation reflex to the test. The right multifocal lenses and sighting systems can help to improve your aim, though it is important to monitor any effect eyewear has on your stance.
Does Wiley X make tactical eyewear?
Several styles of Wiley X glasses and goggles that meet U.S. Army tactical eyewear requirements are included on the APEL list. Confirm the safety rating and features of any safety glasses or goggles made by this brand to narrow down your options to the best Wiley X shooting glasses.
What are the best shooting glasses?
The best shooting glasses fit your face and are rated to provide ballistic impact resistance. Ballistic-rated frames and lenses protect the wearer's eyes from fragmentation and other risks at the range or in the field. If you require vision correction, the best glasses will enable you to quickly shift focus.