Wiley X Climate Control Sunglasses
BEST DEALS AND LATEST WILEY X CLIMATE CONTROL SUNGLASSES STYLES
Filter by
Wiley X Climate Control Sunglasses Features
ONLY THE HIGHEST STANDARDS IN PROTECTION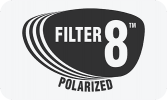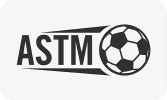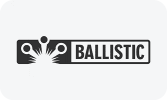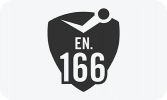 Wiley X Climate Control Sunglasses Collections
Find the Perfect Wiley X Climate Control Sunglasses for the job
Best Wiley X Climate Control Sunglasses
WileyX Saint ANSI Safety Sunglasses
Wiley X sunglasses feature ratings from the American National Standards Institute. This means that the glasses have gone through rigorous tests in order to ensure that each pair meets safety standards and delivers a quality experience.
WileyX Gravity ANSI Sunglasses | Safety Gear Pro
Whether you're someone who spends a lot of time outside hunting or playing sports or you work outdoors for a living, quality Wiley X prescription sunglasses are an important investment. The right glasses can protect your eyes and help you get more out of your next outdoor adventure.
Stay Protected with the right Wiley X Climate Control Sunglasses
ULTIMATE GLASSES FOR PROTECTION & PERFORMANCE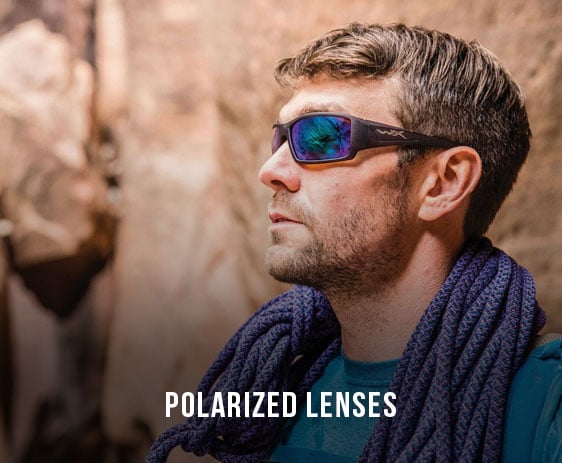 The harsh rays of the sun can be a real problem when you're out on the water trying to fish. Investing in glasses with polarized lenses can help to cut back on the glare caused by sunlight and help you perform your best.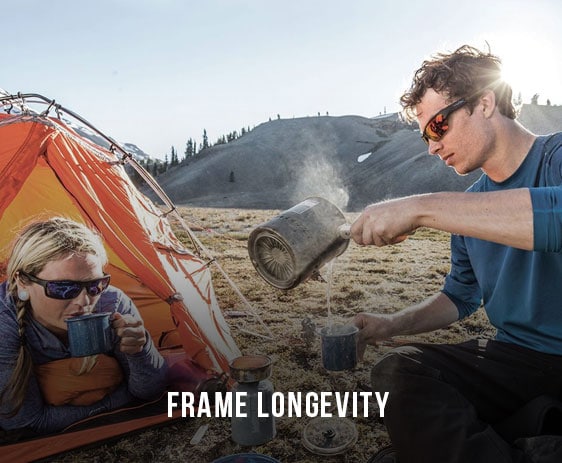 When you live an active lifestyle, you need to be able to rely on the durability of your eyewear. Wiley X prescription sunglasses are constructed to endure a variety of different environments, providing them with the frame longevity you require.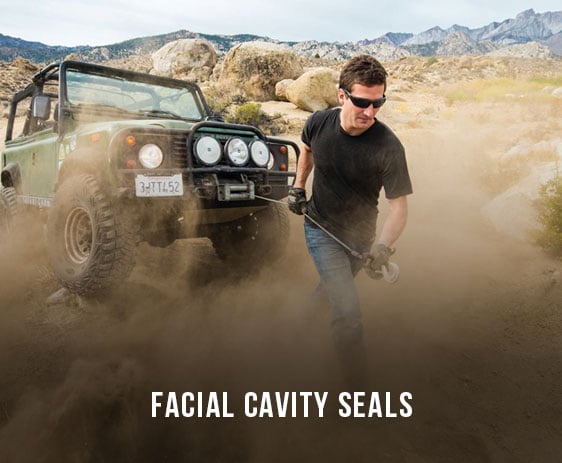 There are some settings where you want to block all possible light coming toward your glasses. To make this possible, you need eyewear that features facial cavity seals. This feature is designed to block out fine irritants and even the slightest of peripheral light, keeping the eyes safe and shielded.
The weather has a way of being as unpredictable as it is frustrating. When you're planning an excursion into nature for some fun and excitement, you want to make sure that the gear you bring along is up for the challenge. The right eyewear like Wiley X polarized sunglasses can make all the difference when it comes to how much you enjoy your time outdoors. Climate Control glasses by Wiley X have been designed to withstand the conditions of a variety of outdoor settings, helping you perform your best and get more from your experience.
Trusted by the Military
Wiley X sunglasses are some of the most trusted options available. In fact, it is the brand most often used by members of the military. The military is very selective about what protective gear it issues to its members, and Wiley X is one of the few approved brands. Glasses made by this brand go through rigorous safety tests by organizations like the American National Standards Institute in order to ensure that the eyewear will be able to withstand a variety of conditions. What's more, the eyewear features cutting-edge designs that give them a slick appearance and unique style.
Polarization Improves Performance
Polarization is also a key feature in a number of Wiley X models. Polarized lenses undergo a treatment that helps to reduce how much glare a person experiences. This can be incredibly advantageous when you're spending time outdoors near a large body of water or in a snowy climate. In addition, polarization is said to improve the clarity of objects and make it easier to distinguish shapes. When images are unclear, it is common for a person to strain his or her eyes to see better. By wearing polarized glasses, you reduce this strain and give your eyes a rest.
Whether you're searching for the eyewear used by members of the military or you simply want a quality pair of sunglasses to use the next time you go to the lake for some fishing, Wiley X sunglasses are definitely worth your time. Take a look at the selection at Safety Gear Pro and find a pair that works best for your lifestyle.
Wiley X Climate Control Sunglasses for Extreme Environments
Wiley X Climate Control Sunglasses are used when going up to a mountain, it is essential you invest in a pair of high-quality hiking prescription glasses. Seasoned climbers and hikers understand the risks amateurs do not, and they use this knowledge to protect their eyes from the elements in the harsh wilderness.
On the trail, your eyes are at risk of coming across fast moving objects or creatures, like flies or tree branches.
You are also putting your eyes at risk if your eyewear does not protect them from dust and debris.
Wiley X Climate Control sunglasses are built for the modern hiker, making their eyes safe from all kinds of unwanted accidents. Hunters and hikers, who spend a lot of time in the wild, have to particularly ensure the safety of their eyes, which are constantly at risk in the wild.
With the Wiley X polarized prescription sunglasses, you can make sure that your sight is perfect and your vision is clear. The Wiley X polarized prescription sunglasses lenses are built with special focus on clarity so that you may see clearly without a problem even in low light.
In fact, to deal with the issue of constantly changing light around you, Wiley X transition sunglasses are built with light adjusting technology. These lenses allow you to experience the ideal amount of UV light in during the brightest hours of the day as well as in the twilight.
Wiley X Climate Control sunglasses also come with accessories that match their eyewear in terms of innovation, design, performance, and benefit. The patented removable Facial Cavity Seal, for example, can be easily attached on the inside of your Wiley X polarized prescription sunglasses.
With this accessory, your eyes will be completely safe from minute particles, small debris, dust, rain, wind, and peripheral light.
Get the Best Hiking Sunglasses of 2018
With such technology in hiking prescription eyewear, Wiley X is winning the game. It would not be amiss to call Wiley X the leader in sports eyewear and their products the best hiking sunglasses of 2018.
With Safety Gear Pro, you can order your Wiley X Climate Control sunglasses in the shortest time with the best prices. As an authorized Wiley X dealer, we have the access and license to deliver authentic items to all our customers.
If you order your Wiley X polarized prescription sunglasses from [Insert your brand], you are buying the promise of the real product, original accessories, and high quality customer support.
Get your Wiley X Climate Control sunglasses today without delay.