Wiley X Industrial Rx Safety Glasses
BEST DEALS AND LATEST WILEY X INDUSTRIAL RX SAFETY GLASSES STYLES
Filter by
Wiley X Industrial Rx Safety Glasses Features
ONLY THE HIGHEST STANDARDS IN PROTECTION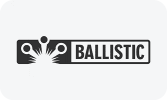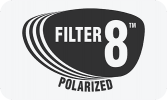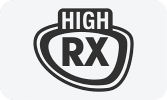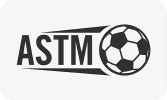 Wiley X Industrial Rx Safety Glasses Collections
Find the Perfect Wiley X Industrial Rx Safety Glasses for the job
Best Wiley X Industrial Rx Safety Glasses
WileyX Sunglasses Review | Safety Gear Pro
Learn more about the features of the Wiley X Saber, Wiley X Gravity and Wiley X Titan. Saber frames have a shield shape and come with four interchangeable lenses for enhanced contrast. The Gravity style features foam padding for superior fog protection. Wiley X Titan glasses are rated for ballistic protection and are suitable for high-power prescriptions.
WileyX Romer 3 ANSI Sunglasses Review
Wiley X Romer 3 safety glasses are sporty and fashionable eyewear that provide eye protection suitable for job sites and high-intensity sports and activities. These popular Wiley X safety glasses meet ANSI Z87.1 standards for impact and can be fitted with prescription lenses.
Stay Protected with the right Safety Glasses
ULTIMATE GLASSES FOR PROTECTION & PERFORMANCE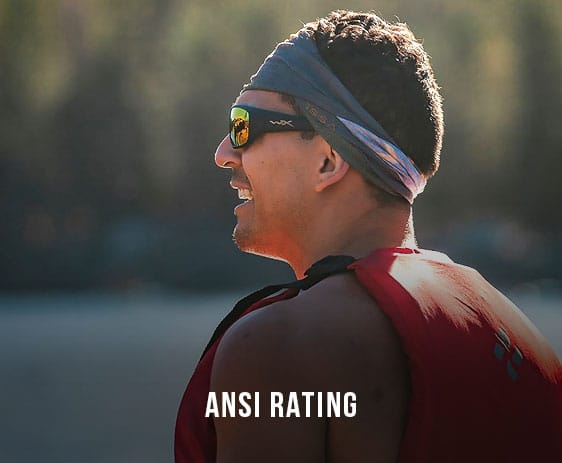 The American National Standards Institute regularly updates the Z87.1 standard for safety eyewear. This standard indicates that eyewear has been rated for safety through impact testing. Glasses that pass high-impact testing are marked with Z87+, while safety glasses with impact-rated prescription lenses have a marking of Z87-2+.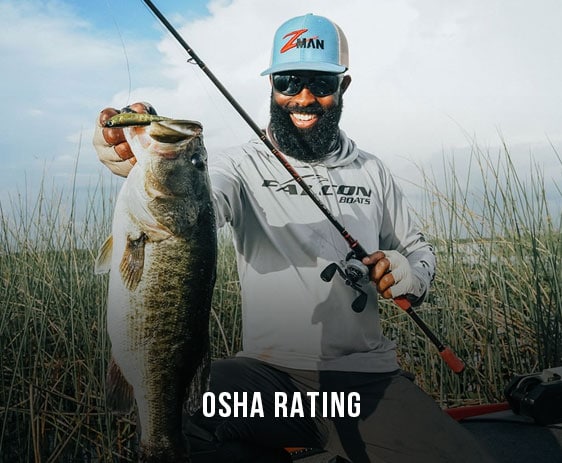 The Occupational Safety and Health Administration also sets standards for safety glasses that are worn on worksites where hazards are present. Many styles of Wiley X safety glasses meet the requirements in the OSHA 29 CFR 1910.1333 eye and face protection standard.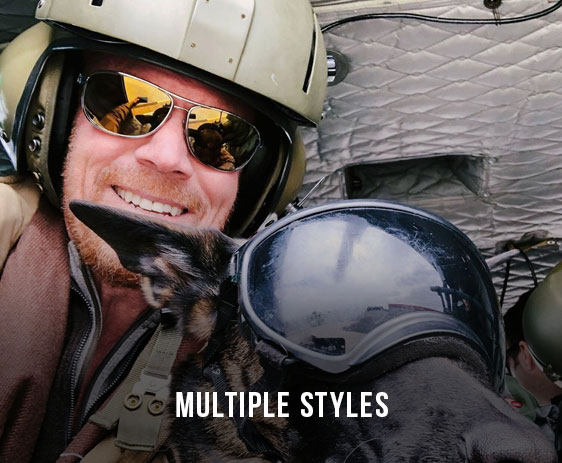 A wide variety of Wiley X prescription safety glasses are available. From the popular Gravity, Profile, Saint and Valor styles to many other designs suitable for any application, Wiley X makes it possible to get corrective eyewear that is attractive, comfortable and protective.
Industrial work sites often pose a variety of safety hazards. Eye protection is essential in these environments. Wiley X safety glasses are available in many different styles that provide protection from impact and a wide range of other hazards. This eyewear is comfortable on the job and fashionable enough for everyday wear.
Safety-Rated Frames
Polycarbonate frames provide superior impact resistance. Check the safety rating of frames to determine whether a particular style is the best choice for your occupation. Wiley X frames and lenses designed for safety applications often have ANSI Z87 and OSHA ratings. Some styles such as Wiley X goggles may meet the Z87+ high impact or U.S. Military MIL-PRF-32432 ballistic standards.
In addition to safety ratings, you may also want to consider the features of particular frame styles. Some Wiley X glasses feature removable side shields or a Facial Cavity seal for additional protection. Other frame designs have foam padding or an adjustable nose piece for a more comfortable and secure fit.
Shatterproof Prescription Lenses
Corrective lenses support better and safer job performance. It is important to make sure that prescription lenses in safety glasses have a suitable safety rating. Impact-rated prescription lenses bear the marking Z87-2+.
Certain frames may only be compatible with diopters within a specified range. The thickness of some high-power prescription lenses may determine which frame styles are compatible. Several Wiley X glasses come with interchangeable filters. Check to see whether this eyewear is compatible with your vision correction needs.
The most important factors to consider when selecting prescription safety glasses for industrial applications are the safety rating and corrective lens compatibility. Look for eyewear that provides protection from impact, liquids, dust, optical radiation or any other hazards that may be present on a worksite. Frame size and measurements are also important factors for achieving a good fit and maintaining optical clarity.
Wiley X Industrial Rx Safety Glasses
Our Range of Wiley X Prescription Safety Goggles
If you work in industrial settings, you ought to get yourselves a pair of Wiley X industrial Rx safety glasses. Putting on a pair of Wiley X glasses comes with the guarantee of complete protection for your eyes – no matter what your purpose or settings are.
When it comes to work safety glasses, Wiley X again beats its competition. Their commitment to quality of products is second only to their passion for research.
All of this allows Wiley X to deliver value for their customer's money like no other brand can.
With their research for innovative eyewear that makes excellent industrial safety goggles and sunglasses, Wiley X is delivering satisfaction to their customers packed in their case of glasses.
The Wiley X Active Lifestyle Series contains numerous unique designs that are made closer to the taste of the factory worker.
All pairs of Wiley X industrial Rx safety glasses are rigorously tested for durability and strength in Wiley X labs before they are sent to their authorized dealers' stores.
Wiley X prescription safety goggles comes with their patented top and bottom ventilation system that keeps the glasses from fogging.
Wiley X accessories are just as useful. For example, if you use your Wiley X safety goggles with one of the brand's Facial Cavity™ Seals, you can forget any sweat dripping down your brow and stain blur your vision.
Buy Prescription Safety Glasses Online
You can buy prescription safety glasses online on our store. As an authorized dealer of the brand, we have the full range of Wiley X industrial Rx safety glasses.
We also have their range of prescription safety goggles if you prefer your eyewear tightly set in place for long periods. These goggles save you the trouble of having to repeatedly set your work safety glasses back in place.
SafetyGearPro.com is keen on keeping our inventory equipped with all eyeglasses from Wiley X brand.
In its prescription goggles options and Wiley X industrial Rx safety glasses product lines, the brand maintains high safety standards for customers with a tough working environment.
Using our user-friendly online store, you can browse through our stock of prescription safety goggles conveniently. You can filter specific features that you want for your glasses and place your order directly using our secure payment systems.
Since we are an authorized Wiley X dealer, all products and accessories you find on our website will be authentic, branded products.
Get your OSHA approved prescription safety glasses today.