BEST DEALS AND LATEST STYLES OF TORY BURCH EYEGLASSES
Tory Burch Eyeglasses Features
ONLY THE HIGHEST STANDARDS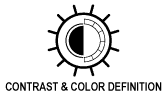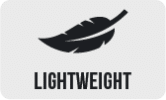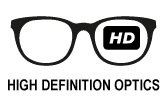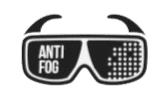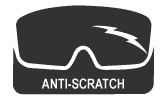 Tory Burch Eyeglasses Related Categories
Find Your Perfect Tory Burch Eyeglasses
Tory Burch Eyeglasses FAQs
What type of frame fits best with my face shape?
Oval-shaped faces fit any style frame, although round and oval glasses work best with square-shaped faces. Light, rounded frames pair with diamond face shapes, and rectangle or geometric frames suit round faces. Heart-shaped faces need square or aviator frames, while triangular faces pair with browline or semi-rimless frames.
How do I clean my glasses?
To avoid scratching the lenses, use an approved cleaning solution and microfiber cloth. Lotion-free dish soap and warm water can also be used to help remove oils and other materials from the frame. Keeping your Tory Burch eyeglasses in their protective case when not in use helps prevent them from getting dirty or damaged.
What's the difference between lens materials?
There are differences in the clarity and strength of lens materials, as well as weight and resilience. Many prescriptions do best with polycarbonate, Trivex or high-index plastic lenses, though confirm your lens options when ordering Tory Burch eyewear.
Are glasses ordered online the same as ordering at a local retail store or with an optometrist?
Ordering online often gives the benefit of additional selections with Tory Burch eyeglass frames, color choices and brands, In quality and function, there is no difference between ordering online or in person.
Should I tint my prescription eyewear?
Tinting is a good option if you are constantly wearing your glasses in outdoor environments for work or sporting activities. Prescription sunglasses also make a good investment, and Tory Burch has an excellent collection of this eyewear as well.
Tory Burch Eyeglasses Related Videos
WATCH & LEARN HOW OUR TORY BURCH EYEGLASSES PROTECT YOUR EYES
How Does Tint on Eyeglasses Affect Vision?
Tory Burch eyeglasses are a stylish way to give your sight the clarity it needs at work or play. Tinted lenses are a way to further enhance your vision, as tinted lenses: • Block visible light • Enhance certain colors • Improve perceptions of contrast and depth Amber, orange and brown are great for reducing light in outdoor environments, while gray is a tint option for locations near water or where this high glare. Blue or yellow increases visual accuracy when driving or playing sports.
How to Measure Your Pupillary Distance (or PD)
Where you plan to wear your glasses makes a difference when choosing both the frame and adjustments to the lenses. To make sure that your glasses will fit correctly and have the prescription in the right place, you must measure your pupillary distance or PD. This is the area between the pupils of both eyes, which is usually around 64 millimeters for men and 62 millimeters for women. Safety Gear Pro provides a downloadable PD ruler that you can print out for at-home measuring.
Blogs Related To Tory Burch Eyeglasses
Learn about Tory Burch Eyeglasses
Clear Vision & Style in Tory Burch Eyeglasses
FASHION, PERFORMANCE & STYLE IN TORY BURCH EYEGLASSES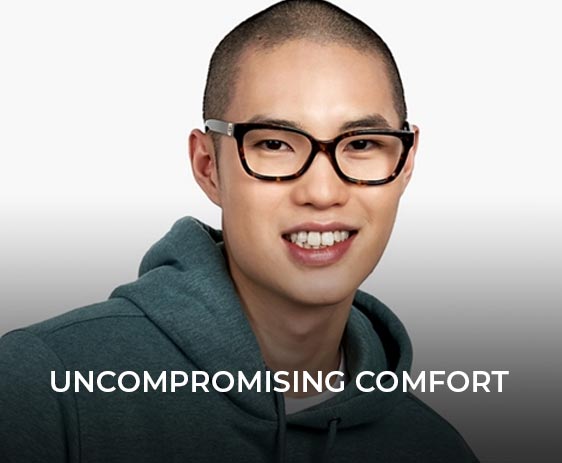 The Tory Burch brand is known for balancing comfort with fashion. Tory Burch eyeglass frames are lightweight, making it easy to wear a pair all day at work, out on the ball field or for use around the house. Frames come in a range of styles, allowing individuals to purchase a frame that suits the shape of the face and sits snug.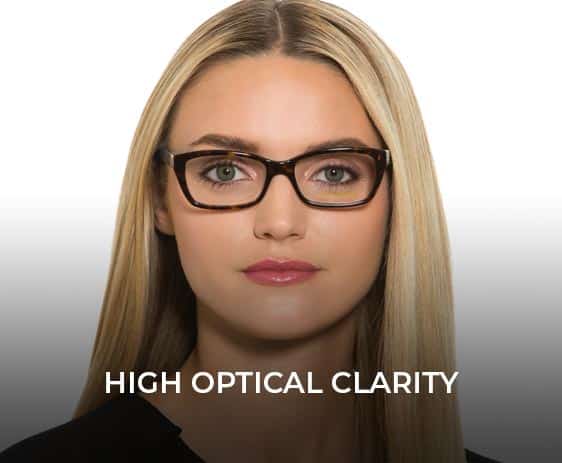 There are many options in the Tory Burch eyewear collection, and you can customize the lenses for bifocal, progressive or other prescription needs. Tory Burch also offers blue light filtering lenses which don't require a prescription but can be used to improve visual comfort when working or using digital devices like laptops or iPads.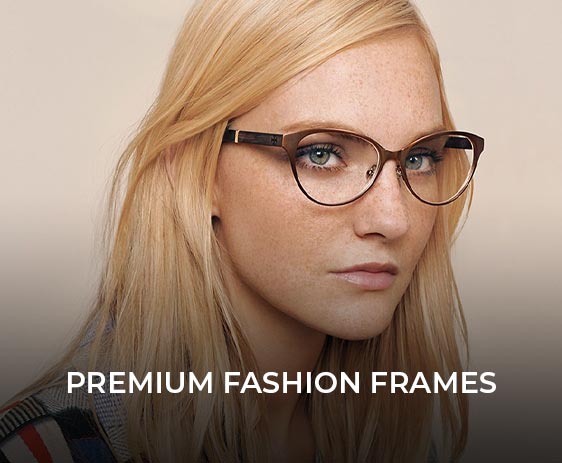 Tory Burch has a vast selection of frames in bold and vibrant colors and styles. Some of the more popular styles include the cat-eye, geometric and square frames.
To take advantage of the visual clarity and premium comfort this eyewear provides, shop the selection of Tory Burch eyeglasses at Safety Gear Pro. By measuring your pupillary distance and knowing the size and shape of your face, you can easily order a prescription pair of eyewear that fits well and provides the best in vision assistance. With tinting, you can further customize a pair to meet your lifestyle.