Gaming Glasses & Gaming Eyewear
BEST DEALS AND LATEST STYLES OF GAMING GLASSES
Filter by
GREAT PERFORMANCE & PROTECTION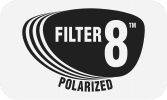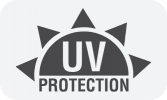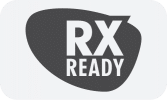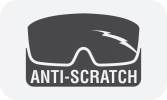 Prescription Glasses & Sunglasses
Find Your Perfect Prescription Sunglasses & Eyewear
Best Gaming Prescription Sunglasses
GUNNAR Optiks creates eyewear designed to protect high-intensity computer users from eye strain. Looking at a computer screen for an extended time causes eyes to get fatigued as they focus on the artificial light source close to the face. GUNNAR gaming glasses help solve this by blocking certain parts of the light spectrum. The result is reduced eye strain for people using computers for recreation and work.
GUNNAR Optiks introduces a new, revolution digital eye protection solution: the Liquet Lens. They offer a more balanced color spectrum along with the digital eye strain relief customers expect from GUNNAR Optiks' products. They block 35% of harmful blue light. For users, this means fewer headaches, less dry eyes and less blurry vision. The Liquet Lens is a step forward in protecting hardcore computer users' eyes from digital strain.
Improve Your Gaming Experience With Prescription Gaming Eyewear
ULTIMATE PROTECTION & PERFORMANCE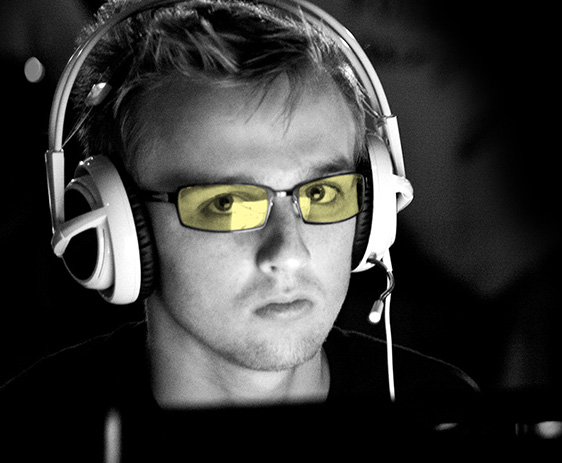 Blue light is the portion of the visible light spectrum with the most energy. Our eyes are not very good at blocking blue light and can get strained by being exposed to too much of it. Unfortunately, computer screens and other artificial light sources produce a lot of blue light.
Gaming eyeglasses help filter out some of that blue light for our eyes. This reduces eye strain and related conditions such as blurry vision and headaches.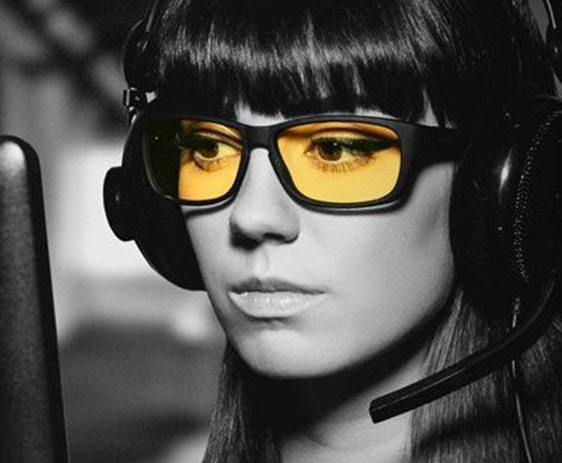 Safety Gear Pro's prescription gaming glasses are designed to combine stylish looks with top-quality eye protection. For example, the GUNNAR Vertex video game glasses feature a sleek, modern frame while also offering effective protection from digital eye strain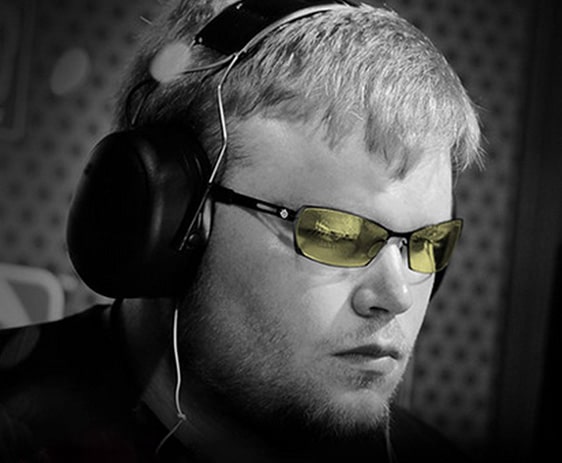 Reason for computer glasses
There are many reasons people choose to use prescription gaming glasses. They offer eye protection while gaming, using social media, sending emails or doing other computer work. Protect yourself from the headaches, blurry vision and eye fatigue of extended computer use.
Safety Gear Pro offers a large selection of gaming eyeglasses. Better yet, you can get your prescription in our frames. So, you don't need to wear contacts behind them to be able to see. Prescription gaming glasses are the answer to many common computer-related eye problems.
Looking at a computer screen for extended periods, such as during a long gaming session, can result in your eyes getting fatigued. This is caused in large part by the amount of blue light emitted by televisions and computer monitors. Blue light is very energetic, and our eyes are accustomed to being exposed to so much of it.
Additionally, human eyes have evolved to handle natural light sources. Our biology isn't used to looking at such a nearby, artificial light source. This can lead to headaches, blurry vision and general tiredness. Video game glasses can let you have all the fun of playing games without the strain caused by looking at a screen for too long.
Our frames can be ordered as prescription gaming glasses. Simply choose the frames and lens type you want and upload your prescription details. If you need corrective lenses, this is the best way to protect your eyes while maintaining your vision.
Check out some of our popular frames such as the modern-styled Hudson BGXL-2. Alternatively, take a look at the ultra-low-profile Oakley ClubFace glasses. For something a little more unique, consider the Oakley Deadbolt. No matter what your style and prescription needs, we have something that will work for you at Safety Gear Pro.