BEST DEALS AND LATEST Z87 SAFETY GLASSES STYLES
ONLY THE HIGHEST STANDARDS IN PROTECTION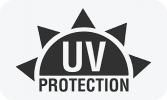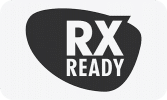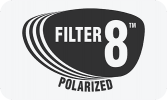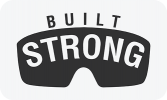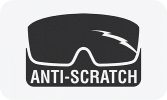 Safety Glasses Collections
Find the Perfect Safety Glasses for the job
Best Non-Rx Safety Glasses
Safety in the workplace is critical. In order to keep yourself protected, you need to explore options like z87 safety glasses. Shielding your eyes from hazardous materials and sharp corners can keep you safe from harm.
Living an athletic lifestyle tends to lead to a number of injuries. While collisions on the fields might be commonplace, wearing ANSI rated safety glasses is a smart way to minimize the damage done during an accident.
Stay Protected with the right Safety Glasses
ULTIMATE GLASSES FOR PROTECTION & PERFORMANCE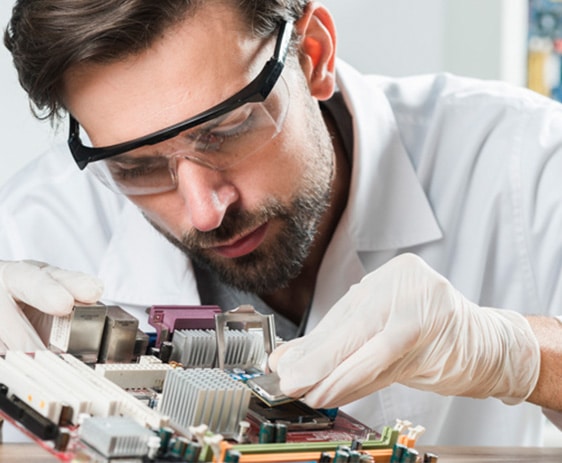 In order for you to feel confident in the eyewear you select for your safety needs, it can be helpful to have guidance. The ANSI rating put out by the American National Standards Institute provides insight on how various eyewear options perform when put through rigorous testing standards and guidelines based on real-world possibilities.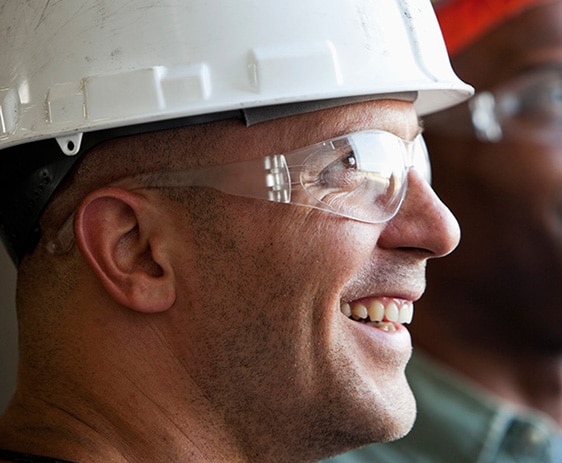 It can also be helpful when your safety glasses don't look like complicated pieces of equipment. Nowadays, it is easier to find eyewear in a variety of styles that are perfect for everyday use. Keep your eyes safe and look your best at all times.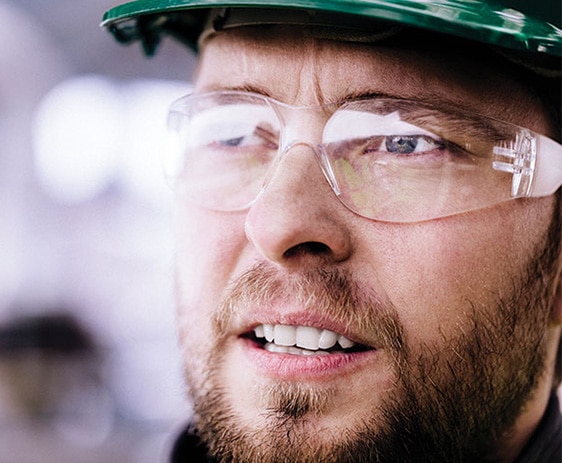 Whether you rely on glasses to see or you simply require z87 safety glasses to keep your eyes protected on the job, there's a pair to meet your specific needs. Simply browse the selection to find an option that helps you feel safe and secure.
Working in an industrial environment can bring about a handful of unique safety risks. Complex equipment can create hazardous conditions in the workplace. When sparks are flying from welding equipment or wood pulp is in the air after some sawing, you need to make sure your eyes are not being exposed to any of it. Finding the right safety glasses can help you keep your eyes shielded from the various issues that can arise at any moment in industrial spaces.
Sporty and Stylish
Athletes also benefit from the use of safety glasses while on the field. When the game has gotten intense and elbows begin to fly, you want to make sure you aren't going to suffer vision problems from accidental contact. Some athletes worry that eyewear on the field will make them look uncool. Luckily, there are plenty of stylish and trendy options available to help you keep your confidence up, play your best, and avoid serious injury.
The Right Rating
Selecting the best eyewear for your needs comes down to looking for the proper certifications. ANSI rated safety glasses can be a great fit because they have been tested for quality by the American National Standards Institute, a non-profit organization. The group has set forth strict guidelines that eyewear needs to meet in order to receive a good rating. This means that z87 safety glasses have been put through a variety of tests and have proven to be durable and reliable in a number of situations.
Precautionary Steps
Exploring your options with eyewear is more than simply buying safety gear. It is an investment in your future. Impairing or losing your vision due to an avoidable accident on the field or at work can create a number of more complicated problems for you in life. Take the right precautionary step and research the various safety glasses available to you.
Shielding your eyes from the dangers of the workplace and the collisions of competitive athletics can yield some positive results for your health. Explore the options available to you and discover everyday eyewear that you can rely on.
Safety Gear Pro understands your need for the right industrial safety eyewear that can provide maximum protection to the eyes from various workplace hazards. Employees and workers with no access to proper industrial safety eyeglasses as part of PPE are exposing their eyes to various injuries. On top of that employers can get fined for not complying with OSHA regulations. This is why Safety Gear Pro is here to help you buy the best industrial safety glasses that fulfill the workplace health and safety requirements. Our glasses are practical in chemical, mechanical, construction, carpentry, and other industrial work. When you buy industrial safety goggles from us, you're not making a purchase, but an investment. Safe and healthy employees are your biggest return on this investment with industrial safety eyewear. So sign up with Safety Gear Pro today and engage in a convenient and resourceful buying experience.