RX Polarized Bifocal Sunglasses & Polarized Bifocal Eyewear
BEST DEALS AND LATEST STYLES OF POLARIZED BIFOCAL SUNGLASSES
Filter by
Polarized Bifocal Sunglasses Features
ONLY THE HIGHEST STANDARDS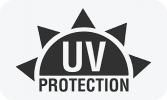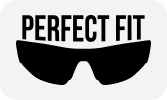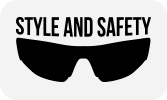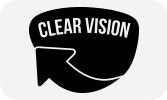 Top Rated Polarized Bifocal Sunglasses
Find Your Perfect Polarized Bifocal Sunglasses & Prescription Eyewear
FAQs
How can I get polarized bifocal sunglasses?
Select your favorite pair of frames compatible with multifocal prescription lenses. Eyewear worn for sun protection tends to be tinted, and polarized lenses may have a distinctive appearance. Your choice of frames may determine the available lens options. Some brands offer a choice of prescription lenses in proprietary polarized tints.
What are the pros and cons of bifocals?
Bifocals correct near and far sight. These corrective lenses with two areas of focus enable wearers to see clearly while doing activities that require shifting focus. During some activities, these areas of focus may cause the wearer to alter his or her posture in ways that affect comfort and performance.
How do polarized lenses cut glare?
Polarized lenses have a laminated filter that reduces the amount of horizontally reflected light that reaches the wearer's eyes. This filter allows vertically oriented light to pass through for visibility. Other glare-reduction properties of polarized lenses may be attributed to the color of the tint or specialized light adjustment features.
Can I wear polarized bifocal lenses during sports?
Your ability to participate in activities that require the ability to alternate focus between nearby and far objects may be improved by wearing bifocal lenses. Polarized lenses cut down on glare and make it easier to see outside during the daytime, particularly around reflective surfaces like roads, snow or water.
Are bifocals with polarized lenses safe for driving?
Bifocal lenses make it possible to read the dash and see the road. Some of the best sunglasses for driving have polarized lenses to reduce glare on the road. If the vision correction you require can be achieved through multifocal lenses, you may want to invest in polarized bifocal sunglasses.
Best Prescription Polarized Bifocal Sunglasses
WATCH & LEARN HOW OUR POLARIZED BIFOCAL SUNGLASSES PROTECT YOUR EYES
Oakley, Costa and Spy Sunglasses
Discover the perfect summer sunglasses from Oakley, Costa and Spy. The Wayfarer design of the Oakley Holbrook is ideal for everyday wear on small to medium face shapes. If you want larger frames with more coverage, consider the similar styling of the Spy Discord. Costa Cape sunglasses are ideal for outdoor activities. Many styles by these brands are prescription-ready and can be customized as polarized bifocal sunglasses.
Costa Prescription Sunglasses Review
Check out a helpful comparison and review of three of the most popular Costa sunglasses styles. See the Costa Skimmer, Costa Ricon and Costa Blackfin sunglasses and learn about the features that set each of these styles apart. Costa specializes in making sports sunglasses, many of which are prescription-ready and have polarized lenses to cut glare on water.
Improve Your Safety With ANSI Rated Prescription Polarized Bifocal Sunglasses
ULTIMATE PROTECTION & EYE SAFETY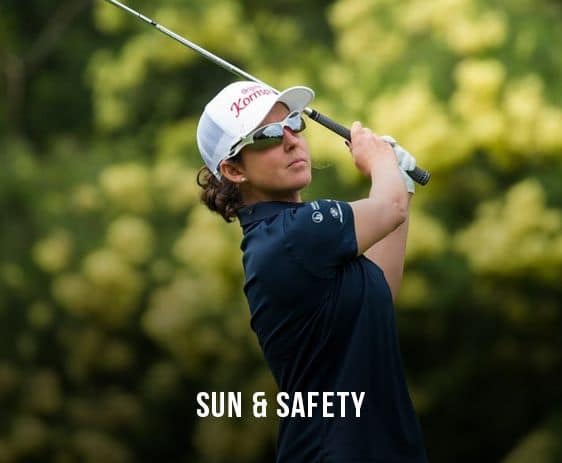 Shield your eyes from the sun with polarized sunglasses lenses. If you require vision correction, you can order prescription polarized sunglasses. Some frames are compatible with bifocal lenses. The ability to see focus near and far can increase your safety while driving or participating in outdoor activities.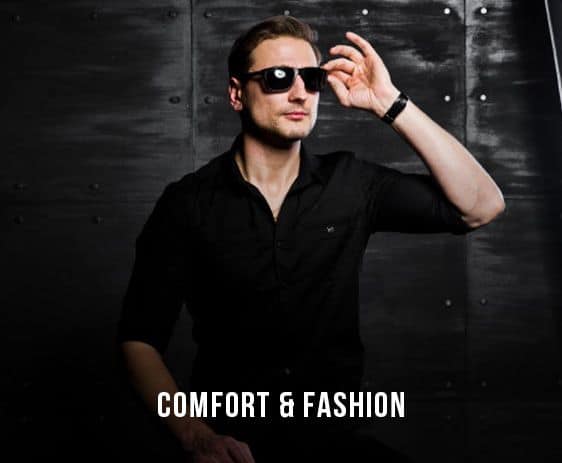 Polarized sunglasses have a distinctive laminated film that permits a percentage of vertical light to pass through while blocking horizontal rays. No line bifocal sunglasses polarized sunglasses can increase your comfort by reducing glare and distractions while doubling as a stylish accessory.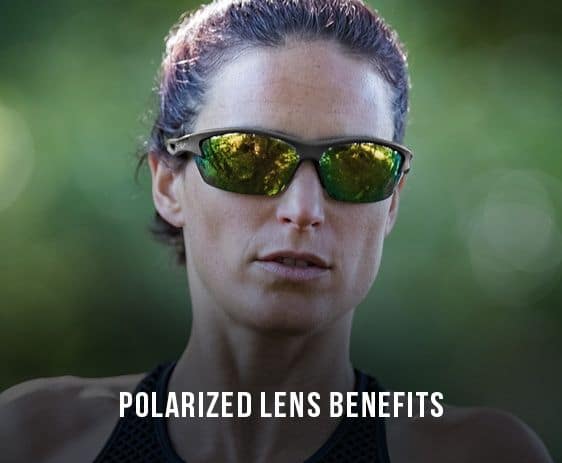 Polarized lenses reduce glare and improve visual acuity, particularly in reflective environments. If you play snow or water sports or need sunglasses for driving, you should choose polarized eyewear. This lens treatment reduces eye fatigue and risks posed by exposure to optical radiation.
Bifocal lenses with polarized tint are ideal for driving and many other outdoor activities. Participants in water or snow sports can benefit from glasses that correct near and far sight and cut glare. Look for a pair of polarized bifocal fishing sunglasses or other eyewear to correct your vision and protect your eyes.