Prescription Driving Sunglasses
BEST DEALS AND LATEST STYLES OF PRESCRIPTION DRIVING SUNGLASSES
Filter by
Prescription Driving Sunglasses Features
ONLY THE HIGHEST STANDARDS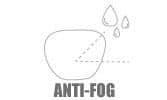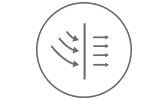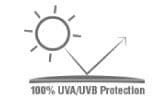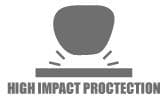 Prescription Driving Sunglasses Related Categories
Find Your Perfect Prescription Driving Sunglasses
Prescription Driving Sunglasses FAQs
How do I buy the best sunglasses for driving?
Look for active, casual or lifestyle sunglasses sized to provide a comfortable fit with plenty of lateral coverage. If you require vision correction, make sure any frames intended for driving can accommodate your prescription. The tint and finish of lenses can also factor into your choice of eyewear for driving.
Which features should I look for in driving eyewear?
Look for sunglasses that have a wide field of vision and lenses that cut down on glare. Rectangular lens shapes are popular, as are glasses with a wrap-around profile for extended peripheral vision. Polarized lenses reduce the percentage of horizontally reflected light that passes through lenses and strikes the eye.
What are the most popular driving sunglasses brands?
Most of the leading sunglasses brands make eyewear that is suitable to wear while driving. Popular options include Costa, Oakley, Ray-Ban and Wiley X. All of these optical companies offer polarized lenses and make prescription-ready frames that you can customize with your preferred lens coating and choice of tint colors.
How do different lens tints affect road vision?
Lens tints in the brown color family block blue light and enhance contrast while preserving color accuracy. Amber, brown and copper lenses can also soothe eyes during long hours of focus. Gray lenses are also useful for color perception and comfort, while green lenses reduce blue light and maintain contrast.
Why are polarized lenses good for driving?
Polarization is a process that involves coating lenses to reduce glare. Road surfaces and other vehicles reflect light horizontally and cause eye fatigue or temporary blindness. These lenses can also be a good choice to wear around reflective surfaces such as open water. Many prescription driving sunglasses have polarized lenses.
Prescription Driving Sunglasses Related Videos
WATCH & LEARN HOW OUR PRESCRIPTION DRIVING SUNGLASSES PROTECT YOUR EYES
The Difference Between Transition Lenses & Sunglasses
Decide on the right lenses for prescription driving sunglasses based on this helpful explanation of the differences between glasses that have transition lenses and sunglasses with tinted lenses. Transition lenses darken upon exposure to ultraviolet light, making it possible to wear one pair of glasses indoors and outdoors. Sunglasses provide more protection from UV light for prolonged sun exposure.
Get three helpful tips for choosing sunglasses that will provide a comfortable fit and look great. This video starts by matching frame shapes with face shapes before exploring popular frame styles and lens options. You may prefer sunglasses for driving that allow for a wide field of vision, preserve color accuracy and are polarized to cut down on glare.
Blogs related to Prescription Driving Sunglasses
Learn about prescription Prescription Driving Sunglasses
Clear Vision & Style in Prescription Driving Sunglasses
FASHION, PERFORMANCE & STYLE IN PRESCRIPTION DRIVING SUNGLASSES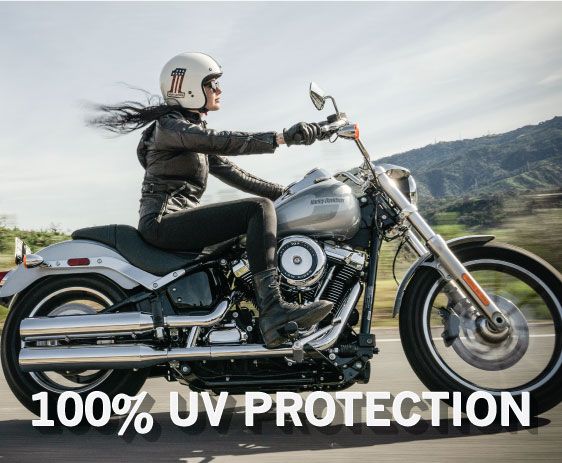 You need complete protection from ultraviolet light when driving during daylight hours. While the windshield and windows of a car may cut down on the transmission of UVA rays, UVB light passes through and causes eye strain and damage. Look for sunglasses lenses that block all UV light.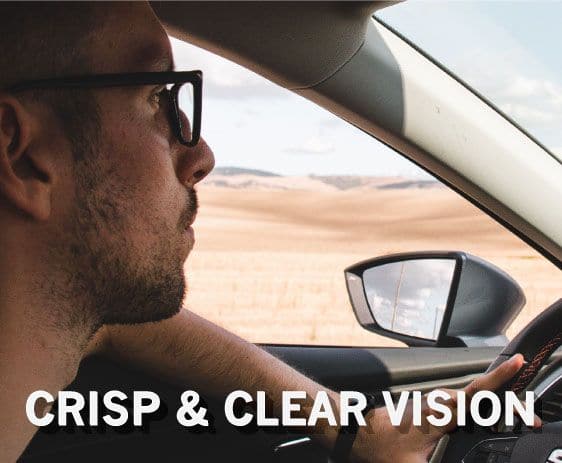 Visual acuity and contrast are both essential while you're behind the wheel. Lenses in the brown color family, including amber and copper shades, can be good options for boosting contrast while maintaining color accuracy and optical precision.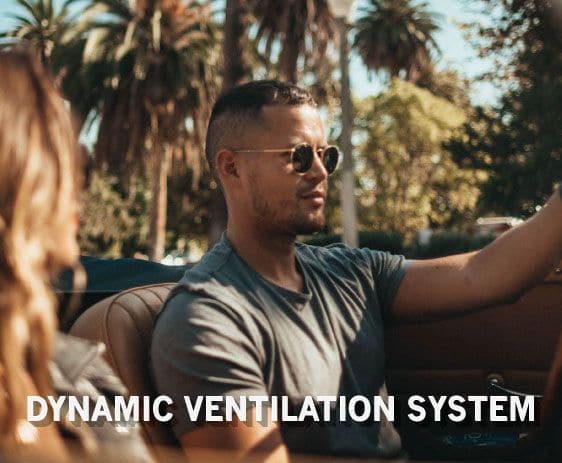 Dynamic Ventilation System
Breathable frame designs provide prolonged comfort over the course of a long drive. Eyewear that has ventilated frames or nose pads can keep glasses from slipping down and provide a barely-there feel throughout hours of wear.
The sunglasses you wear while driving should have lightweight frames that provide a comfortable fit and lenses designed to reduce glare to increase your overall level of comfort. Many wearers prefer polarized lenses for prescription driving sunglasses or non-prescription sunglasses for driving, as this lens coating cuts down on the glare from light reflected off other vehicles and road surfaces.