BEST DEALS AND LATEST STYLES OF MICHAEL KORS EYEGLASSES
Michael Kors Eyeglasses Features
ONLY THE HIGHEST STANDARDS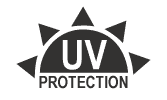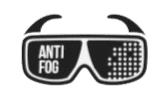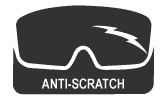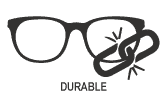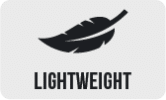 Michael Kors Eyeglasses Related Categories
Find Your Perfect Michael Kors Eyeglasses
Michael Kors Eyeglasses FAQs
Michael Kors Eyeglasses Realated Videos
WATCH & LEARN HOW OUR MICHAEL KORS EYEGLASSES PROTECT YOUR EYES
How Does Tint on Eyeglasses Affect Vision?
The tint you choose for Michael Kors eyeglasses or sunglasses can affect your vision. Lens tints limit the amount of visible light that passes through lenses. Some tints can also improve perceptions of contrast, depth and color perception in complementary environments. Find out more about the advantages of different lens tints.
How to Measure Your Pupillary Distance (or PD)
Measuring pupillary distance or PD involves determining the distance between your pupils when you are looking straight ahead. An optician can take the most accurate PD and near PD measurements, but all you need to get an approximate measure at home is a mirror and a ruler with millimeter markings. PD measurements can range between 58 mm to 68 mm, with the average PD for women being 62 mm and the average PD for men being 64 mm.
Blogs Related to Michael Kors Eyeglasses
Learn about Michael Kors Eyeglasses
Clear Vision & Style in Michael Kors Eyeglasses
FASHION, PERFORMANCE & STYLE IN MICHAEL KORS EYEGLASSES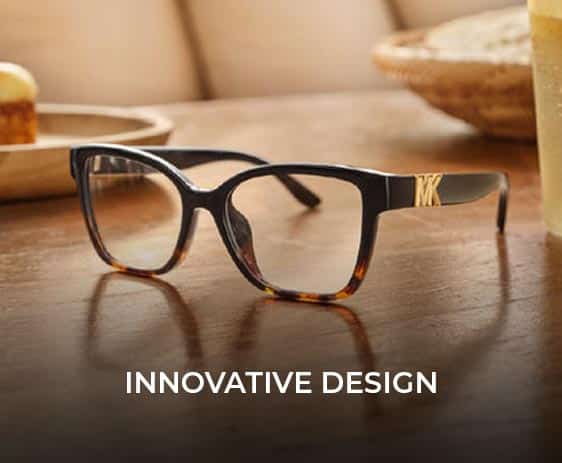 Michael Kors is one of the most popular American fashion designers, and the collection of eyewear licensed to the global eyewear company Luxottica captures the essence of ready-to-wear style from the MK label. Choose from a wide variety of frame materials, including plastic, metal and mixed material frames, to complement your wardrobe.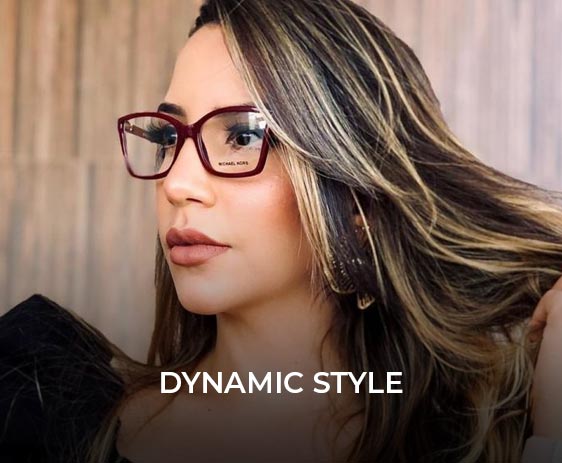 You can choose from a wide array of MK eyeglasses frame shapes, including trendy aviator, cat-eye and geometrical frames. This brand makes fashion and lifestyle glasses that can stand up to daily wear while being sure to make a style statement. Look your best when dressing casually, or wear MK glasses on special occasions as a statement accessory.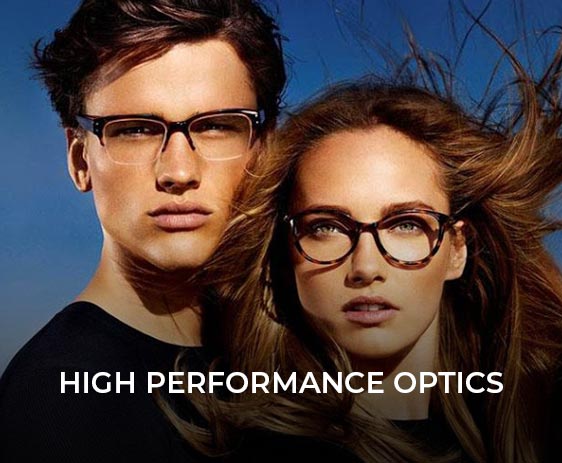 Durable frame materials and high-quality prescription lenses make Michael Kors glasses a reliable and timeless choice for everyday vision correction. While MK frames feature premium materials, it is important to note that this brand does not currently make safety glasses rated for athletic or occupational wear.
Michael Kors glasses are manufactured by the respected international eyewear brand Luxottica. The first Kors eyewear collection launched in January 2015.