Find the Latest Styles of Liberty Sport Glasses
Filter by
Liberty Sport Glasses Features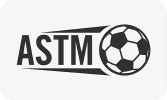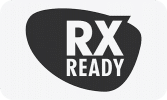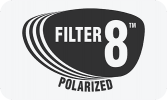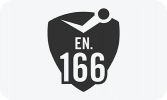 Liberty Sport Glasses Technology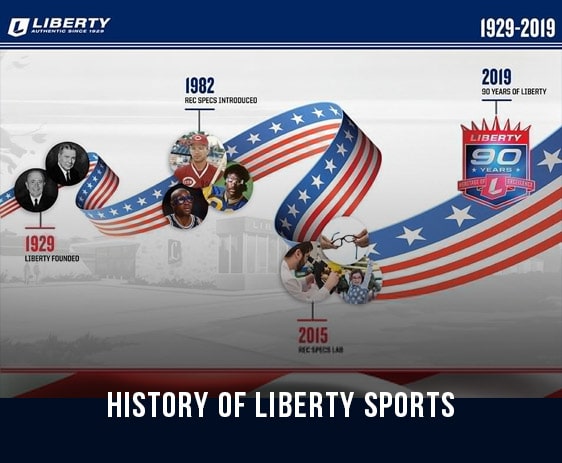 History of Liberty Sports
With roots beginning in 1929, Liberty Sport has been making high-quality eyewear for over 90 years. The company originally went by the name Eagle Optical Company and officially became Liberty Sport in 2000 when shifting its focus to exclusively protective sports and performance sun eyewear.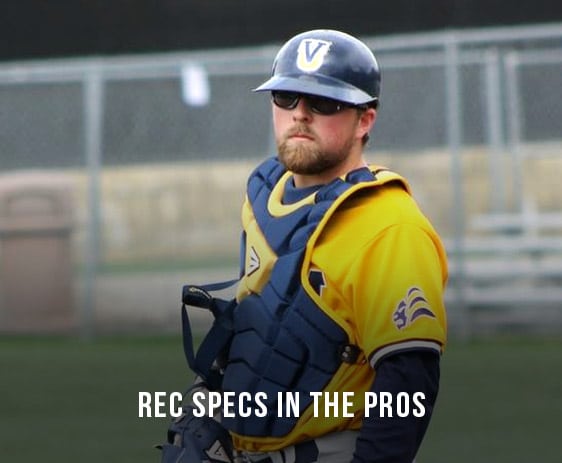 As the eyewear of choice of may Hall of Flame athletes and other pro sports players for decades, Rec Specs have had a significant impact on both recreational and professional markets. In fact, for the last forty years, approximately 90 percent of the sports protective glasses sold in the United States have been Rec Specs.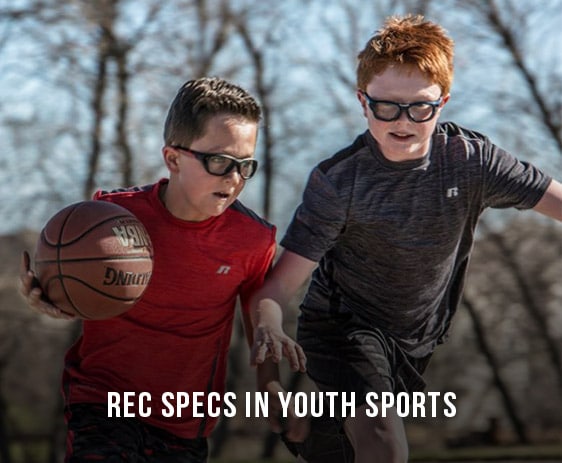 Rec Specs in Youth Sports
While athletes of all ages are at danger of experiencing a sports-related eye injury, youth competitors are the most vulnerable as they are continuing to develop their hand-eye coordination and other essential skills. Liberty Sport glasses for youths are designed specifically to protect children's eyes as they practice and compete in their favorite sports.
Liberty sport sunglasses and protective sports eyewear are uniquely designed to offer a comfortable, lightweight fit while providing superior protection and security. From the high-quality materials the company uses to make each pair of glasses to the innovative designs and technology it develops to set its eyewear apart from the rest, Liberty Sport has a reputation for excellence and continues to help athletes young and old safely take part in the sports they love most.
Safety Rated
Rec Specs meet the ASTM F803 standards for sport protective eyewear. To achieve this safety rating, the glasses or goggles must pass a High Velocity Impact Resistance test, which requires that both the frames and lenses are able to withstand the impact of a 40 to 66.1-millimeter projectile fired at 150 kilometers per hour. In addition, the eyewear is tested for prism deviation, power imbalance, optical performance, and other criteria. The polycarbonate lenses and nylon frames on Liberty Sport glasses exceed this standard. Select models are also ANSI Z87.1 rated for occupational safety.
Rx Ready
While many people who are visually impaired wear contacts when they participate in their favorite sports, athletes are left vulnerable to eye injuries without the proper eyewear. Liberty Sports eyewear can accommodate almost any prescription, so you can see as clearly as possible as you run, dunk, swim, and throw. There are several 6-base models available, which can accommodate a higher prescription than 8-base wraparound lenses. Easily fill out your prescription and find Liberty Sports glasses to meet your unique needs.
Liberty Sport Glasses FAQs
Can I order liberty sport glasses with my prescription?
Yes, it is easy to order sports glasses with your prescription at Safety Gear Pro. When ordering you glasses, click the "Prescription" toggle and then the "Customize Lens" button. After you customize your glasses and safety features, you will be able to input your prescription or load it from a previous order.
What liberty sports glasses frames are best for racquetball?
When playing racquetball, it is important to look for glasses that are both sturdy and form fitting. Look for thicker frames that will be able to stand taking a hit. You should also consider using glasses with a strap attachment. This will ensure that your racquetball glasses will not fall off while playing.
Can I find liberty sport goggles for children?
Yes, you can order sport goggles for children. Make sure you have your child's measurements, which can be easily taken from their current pair of glasses. Review the measurements of the goggles you are considering and take note that on many pairs you can choose the size of the goggles. Small is the best for children.
What color lenses should I get in my liberty sport glasses?
Depending on how you want to use your sport glasses, choosing a lens tint can be very helpful. A yellow tint can be great in low light, foggy or hazy environments. A red tint can increase contrast and is especially helpful for seeing the road while driving, biking or running.
How should I clean my liberty sport glasses?
The best way to keep your sport glasses clean is to keep them in their case while not in use. Small smudges are best cleaned with a microfiber cloth, but dirt should be lightly cleaned off with soap and water.