BEST DEALS AND LATEST STYLES OF RAY BAN GLASSES
Filter by
ONLY THE HIGHEST STANDARDS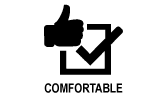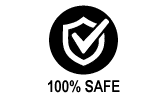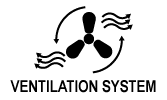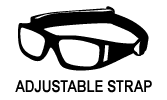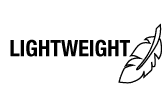 POC Ski Gear Related Categories
Find Your Perfect POC Ski Gear
POC Ski Gear FAQs
Where Can I Order POC Ski Gear Online?
You can order POC Sports equipment from Safety Gear Pro. We have a large selection of items to help keep you safe when you ski, snowboard or otherwise head out for some fun in the great outdoors. Our catalog includes premium brands like POC and many budget-friendly options.
Is POC a Good Brand for Ski Gear?
Yes, POC is a well-known brand in the ski products industry. The brand is especially well known for making helmets and other ski protective gear. If you choose POC, you can rest assured that you will be well protected when you are carving up the snow.
Is POC for Skiing or Snowboarding?
POC Sports makes items for skiers and snowboarders. This includes helmets, goggles, body armor, apparel and accessories. Whatever you need to stay safe out in the snow, POC has you covered. Whether you like snowboard racing or freestyle skiing, check out some of these great items.
What Are the Best POC Ski Products?
Do I Need a Ski Helmet?
Many experts advise always wearing a helmet when skiing or snowboarding. This precaution is especially important if you plan to use ski jumps, go off-piste or otherwise take on hazards that could cause an injury. Skiing and snowboarding accidents cause too many avoidable brain injuries each year.
POC Ski Gear Related Videos
WATCH & LEARN HOW OUR POC SKI GEAR PROTECT YOUR EYES
POC makes some high-quality sunglasses for athletics and casual wear. The Swedish brand makes items for snow and cycling. To help protect the eyes of cyclists and other athletes, it makes comfortable and performant sunglasses. Some of their best items include the modern Will Sunglasses, circular Know Sunglasses, browline Did Sunglasses and round Wonder Sunglasses.
3 POC Ski Goggles To Check Out
POC ski gear covers everything from helmets to goggles. The brand makes goggles with flexible frames and ultra-comfortable bands. The Retina Big goggles provide a huge field of vision combined with a premium, high-comfort design. The Retina Big Comp are the competitive "big brother" to the Retina Big and features race-specific lenses. The Cornea Solar Switch goggles are designed for maximum visual performance, even in changing weather conditions.
Blogs Related POC Ski Gear
Clear Vision & Style in POC Ski Gear
FASHION, PERFORMANCE & STYLE IN POC SKI GEAR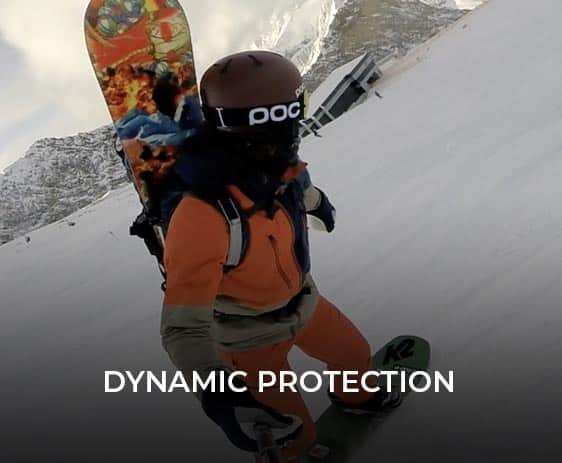 The conditions on a mountain can change quickly. It may be cloudy and dark in the morning but sunny (with subsequent glare from the snow) in the afternoon. Fortunately, POC ski products are designed to provide dynamic protection no matter what the current conditions are.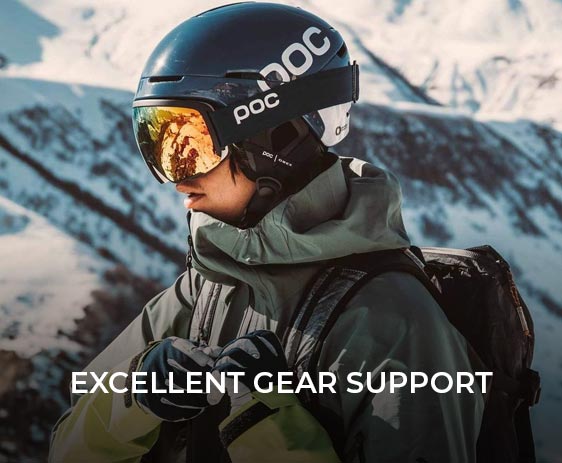 As a premium brand, POC doesn't stop once the sale is made. The business also provides some excellent support. Whether you need help finding the right items for your unique needs, want accessories for added comfort or just need to know how to best use your products, POC has you covered.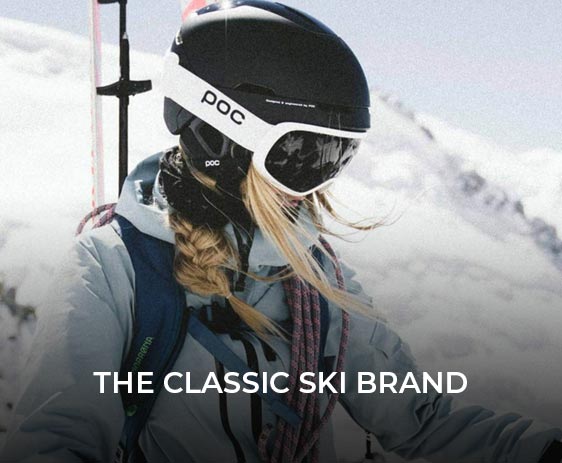 POC Sports has a great reputation in the ski products field. By focusing on snow sports and cycling, POC is able to offer best-in-the-business products in these two areas. You can't go wrong with POC ski gear.
Do you need ski protective gear to keep you safe the next time you are carving up some powder? POC offers some of the best products on the market for this purpose. From helmets to goggles to body armor, POC has you (literally) covered for all your ski gear needs.
Explore the full Safety Gear Pro catalog of ski products today. Although skiing and snowboarding are fun pastimes, they can also be dangerous if you aren't properly prepared. Fortunately, we have everything you need to ensure that your day on the mountain stays fun and safe.