RX Pink Ray Bans & Ray Ban Eyewear
BEST DEALS AND LATEST STYLES OF PINK RAY BANS
Filter by
ONLY THE HIGHEST STANDARDS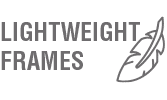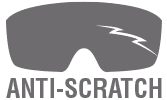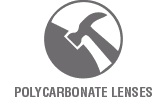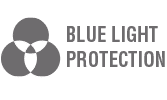 Categories Related to Pink Ray Bans
Find Your Perfect Pink Ray Bans & Ray Ban Eyewear
Pink Ray Bans FAQs
How do I order pink Ray Bans?
Browse or search to find your favorite Ray Ban frames. Pink frames may come with a set shade of Ray Ban plano lenses, or you can customize eyewear with clear or tinted prescription lenses. Pink lenses may have light-adjusting or photochromic properties or a consistent tint suitable for outdoor wear.
Do pink tinted lenses block ultraviolet light?
All Ray Ban lenses provide 100% UV protection regardless of the color. Prescription lenses with any standard, mirrored or polarized tint color can also block ultraviolet light. Pink polarized and mirrored lenses also reduce eye exposure to glare by reducing the amount of horizontally reflected light that passes through lenses.
Which frame materials does Ray Ban make in pink?
Ray Ban makes solid and translucent acetate frames in several shades of pink. Some styles of prescription-ready Ray Ban Optical frames also feature pink-colored frame elements, such the RX4314V Nina frames with Translucent Pink frame fronts and patterned Havana temples or RB4314N sunglasses with Pink/Brown gradient plano tinted lenses.
Can I get pink prescription sunglasses?
Select any pair of pink Ray Ban frames and check to see whether eyewear will accommodate your prescription measurements and requirements for single vision, multifocal or progressive lenses. Get clear corrective lenses or customize sunglasses with purple, red or any other shade of standard, gradient, mirrored or polarized lens tint.
Are pink frames available for eyeglasses?
Ray Ban Optical styles such as the RX4314V Nina frames are available with translucent pink frame fronts and patterned Havana temples. The RX5298 style features opal pink inner frames and temples paired with matte brown frame fronts. Pink Ray Bans in the Ray Ban Junior collection come in youth sizes.
WATCH & LEARN HOW OUR PINK RAY BANS PROTECT YOUR EYES
Ray Ban Prescription Eyeglasses | Safety Gear Pro
Wear pink Ray Bans for all-day vision correction. Many Ray Ban Optical frame styles are based on the brand's classic sunglasses, including the Jeffrey frames based on Wayfarers and RX6936 Clubmaster eyeglasses. Both of these frames can accommodate single vision, multifocal or progressive lenses. Half-rim styles such as the RX8412 are only compatible with single-vision lenses.
Ray Ban Prescription Sunglasses | Safety Gear Pro
Learn more about Ray Ban sunglasses, from updated versions of the brand's Aviator, Clubmaster and Wayfarer frames to more recent styles. The Aviator RB3689 is a popular choice for fashion-forward wearers and is available in small, medium and large sizes. Consider the RB3445 if you like the double bridge look but prefer smaller lenses. People with small-to-medium face sizes may also appreciate the vintage styling of the Clubmaster or New Wayfarer.
Learn more about Ray-Ban Eyewear
Clear Vision & Style in Pink Ray Bans Sunglasses and Eyeglasses
FASHION, PERFORMANCE & STYLE IN RAY BAN EYEWEAR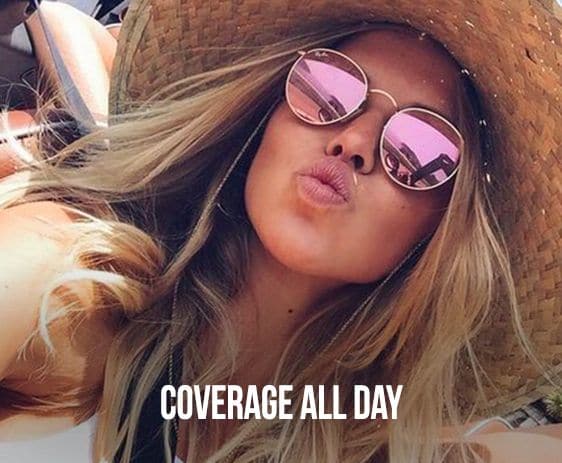 Pink frames paired with clear lenses can be worn for daily vision correction, reducing blue light exposure and blocking ultraviolet rays. Ray Ban pink sunglasses are ideal for enhancing visual contrast, particularly while on snow or in other reflective environments.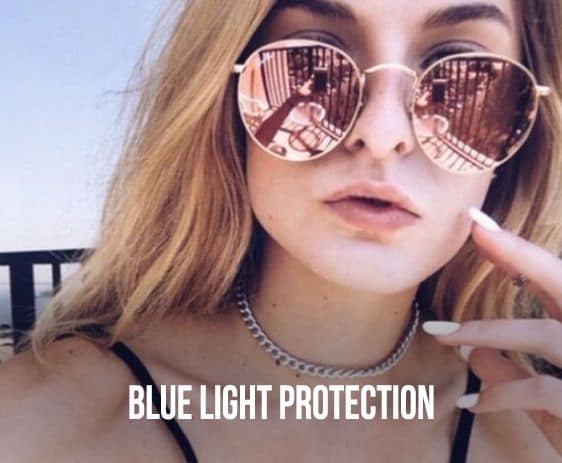 People who use backlit screens for many hours every day may want to seek out lenses that block blue light. This option is available for eyewear with clear lenses. Sunglasses that have pink tinted lenses can also limit the amount of blue light transmitted to eyes and reduce strain.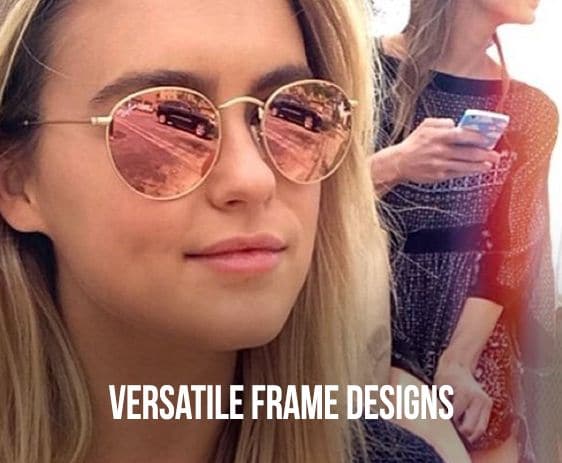 Pink frames in the Ray Ban Optical line are a great way to express your personality while at work or school. Sunglasses such as pink Ray Ban aviators can be worn for most casual outdoor activities, as well as while driving.
Pink eyeglasses frames and sunglasses with pink lens tints stand out from the standard spectrum of eyewear colors. Whether you want an accent accessory or are seeking to enhance visual contrast, depth and visibility, eyewear with frames or lenses in this color is sure to make an impression.