There are times when you require a pair of glasses that were designed to withstand some of the most intense circumstances. Wiley X sunglasses are such an option. Founded in 1987 by Myles Freeman, a United States Veteran, Wiley X is a brand that is dedicated to providing protection to the brave individuals who put their lives on the line for their country. Though popular in the military, Wiley X safety glasses are also a perfect fit for law enforcement officers, construction workers, and anyone who works in an environment where eye protection is a priority.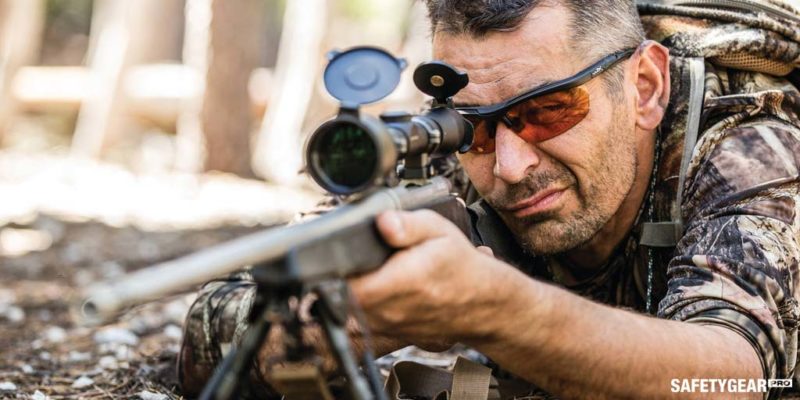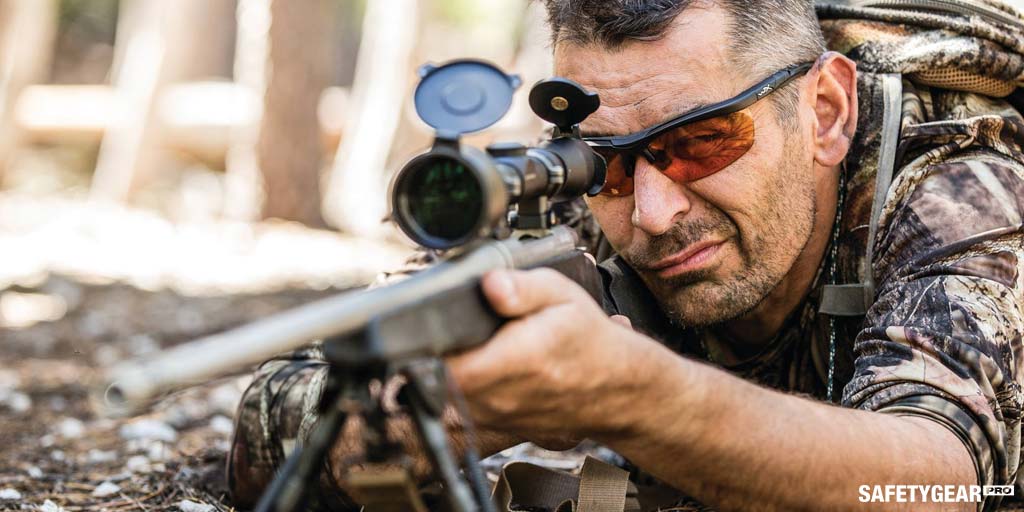 Strong Enough for Military Use
The life of a soldier can be an uncertain and demanding one. Since danger tends to lurk around every corner, it is important for members of the military to wear gear that protects them in an array of scenarios. All Wiley X prescription sunglasses go through rigorous quality and safety tests to guarantee that each pair is able to meet the demands. Not only will a pair of Wiley X glasses help to keep you protected from a sudden blow, the clarity offered by the lenses will provide you with a crisp field of vision.
Style and Substance
Though a majority of people invest in Wiley X sunglasses because they are tactically advantageous, there are other factors involved with the decision. Over the last few years, Wiley X has gone above and beyond to craft glasses that look as good as they perform. When you are after eyewear that will enhance your appearance and improve your next hunting trip, this is definitely a brand to consider. Whether you need new glasses for sports, work, fishing, or going out on the town, there's sure to be a style that appeals to you.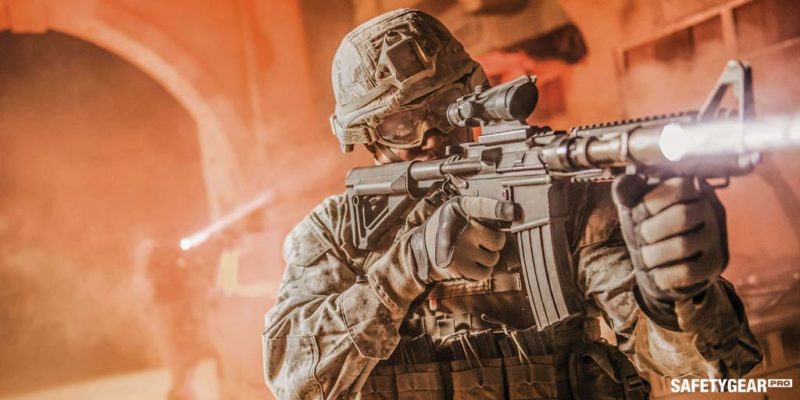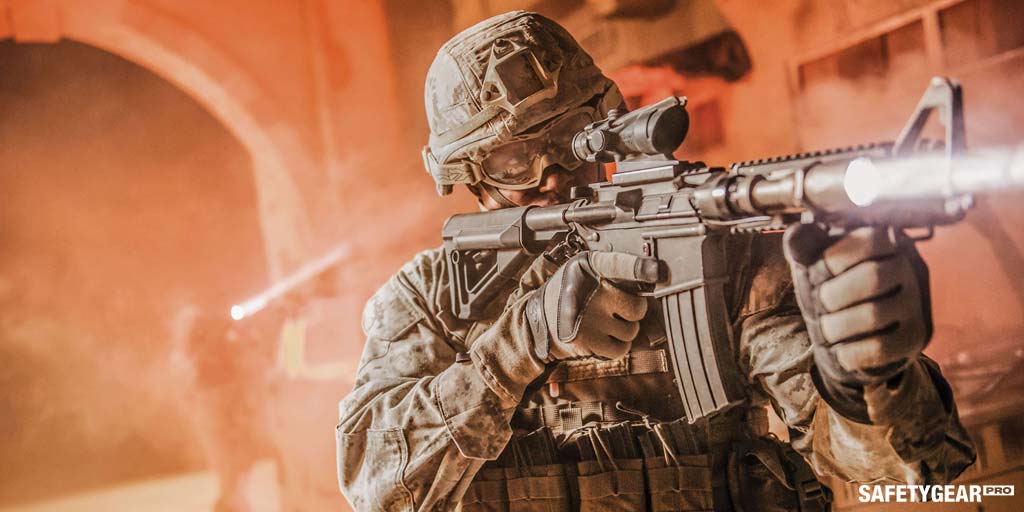 FAQs
Are Wiley X Sunglasses Made in the United States?
All Wiley X glasses are all made in the United States. The brand takes serious pride in the fact that it manufactures all of its eyewear in America. To highlight this point, all glasses put out by this brand boldly feature a label that says "Made in the United States."
Do I Need Colored Lenses?
Many people wonder about the advantages that colored lenses can bring. If you're a hunter, you might want to use lenses with a yellow or orange tint. Experts state that these hues can make it a lot easier to spot a target in the wild.
Why Do Hunters Wear Yellow Lenses?  
As mentioned, the main reason for colored lenses has to do with clarity. The yellow hue added to the glass is responsible for blocking out distracting blue light.  What's more, it helps to eliminate glare and create a clearer picture overall for your next outdoor experience.
What Color Should I Buy for Low-Light Situations?
Just as yellow lenses aim to enhance a hunting and shooting experience, so can this color be beneficial in low-light situations. The yellow in the glass helps to bump whatever natural light is found around you. Amber and rose are also good options for colored lenses.
Is Tactical Eyewear for Civilians?
Though designed for the military, tactical eyewear can prove beneficial to people in a variety of circumstances. If you play high-impact sports, hunt, or live a generally active lifestyle, tactical glasses are a great fit for the durability, clarity, and style provided.
When you need glasses to protect your eyes and improve your vision, Wiley X sunglasses are a great option to consider. Explore the various styles and designs available to you at Safety Gear Pro and discover the perfect pair for your needs.