DEALS AND LATEST STYLES OF COSTA WOMEN'S POLARIZED SUNGLASSES
Costa Women's Sunglasses Features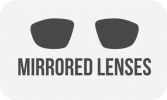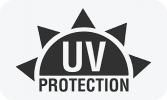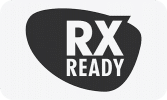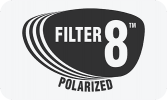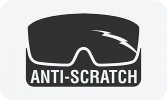 Costa Women's Sunglasses & More
Find your perfect pair of sunglasses
Top Costa Women's Sunglasses Videos
BIMINI women's sunglasses
Named after the Bahamian island of the same name, Bimini Costa women's sunglasses feature a lens that is polarized and offers 100% UV protection. The cat-eye acetate frames come in four sea-inspired color options: shiny abalone, shiny deep teal crystal, shiny ocean current, and shiny vintage tortoise.
Check out our review of Costa Women's Sunglasses to help you make your decision on which pair of sunglasses to buy today. These polarized glass lenses are designed to protect against 100% of UV rays & you can get them in your prescription.
Polarized Sunglasses to match your style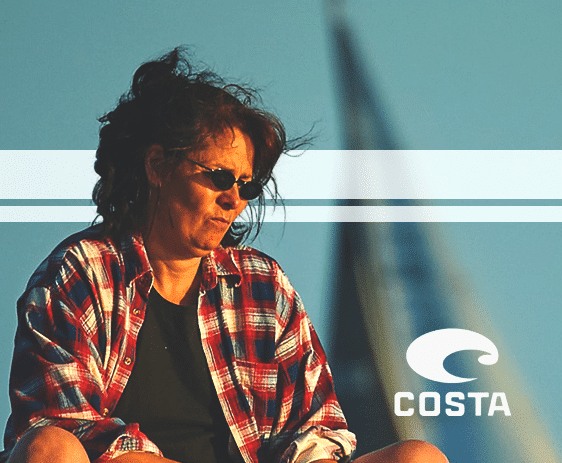 Life is best spent listening to the sound of crashing waves and soaking in every bit of sunshine you can get. With Costa womens glasses, you can get the most of your time at the beach with polarized lenses that help eliminate glare when near the water and UV protection for your eyes.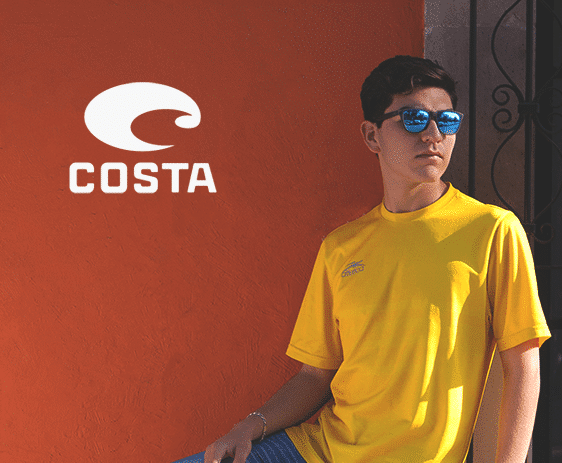 Sport Performance Sunglasses
Costa's line of sport performance sunglasses include features such as ventilation, sweat management, nose pads, and temple tips to make all your water adventures and fishing trips a breeze. With Costa women's polarized sunglasses, you won't need to compromise your vision while doing the activities that you love.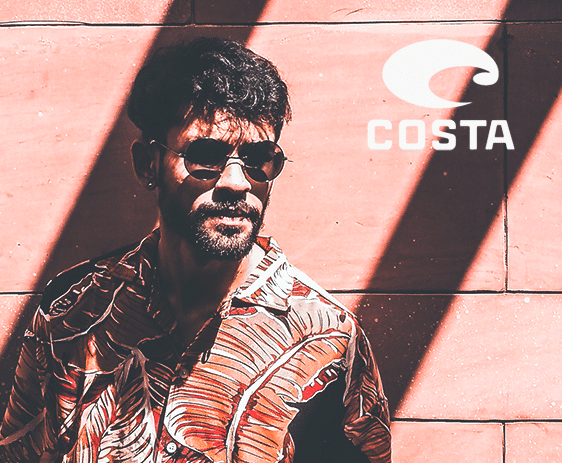 There's no need to compromise fashion when purchasing a pair of sunglasses from Costa. With unique frame coloring, decorative detailing, elegant frame shapes, and colored lenses, you'll be able to see well and look good at the same time.
Make the Most of Your Time at the Beach With Costa
Whether your idea of a perfect day at the beach fishing, Costa women's sunglasses are exactly what you need to get the most out of the experience. When buying glasses from Costa, every pair features the most advanced polarizing technology out there. Costa 580 polarized lenses are 100% polarized, so they offer the best possible polarizing efficiency available. This means you won't need to worry about eye strain or a reflective glare anytime you're near the water.
For Days at the Beach
Depending on your specific needs, Costa sells both beach lifestyle glasses and sport performance glasses that are designed to be durable, stylish, and effective. If shopping for lifestyle glasses, there are many styles to choose from that come in a variety of frame types with unique color options. Easily look through our Costa Womens Sunglasses collection at Safety Gear Pro to choose the frame and lens combination that you like best.
For Fishing and Water Sports
Sports glasses are designed with fishing in mind and are made to fit securely on your face while keeping you as comfortable as possible. With C-Wall molecular bond technology and the use of either polycarbonate lenses or scratch-free glass, your glasses will be durable enough to withstand rough activities and offer incredible clarity.
Shop Prescription Glasses
If you've fallen in love with Costa womens sunglasses but need prescription eyewear to see clearly, you can get the best of both worlds at Safety Gear Pro. Customize your favorite pair of Costa sunglasses and then choose the prescription option before checking out to customize your Costa Women's Glasses with your prescription. You can even upload a copy of your prescription online or choose whatever method is most convenient for you to make your shopping experience as simple as possible.
Costa Women's Sunglasses FAQs
How can I purchase Costa women's sunglasses?
Browse frame styles by this popular brand and select your favorite pair of Costa sunglasses. Some frames are compatible with prescription lenses. Make sure your favorite style can accommodate your prescription strength, if applicable. Check to see which lens tints and options are available for non-prescription or prescription women's sunglasses.
Can I get prescription Costa sunglasses?
You can add prescription lenses to many frame styles by Costa. Check to see whether a particular style has any limitations on the spherical or cylinder measurements of lenses. You may also have the option to select tinted single vision or multifocal lenses suitable for wear during any outdoor activity.
What are some popular Costa sunglasses styles?
Some of the bestselling Costa womens glasses frames are square or rectangular frames.  Casual, fashion and lifestyle frames tend to have less extreme base curves. Costa also makes wraparound sports styles. Choose from frame colors such as black and tortoise with tinted or polarized lenses designed especially for waterside wear.
Does Costa make women's sports sunglasses?
Costa designs sunglasses for water sports such as boating, fishing and surfing. Costa Del Mar women's sunglasses often come with polarized lenses for reducing eye exposure to ultraviolet rays and glare caused by the horizontal reflection of sunlight, whether you are out on open water or staying close to shore.
Can I choose a lens tint for Costa frames?
Some Costa frames come with one or more options for lens tint. Different shades may also be available depending on whether you want sunglasses with prescription or non-prescription lenses. Check to see which frame color and lens tint combinations are available in your favorite style of Costa sunglasses for women.