RX Men's Sports Eyeglasses
BEST DEALS AND LATEST STYLES OF MEN'S SPORT EYEGLASSES
Filter by
Men's Sports Eyeglasses Features
ONLY THE HIGHEST STANDARDS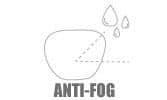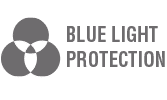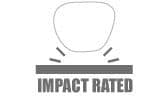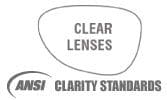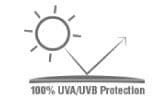 Men's Sports Eyeglasses Related Categories
Find Your Perfect Men's Sports Eyeglasses
Men's Sports Eyeglasses FAQs
Where Can I Order Prescription Eyeglasses?
You can order prescription glasses including men's sports eyeglasses from Safety gear Pro. We provide a diverse selection of vision and safety products. These include premium and value brands. Additionally, we have a variety of styles and form factors to suit your unique needs.
What Are Mens Prescription Sports Glasses?
Sports glasses help protect the eyes and improve vision during physical activities. They share many characteristics with safety glasses but are typically designed to stay secure during the fast movements of athletics. They can protect your eyes from the hazards of the game and the sun.
Should I Buy Sports Glasses?
If you are concerned about your eye safety while playing a sport, you should buy protective glasses. Additionally, if you need prescription lenses, sports glasses are a good solution. Around 90% of all eye injuries could be easily prevented by wearing appropriate eyewear.
Are Mens Sport Glasses Frames Different From Sport Goggles?
Yes, sports glasses and goggles are a little different. They both provide protection from impacts and sometimes dust. However, glasses have temples that rest on top of the ears. Conversely, goggles have a headband. Choosing between them is a matter of personal preference.
How Can I Get Good Deals on Eyeglasses?
Safety Gear Pro has a large selection of glasses for every budget. Additionally, we regularly have special discounts on our products. Check our website regularly to watch for sales and promotional codes. You can also look at our coupons and promotions page whenever you need to buy prescription eyeglasses.
Men's Sports Eyeglasses Related Videos
WATCH & LEARN HOW OUR MEN'S SPORT EYEGLASSES PROTECT YOUR EYES
Best Prescription Sport Sungla
For men's sports eyeglasses, Oakley is one of the best-known brands. The company offers models such as the Flak 2.0, Field Jacket, Radar EV and Sutro. Oakley is especially well-known for wraparound styles. Bolle and Tifosi are also great options. Bolle makes the League, Playoff and Aeromax glasses, to name a few. Tifosi is known for glasses such as the Podium, Elder and Dolomite.
Prescription Sport Goggles
Safety Gear Pro carries a great selection of ASTM-rated sports goggles and glasses. Some of the best brands are Rec Specs and Liberty Sport. They are great for basketball, lacrosse, football, handball and many other sports. Some of their models include the RS50, Sport Shift XL, Sport Replay, Rec Specs Challenger and Morpheus 2.
Blogs Related to Men's Sports Eyeglasses
Learn about prescription Men's Sports Eyeglasses
Clear Vision & Style in Men's Sports Eyeglasses
FASHION, PERFORMANCE & STYLE IN MEN'S SPORT EYEGLASSES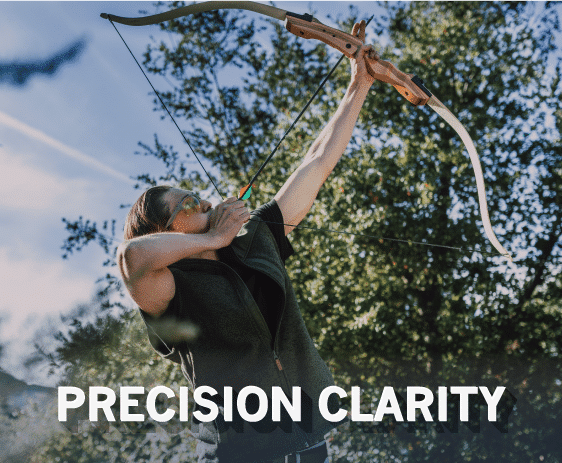 When you are out on the field, you need mens sport glasses frames with lenses that offer optimal visual clarity. SGP's men's sports eyeglasses can help to ensure that you will always be able to see clearly both indoors and in bright sunlight. We also offer prescription lenses for those who need vision correction.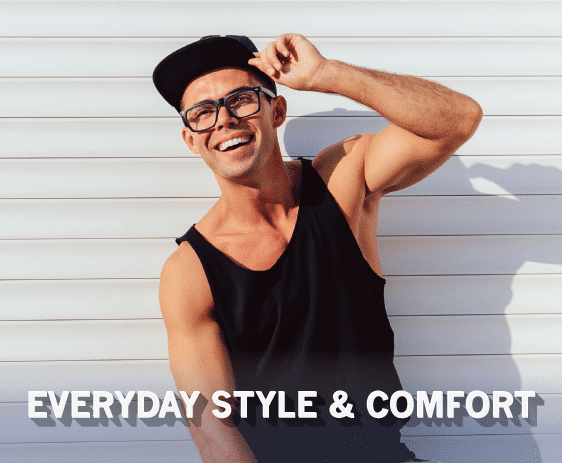 If you are playing a sport, you want to be comfortable. Many older sports glasses have a stigma for being awkward and ugly. Fortunately, the modern styles from Safety Gear Pro both look great and are comfortable to wear all day.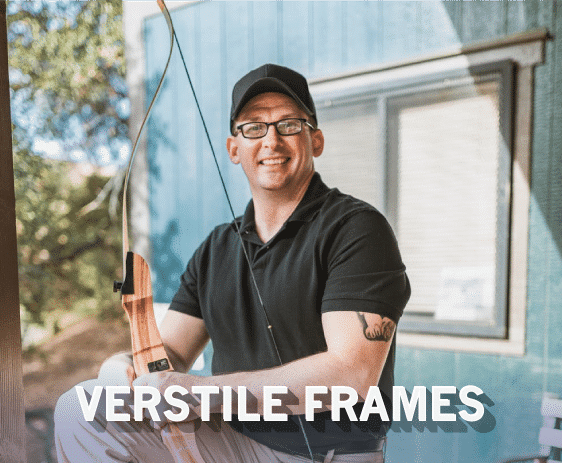 Flexibility can help you get more from your mens prescription sports glasses. With frames that fit every face and even models that can convert between glasses and goggles, your Safety Gear Pro purchase is sure to offer you serious value.
Do you need the ultimate balance of style, comfort and protection from your recreational gear? Safety Gear Pro has you covered. We have sports-ready prescription eyeglasses and goggles for every need.
Your eyes and sight are precious. Don't risk them by playing without the right gear. Check out our selection today to find the right pair of sports glasses or goggles for your needs. With a few items from Safety Gear Pro, you can be ready to hit the field in style. Discover the difference the right eyewear can make.