BEST DEALS AND LATEST WOMENS SAFETY EYEGLASSES STYLES
Filter by
Womens Safety Eyeglasses Features
ONLY THE HIGHEST STANDARDS IN PROTECTION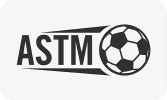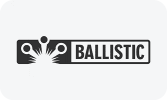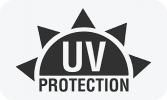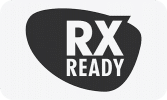 Womens Safety Eyeglasses Collections
Find the Perfect Womens Safety Eyeglasses for the job
Best Womens Safety Eyeglasses
Sedan ANSI Safety Glasses Review
Sedan safety glasses are ANSI Z87.1-rated with shatterproof, polycarbonate lenses. They offer side protection to provide optimal eye protection in a small, comfortable package. Additionally, the Sedan frames can accommodate ANSI prescription lenses. This helps make them a great choice for anyone seeking safety glasses for women.
Financial ANSI Safety Glasses Review | Safety Gear Pro
The Financial frames offer a sleek, modern design while still offering ANSI-rated and OSHA-approved levels of protection. They can accommodate ANSI prescription lenses. The lenses are made from polycarbonate and have anti-scratch coating built-in. They are also carefully designed to fight fogging including foam padding at the top, vents and anti-fog treatment.
Stay Protected with the right Womens Safety Eyeglasses
ULTIMATE GLASSES FOR PROTECTION & PERFORMANCE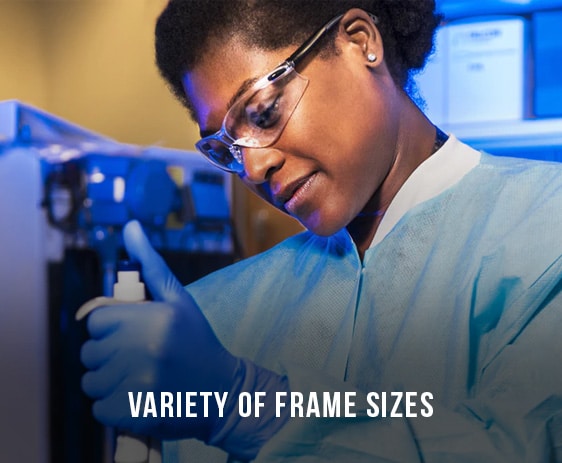 If you are shopping for womens safety glasses, sizing is one of the most important considerations. If the frames can't fit comfortably and securely on your face, they aren't safe. Fortunately, Safety Gear Pro has a large selection of frame sizes, so you can find the right one for your needs.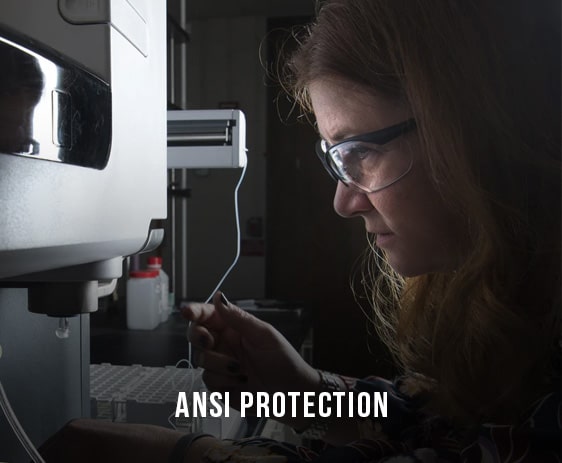 Whether you are working in a professional setting or just want to be confident in your eye protection while working at home, you need ANSI-rated glasses. These have met the standards set for eye safety. No matter what type of work you are doing, safety should always come first.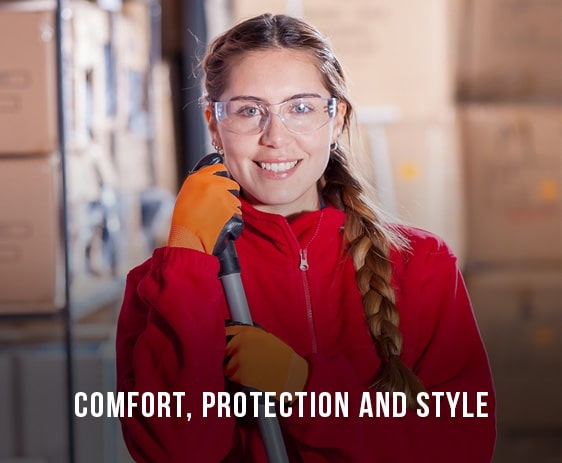 Comfort, Protection and Style
At Safety Gear Pro, we have a broad selection of womens prescription safety glasses and non-prescription safety glasses. Our goal is to help everyone find frames that are comfortable and stylish while offering ideal protection. Your safety is our priority.
At Safety Gear Pro, we are dedicated to offering professionals and hobbyists the safety equipment they need. On every job, safety should be considered the highest priority. This is especially true for eyewear. Your eyes are especially important to protect as even dust particles can potentially be hazardous. That is why we offer a large choice of both men and women safety glasses.
Safety Glasses for Every Need
Your safety glasses should always match your situation. For example, people using them to play sports likely need goggles with a headband to keep them securely in place. Others may be doing work with a lot of fine particles and require comprehensive eye coverage. Some people may only be going basic tasks and prefer comfort and impact protection over other features.
We have options for you no matter what your requirements may be. That includes ANSI-rated and OSHA-approved glasses including our Sedan and Financial frames. All our safety products are made by high-quality manufacturers and designed to the highest standards.
Prescription Lenses
Safety glasses aren't much use if you can't see with them. We understand the importance of corrective lenses. So, all our womens safety glasses have the option of including prescription lenses.
When you find frames that you like, select the "Add Prescription" option on the product page. Follow the steps to choose all the features you want including lens type, material, tinting and extra features. When you are ready, simply enter upload or send us your prescription information. We will take it from there and send you new womens prescription safety glasses.
Whether you are using safety glasses for recreation, your job or work around the house, having the right safety features is important. You can trust Safety Gear Pro to bring you all the safety equipment you need to get the job done right and safely.
Safety Gear Pro is devoted to designing and producing high quality womens safety eyeglasses. Designed and made using revolutionary software and technology, our safety glasses provide not only 360o protection, but also a crystal clear vision through the most stylish designs.
We offer our clients nothing short of the best and highest quality safety glasses that ensure your eyes remain protected from all kinds of work-related injuries and damages. We have a wide selection of stylish safety glasses designed specifically for women out there. At Safety Gar Pro, we offer the best safety glasses designed for women you won't find anywhere else in the market. All our safety glasses conform to the highest standards of OSHA and ANSI certifications and are delivered at great prices.
With years of experience, Safety Gear Pro is undoubtedly one of the leading safety glasses manufacturers in the industry.
Be the Safety Girl and conquer the world safely with our safety eyeglasses.