BEST DEALS AND LATEST POLARIZED SUNGLASSES STYLES
Polarized Sunglasses Features
ONLY THE HIGHEST STANDARDS IN PROTECTION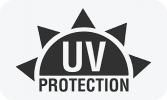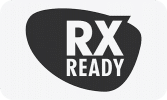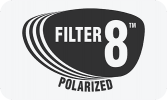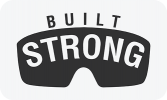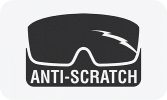 Polarized Sunglasses Collections
Find the Perfect Polarized Sunglasses for the job
Best Polarized Sunglasses
Need help finding the right pair of sunglasses? Check out our guide on how to find the best sunglasses for you! Did you know that your face shape, personal style and activities that you participate in are all factors to consider?
Oakley Mercenary | Safety Gear Pro
Looking for style and helpful glasses? Oakley Mercenary's are the glasses for you! With prizm technology Oakley blends lifestyle frames and sport together for a fashionable yet functional pair of sunglasses. Hit the link down below to check them out for more info!
Stay Protected with the right Polarized Sunglasses
ULTIMATE GLASSES FOR PROTECTION & PERFORMANCE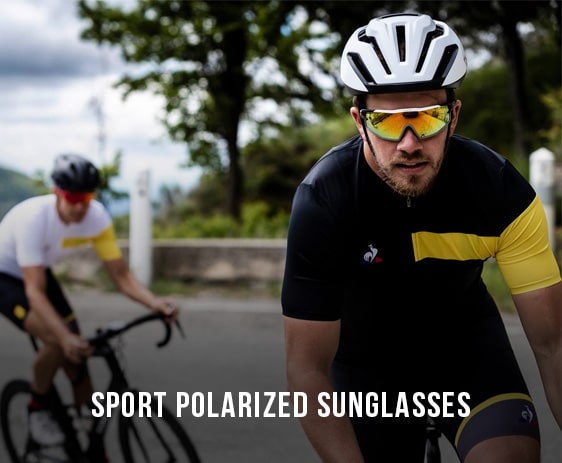 Sport Polarized Sunglasses
Protecting your eyes is incredibly important. Endless studies have shown that exposure to UV rays can cause lasting damage. What's worse, when light reflects off of surfaces like water or snow it can be even more problematic for your vision. One of the best ways to shield your eyes from the dangers of the sun is by investing in the right prescription polarized sunglasses. There are a number of key benefits that come along with polarized lenses. Look over these tips and discover the best possible sunglasses to keep your eyes safe.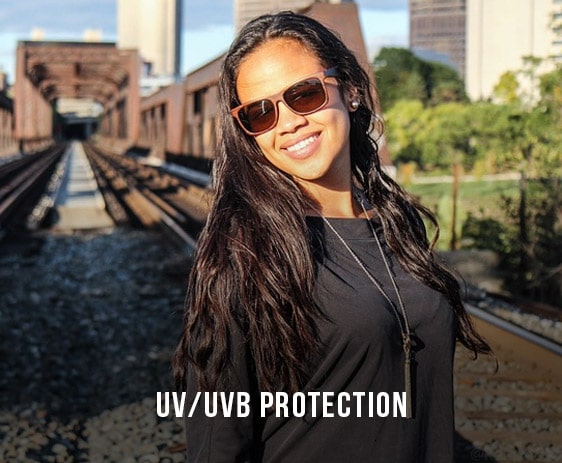 In order to understand the advantages of polarized sunglasses, it can be useful to understand how the technology works. Sunlight by itself is considered unpolarized. This means that it can oscillate in different directions, rather than always following a direct path. When the light hits a reflective surface like glass or water, it becomes polarized. To combat this kind of light, sunglasses featuring polarized lenses are coated with a vertical layer of a specific chemical that identifies this type of light and filters it out of your field of vision.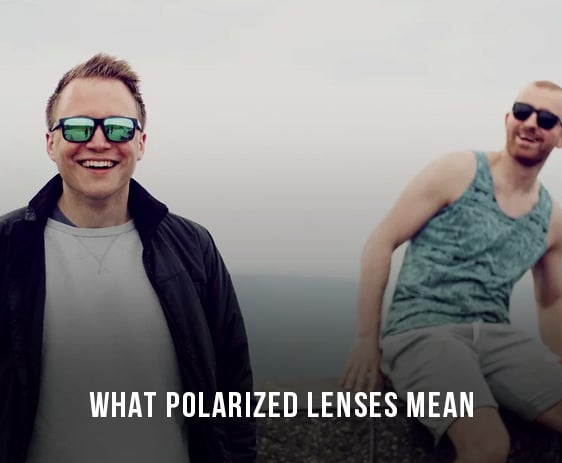 What Polarized Lenses Mean?
Another reason to think about using polarized lenses is to cut back on eye strain. When you are unable to make out certain shapes or words, your eyes will begin to strain in order to help improve your vision. Unfortunately, this often happens subconsciously and can lead to other health issues like headaches. Polarized lenses make everything in your field of vision clearer, which can help your eyes relax. If you currently experience headaches from your glasses, it could mean it is time to explore polarized options to discover the difference it can make for your health.
Some people who wear glasses in order to see tend to stay away from sunglasses. This is largely due to how little options existed. Instead of enduring the harsh light of the sun, it is now possible to have polarized lenses crafted to meet your specific prescription. All you need to do is pick out frames that meet your personal sense of style and you will be on your way to better eye health.
In order to keep your eyes protected from the potential damage caused by UV rays, you need to explore your options with prescription polarized sunglasses. Safety Gear Pro carries an extensive selection of eyewear, so take a moment to look at what's available and find the perfect fit for your face.
Polarized Sunglasses FAQs
Can prescription sunglasses be polarized?
Yes, when ordering a pair of sunglasses from us at Safety Gear Pro, you have many different options for customizing your new glasses the way you want them. If you want a pair of polarized prescription sunglasses, go to the frames you want, select "Prescription Lens", and then customize to create tinted sunglasses lenses that are polarized.
What does it mean to have polarized sunglasses?
Polarized sunglasses have a special coating applied to the lens that is designed to filter light, allowing vertical rays to enter while blocking horizontal rays. This technology help enhance clarity and reduce eye fatigue when dealing with glare. However, this feature does not guarantee UV protection.
Are polarized prescription sunglasses worth it?
For tasks or environments where bright light or glare off nearby surfaces make it difficult to take place in your favorite activities, polarized prescription sunglasses can have a dramatic effect and make you much more comfortable. It's worth purchasing pair for any time you are performing activities near the water or for most everyday activities.
Can progressive lenses be polarized sunglasses?
For people who need progressive lenses to enhance their vision from any distance, the best polarized sunglasses will have both technologies built into the lens. This makes it much easier to quickly transition between tasks without needing to switch between reading and prescription eyewear when outdoors.
What are the disadvantages of polarized sunglasses?
While there are many notable benefits of polarized prescription sunglasses, there are several situations where the glare-blocking properties can possibly do more harm than good. In general, you want to avoid wearing polarized lenses at night or in low-lighting conditions, when performing activities that require looking at an LCD screen, if flying an airplane or helicopter, or when performing an activity where you need to see the light reflection.