PPEs might fall under the heading of Work Safety Products but OSHA guidelines suggest that they are considered a last resort. Employers, according to OSHA, should take all possible protective measures so their workers don't require PPE.
Even so, PPE will be protecting your workers from different risks to their health and safety. That's why it is necessary that as an employer you only buy the best quality PPE for your employees. That includes helmets and hats that protect the head of an individual.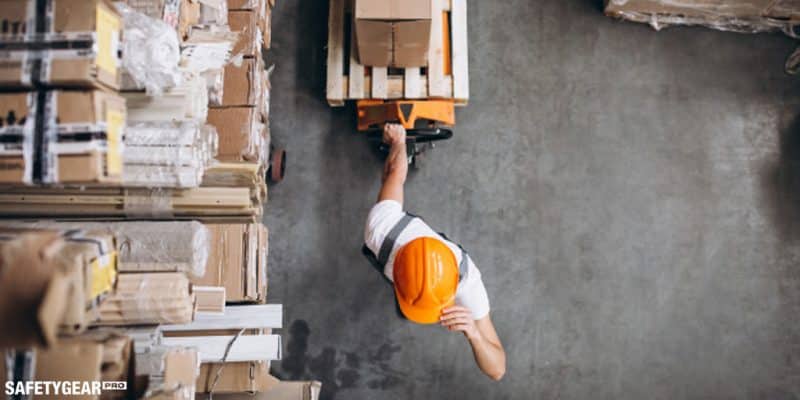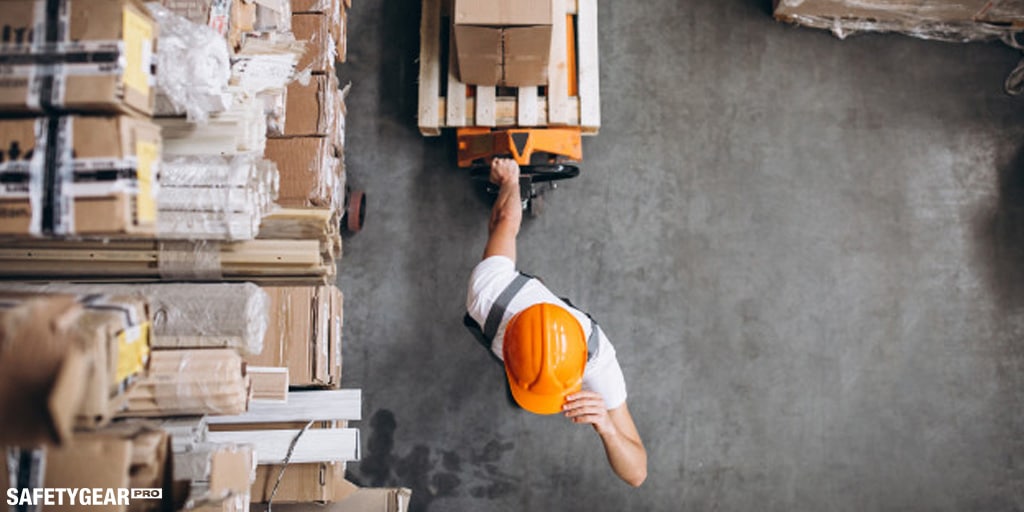 Here are some things to keep in mind when choosing head protective gear:
Safety Product Company produces safety helmets that are used in a wide range of conditions. They can be worn by individual workers to ensure they remain safe from:
Objects falling on them
Running into a fixed dangerous object while working
(depending on the type of hat) anything that could damage the front/back or either side of the head
(again, depending on the type of hat chosen), electric shock, open flame, high temperature, splashes, and molten metal
Thus, in order for such protection to be possible, you need to put your faith in high-quality Work Safety Products. Effective protective headgear will:
Not be penetrated by most objects
Absorb the shock that comes in the aftermath of a blow
Be slow to catch on fire
Also be water-resistant
Include instructions that can help the workers adjust it properly for maximum protection
A reputable Safety Product Company is the only logical choice for purchase of safety helmets. OSHA dictates that those articles of PPE must be worn by workers when they are involved in the following kinds of tasks:
Construction
Working close to lifting equipment
Working in the vicinity of suspended loads
Forestry
Down a well, cistern, tunnel, or shaft
The thing is protective headgear doesn't just keep a worker's head safe. Good quality Work Safety Products will also protect the worker's skull, scalp, and cervical vertebrae!