RX Black Ray Bans & Ray Ban Eyewear
BEST DEALS AND LATEST STYLES OF BLACK RAY BANS
Filter by
ONLY THE HIGHEST STANDARDS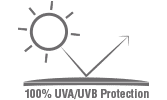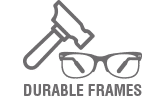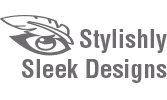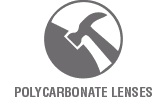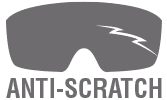 Categories Related to Black Ray-Bans
Find Your Perfect Black Ray Bans & Ray Ban Eyewear
Black Ray Bans FAQs
How do I order a pair of black Ray Ban glasses?
Shop our selection of black Ray-Ban frames. When you find a style you like, make sure frames are the right size for your face. Checking the dimensions of eyewear is helpful when shopping for glasses online. Select non-prescription sunglasses with Ray-Ban lenses or add prescription lenses to frames.
What Ray-Ban frame materials are available in black?
Ray-Ban makes metal and plastic frames that have a black finish. Depending on the material, frames may have a shiny or matte finish, such as the rubberized material used in the New Wayfarer. Metal frames coated in black may have colored or metallic accents on inner frames or temples.
Can I customize the color of Ray-Ban lenses?
You can choose a lens color for any pair of prescription or plano Ray-Ban sunglasses. If you do not need vision correction, you can select a preset combination of Ray-Ban frames and the brand's proprietary lenses, including unique tint colors, finishes and technologies, such as Evolve photochromic lenses.
Can I get all black Ray Bans?
Look for a frame style available in black. You may prefer material with a shiny or matte finish. Select a pair of non-prescription sunglasses that have gray Ray-Ban lenses or customize lenses for a pair of prescription sunglasses. Gray lenses are usually the closest lens tint option to black.
Are Ray-Ban frames prescription-ready?
Most black Ray Bans can accommodate prescriptions. Half-rim or rimless frames may only offer the option for single-vision lenses. Frames with full rims can usually support bifocal or progressive lenses. Make sure the style you choose is compatible with your prescription. Some frames specify a sphere or cylinder measurement range.
Videos Related to Black Ray-Bans
WATCH & LEARN HOW OUR BLACK RAY BANS PROTECT YOUR EYES
Ray Ban Prescription Eyeglasses | Safety Gear Pro
Ray-Ban is a trusted brand of prescription eyeglasses and sunglasses. Many Ray-Ban Optical styles originated with the brand's sunglasses, such as the Jeffrey, which is based on the Wayfarer. Learn more about the RX6936 Clubmaster glasses and newer designs such as the RX8412 and RX7017. Black Ray Bans can be a stylish choice for everyday vision correction.
Ray Ban Prescription Sunglasses | Safety Gear Pro
Ray-Ban sunglasses have been among the most popular styles for nearly a century. Watch a review that includes the latest version of the brand's original Aviators as well as the updated New Wayfarer frames. Find the perfect classic style for your face size and shape and find out about newer Ray-Ban looks such as the Daddy-O sunglasses, which are available with black frames and lenses.
Learn more about Ray-Ban Eyewear
Clear Vision & Style in Black Ray Bans Sunglasses and Eyeglasses
FASHION, PERFORMANCE & STYLE IN RAY BAN EYEWEAR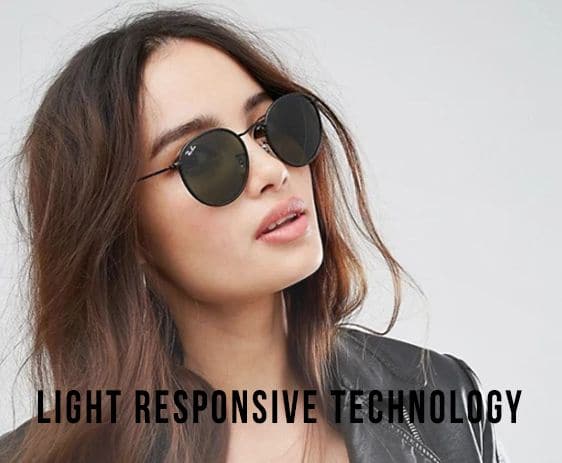 Light Responsive Technology
Ray-Ban offers proprietary Photocromic lenses for non-prescription eyewear. You can also select prescription lenses that are designed to darken within seconds of being exposed to ultraviolet light. Light-adjusting lenses are a good choice for wearers who frequently spend short periods of time outside.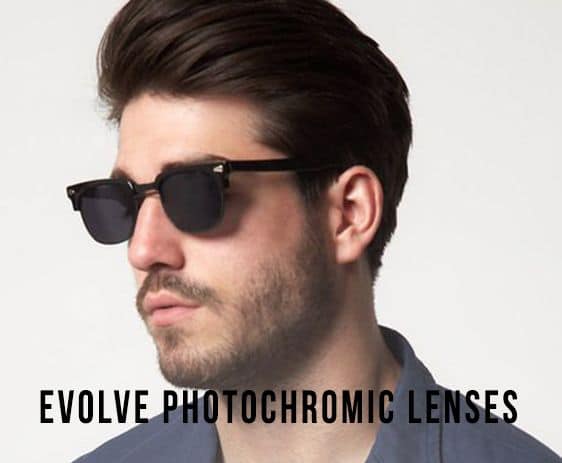 Evolve Photochromic Lenses
Ray-Ban Evolve Photocromic lenses are available in clear and solid base colors. Choose from blue, pink or green lenses that darken based on ambient light levels. Evolve lenses designed to block blue light or appear clear indoors shift to gray outside to reduce brightness levels.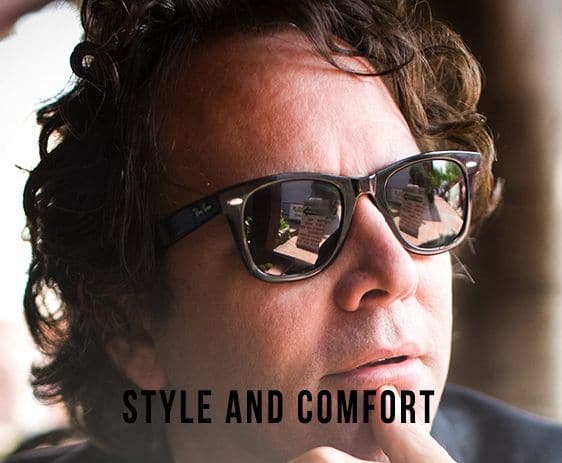 For eyewear with a fashionable look, it is hard to beat the classic appearance of black Ray Bans. Whether you are looking for eyeglasses or sunglasses, the brand's styles are comfortable choices for all-day vision correction or outdoor sun protection.
You can wear a pair of Ray-Ban glasses that have black frames or sunglasses that pair black frames with gray-scale lenses anywhere. Depending on your preferred style of eyewear, you may have the option for frames that are made of plastic or metal. Select glasses or sunglasses that accommodate your prescription and flatter the shape of your face.